Welcome to the Inmar Intelligence Newsroom
Read our latest coverage. Meet our subject matter experts.  See our latest awards. Peruse our latest market research or read our latest thoughts on the industries we serve. And be sure to subscribe to get quarterly updates.
Latest News & Press Releases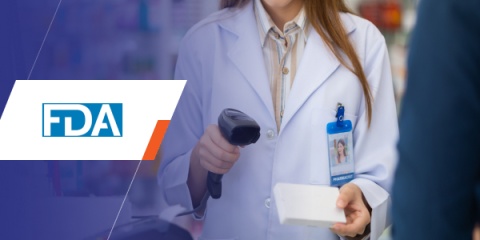 Enhanced Drug Distribution Security Requirements
The FDA releases updated guidance, including the pushback of DSCSA enforcement to November 2024 — giving the drug supply chain additional time to meet requirements and ensure patients' prescription drug access isn't disrupted.
Read More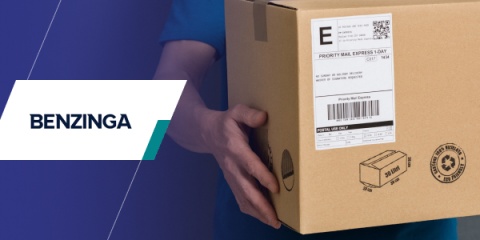 OneRail and Inmar Collaborate to Reduce Returns-Related Transportation Costs
OneRail and Inmar collaborate to reduce returns-related transportation costs and increase sustainability for OneRail's network of 12 million couriers.
Read more
If you want to stay on top of Inmar's news, please subscribe to receive quarterly updates.
Registration for quarterly updates also gets you a copy of our Press Kit!
We're committed to your privacy. Inmar Intelligence uses the information you provide to us to contact you about our content, products or services. You may unsubscribe from these communications at any time. For more information, you can read our Privacy Policy.