Welcome to the Inmar Intelligence Newsroom
Read our latest coverage. Meet our subject matter experts.  See our latest awards. Peruse our latest market research or read our latest thoughts on the industries we serve. And be sure to download our Press Kit.
Latest News & Press Releases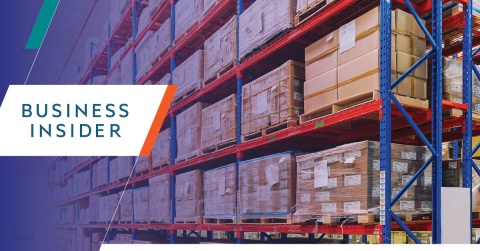 Inside a Liquidation Center That Sorts Millions of Returns a Year for Resale, Donation, Recycling, and the Trash
Have you ever wondered how returns are handled? It's an $816B issue, and returns management is critical for maximizing the money to be made by determining where to send them.
Read More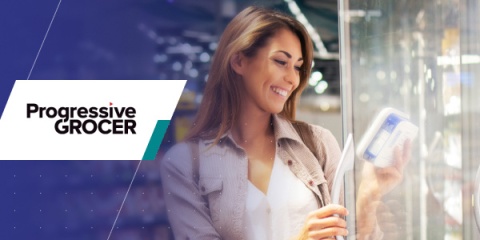 INMAR INTELLIGENCE RECOGNIZED FOR LEADERSHIP IN INNOVATION AND SUSTAINABILITY
As the leading source for efficient and sustainable returns management, we continue to be awarded for our advancements in reverse logistics and sustainability outcomes.
Read more
If you want to stay on top of Inmar's news, please sign up to receive quarterly updates.
Registration for quarterly updates also gets you a copy of our Press Kit!