Let's get in touch!
Inmar Intelligence is a leading data platform company that creates insights through Analytics, AI, Machine Learning and integrated workflows — and we're focused on bringing the value of these insights to our customers. If you're interested in driving faster actions and outcomes — to do more, save more, connect more and earn more — please get in touch with us today!
Need to speak with an Inmar representative about a solution? Contact us!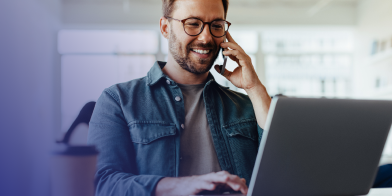 Current Customer
If you are a current Inmar customer,
contact a client service representative.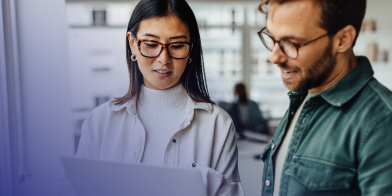 Solutions
See if others have asked your question
on our Frequently Asked Questions page.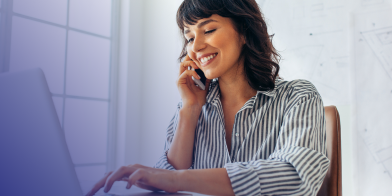 New Customer
If you are new to Inmar,
inquire about products and solutions.
---
Want to visit? Need to send us something?
Here's a list of our corporate locations.
Headquarters
1 W. 4th St., Suite 500
Winston-Salem, NC 27101
Massachusetts
27-43 Wormwood Street,
Suite 420
Boston, MA 02210
Ohio
400 Milford Parkway
Milford, OH 45150
Texas
3845 Grand Lakes Way,
Suite 100
Grand Prairie, TX 75050
Canada
400 Main St, Suite 1060
Saint John, NB E2K 4N5
Canada
50 Dynamic Drive
Toronto, ON M1V 2W2
Mexico
Cerrada de Reforma No. 48,
Colonia Del Carmen, Elegación Coyoacán
C.P. 04100 Ciudad De México
Mexico
India
702, 7th Floor, MSR Block,
Krishe Sapphire, Survey No 88
GHMC No. 1-89/3/B/40 to 42/KS/702,
Madhapur, Hyderabad - 500081
Aki Technologies, an Inmar media company
California
375 Alabama St., Suite. 480
San Francisco, CA 94110
New York
1359 Broadway, Suite 1700
New York, NY 10018
Chicago
350 N LaSalle Dr #520
Chicago, IL 60654