It's Not About Technology. It's About How Technology Can Help People.
Through curiosity and the intelligent use of data and technology, we uncover valuable insights that make it easier for brands, retailers and healthcare providers to understand, predict and meet the personalized needs of consumers — so they can live their lives to the fullest.
Thought Leadership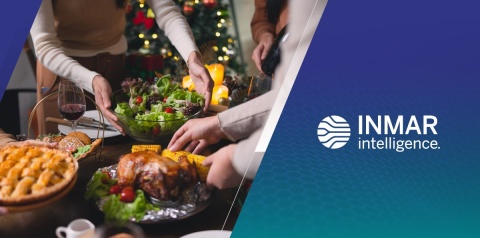 DOWNLOAD THE 2023 GROCERY & EVERYDAY SPEND HOLIDAY TRENDS REPORT
Read More On This Topic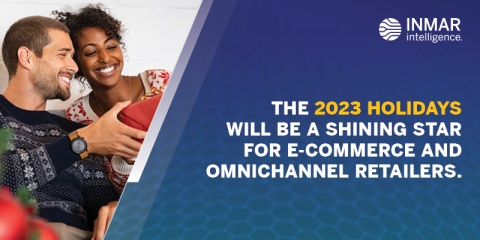 PRE-HOLIDAY SURVEY REVEALS EXCITING E-COMMERCE TRENDS!
Read More On This Topic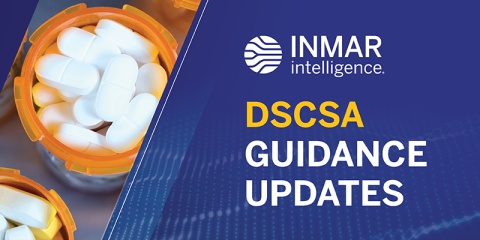 HOW WILL FDA'S STABLIZATION PERIOD IMPACT YOUR PHARMACY
Read More On This Topic