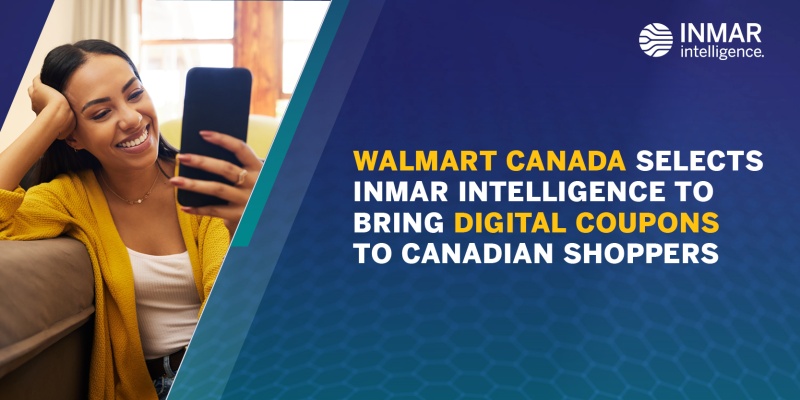 Walmart Canada is joining our network and launching their first-ever digital incentives program — designed to strengthen their omnichannel strategy and provide even more savings for shoppers.
Grocery prices are increasing around the world, including Canada.  
In response to higher prices, Canadian shoppers are actively changing their buying behaviors to ensure they can afford food for their families. 78% already base their shopping list on coupons and promotions, and 88% report they'd be interested in using a digital coupon. The brands that make finding and using digital coupons will win with these shoppers.
Here are some additional ways Canadian shoppers are making adjustments to combat inflation:
74% visit their retailer's website to look for coupons and promotions
56% have switched grocery retailers for better rewards & loyalty programs
37%  have started looking for coupons on products they regularly purchase
Brands have a unique opportunity right now.
As Walmart Canada takes this significant step to help their shoppers save in more ways, brands have an opportunity to join the retailer's new digital incentives program — adding an additional tactic to earn shopper dollars and build loyalty. 
Our experts have supported brands in developing effective promotion strategies in North American markets for over 40 years. We're ready to help you support your shoppers — and win at the shelf — at Walmart Canada and all of the other retailers in our Canadian promotion network.
Please fill out this form, and one of our experts will reach out.