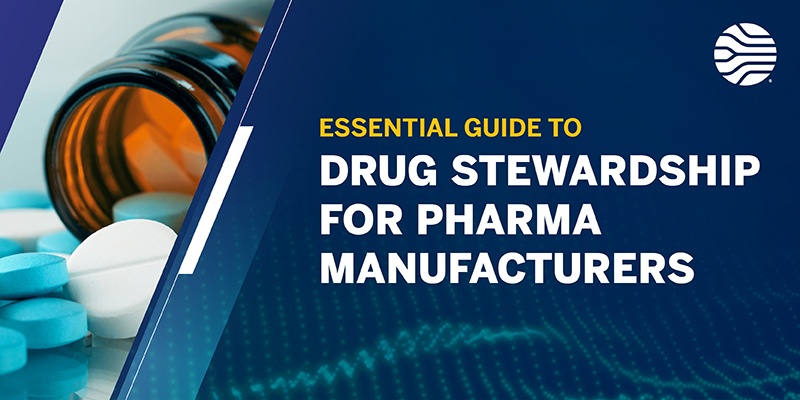 State governments have ramped up their efforts to address public health and environmental issues. That's good — except that they've focused solely on pharmaceutical manufacturers.
The result? Legislated, manufacturer-funded drug stewardship programs.
And with seven state-wide initiatives already in play, the significant regulatory, operational and financial challenges faced by drugmakers will continue to grow. Dramatically.
It's vital that drug manufacturers stay informed — and understand what they need to do next.
DOWNLOAD OUR GUIDE NOW FOR 5 ESSENTIAL STEPS PHARMA MANUFACTURERS MUST TAKE!