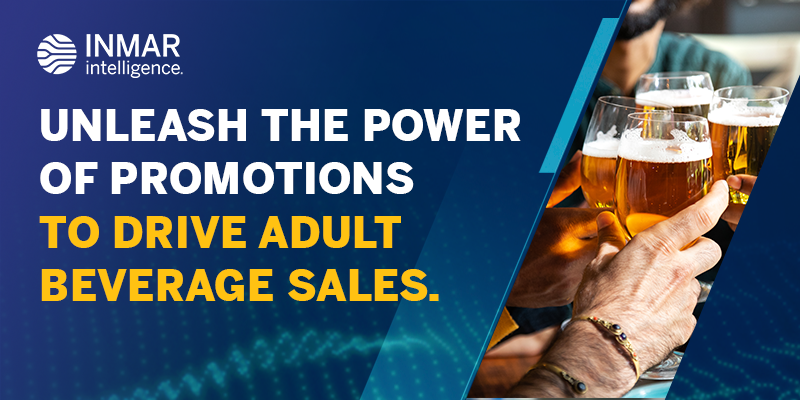 Want to drive sales and grow consumer loyalty? Promotions are key. Our recent survey shows that when a promotion is used, 37% of adult beverage consumers buy more of the product, and 33% choose to buy sooner than they would normally.
Our new white paper shares more data, and dives deep into:
Why promotions? The data proves they work.
4 key benefits of promotions for adult beverage brands.
Choosing the right type of promotion for your budget, audience and goal.
Adult beverage's unique promotional challenges and opportunities.
 
Fill out the form for instant access to Unleash the Power of Promotions to Drive Adult Beverage Sales, and discover how to start attracting new customers and building loyalty in this competitive category.