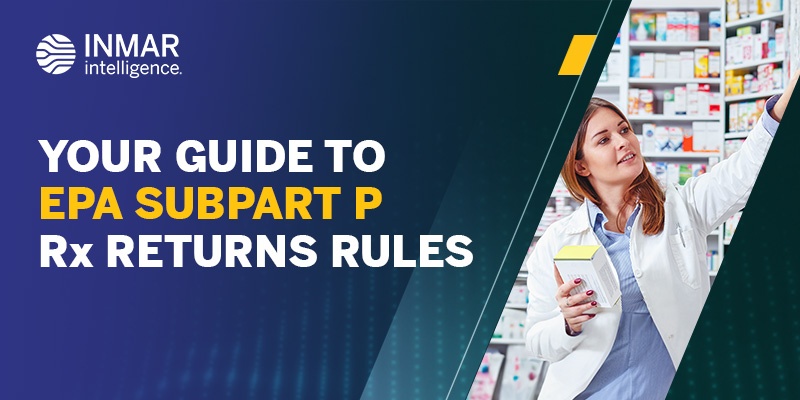 Did you know 23 states have hazardous waste management rules that differ from federal rules? Did you know 35 states have adopted Subpart P?  As if this weren't complicated enough, on both levels — federal and state — these regulations are constantly changing. Keeping up is like constantly trying to hit a moving target, but unfortunately, it's not optional.
You need to ensure regulatory compliance in all states — even those with hazardous waste rules more stringent than federal rules.
To stay ahead of the game, your pharmacy should know the answers to the most important hazardous Rx waste management questions, everywhere you do business.
What Potentially Creditable Hazardous Waste (PCHW) can go to a reverse distributor?
Which exempt items can be sent to a reverse distributor?
What can't be shipped to a reverse distributor?
The cost of non-compliance is potential enforcement action, which could include penalties and injunctive relief or settlement.
Juggling this pressure with the need to focus on patient care can be asking quite a lot of your pharmacy staff. Don't risk burnout! Help them learn and maintain best practices for new regulations — without sacrificing patient time — by providing an easily digestible guide.
GET YOUR FREE COPY OF OUR EPA SUBPART P GUIDE RIGHT NOW!