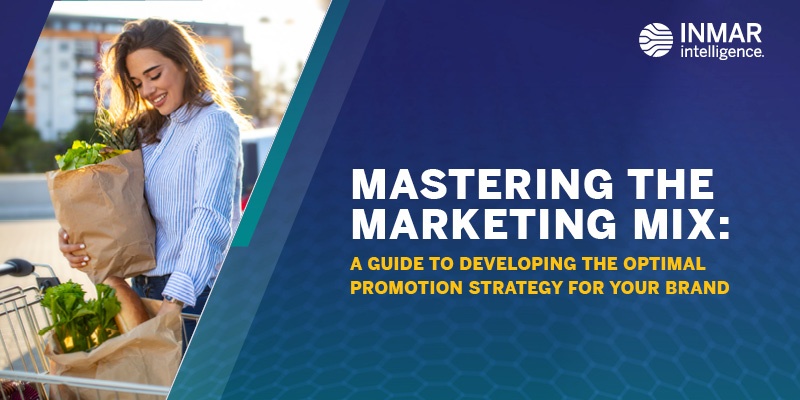 Beware of the One-size-fits-all Trap.
In the quest for the perfect marketing promotion mix, one thing is certain — a one-size-fits-all solution doesn't exist.
A decade ago, CPGs would base 90% of their promotion plan on free-standing insert (FSI) paper coupons simply because there weren't many alternatives. However, today's landscape is vastly different. With technological advancements and expanded retailer capabilities, we've seen an explosion of ways to attract and engage consumers. That's why relying on a single promotional method won't cut it.
Navigating the Complexity
The proliferation of options has made crafting an impeccable promotion plan more challenging. The truth is, a 'perfect' plan is a myth. But fear not. While there's no magic formula, we can help you streamline your annual planning process and create a mix focused on reaching your goals. 
Get instant access to "Mastering the Marketing Mix: A Guide to Developing The Optimal Promotion Strategy for Your Brand."
By filling out the form on this page, you'll be armed with:
An in-depth understanding of the plethora of promotional methods at your disposal
Resources to help you identify the best promotional method tailored to your objectives
A comprehensive checklist and framework to use with every campaign, enabling you to design the most effective marketing mix.
Are you ready to master your marketing mix and redefine your brand's promotional strategy? Let's get started!