INFLUENCERS DRIVE ROI, AND WE CAN PROVE IT.
Through access to retail data and a decade of experience studying the impact of influencer-created content on in-store and online sales, we have proven and continue to prove Influencers are an effective vehicle for driving purchases, increasing awareness and engagement, and creating profitable growth for brands.
Over 150+ Influencer campaigns analyzed for sales lift across 9 distinct categories, we have delivered:
6.05%
average sales lift across all retail channels
2X
average incremental return on ad spend (ROAS)
ShopperSync™
ShopperSync™ mobilizes SKU-level transaction data and other shopping-related behaviors sourced from point-of-sale systems and consumer touchpoints for personalization and activation across the marketing portfolio. 
Retail Media Network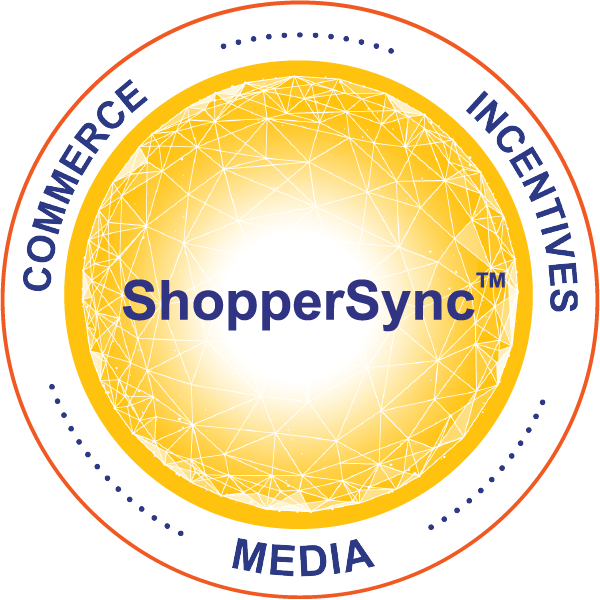 Influencer Marketing
Incentives
Off-Site Media
In-Store Media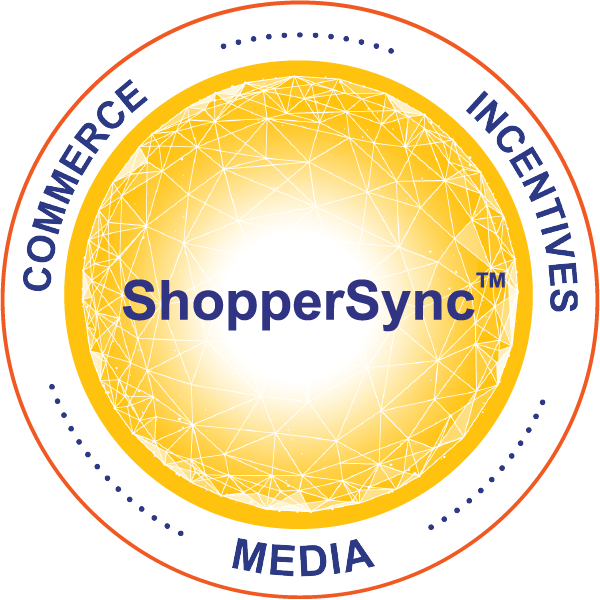 Retail Media Network
Influencer Marketing
Incentives
Off-Site Media
In-Store Media
Integrate First-Party Data into Every Phase of your Influencer Activation
Inmar Intelligence is more than just an Influencer Marketing provider -- we power important tools and platforms for many of the nation's top retailers, and connect each of these touchpoints to a centralized data platform.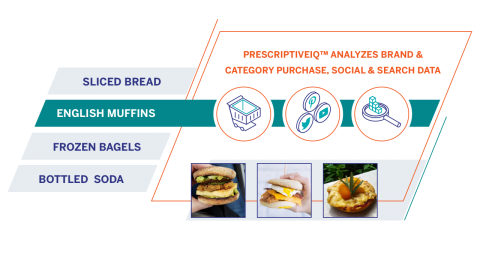 PrescriptiveIQ™
Utilizing ShopperSync™ transaction and behavioral data, social listening data and search trends, PrescriptiveIQ™ synthesizes insights to inform your campaign's strategy – identifying the most effective storylines for influencer-created content and the audiences most receptive to their message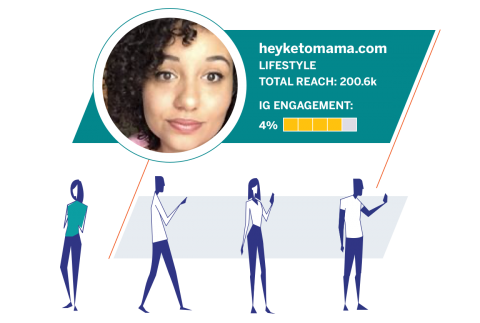 FitScore™
Our proprietary influencer selection engine, FitScore™, ensures the influencers activated for your campaign not only meet your selection criteria, but also validates their selection and predicts their performance vs. other candidates using historical data.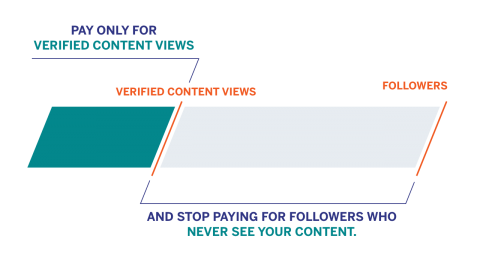 COST-PER-VIEW (CPV+)
Inmar Intelligence was the first to introduce Cost-Per-View (CPV) pricing for Influencer Marketing campaigns, which allows partners to pay only for third-party-verified views of Influencer-created content. With CPV+ we're expanding this concept, allowing you to additionally target known retail shoppers with Influencer-created content.
Campaigns Are Optimized to Meet Your Objectives at Every Phase
Show More
Are you Ready to Maximize your Influencer ROI?