DSCSA Compliance Made Easy With RxTRANSPARENT®
Receive, store, and provide the full transaction history of every medication that passes through your pharmacy thanks to our DSCSA compliance software solution
Compliance with the Drug Supply Chain Security Act (DSCSA) means being able to trace the transaction history of every medication that passes through your pharmacy. We can help you save time, become compliant, and protect your business.
Achieving compliance with the DSCSA is only getting more urgent, and failure to comply is not an option. But fully aligning pharmacy operations with the requirements of the act represents an incredible challenge for most pharmacies.
That's why we're offering RxTransparent, our DSCSA pharmacy compliance solution.
RxTRANSPARENT ALLOWS YOU TO: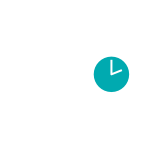 Track product transaction history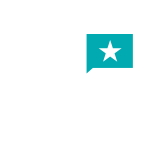 Confirm that all vendors are licensed and registered entities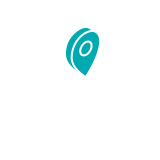 Receive and store all required product tracking data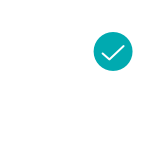 Provide immediate product tracking information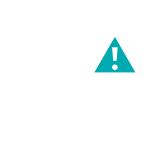 Report suspicious products within 24 hours of discovery by generating a Form 3911 within the solution
The DSCSA Regulation has 2 primary components:

Confirm that entities that you do business with are registered and licensed.
Keep the tracing information (T3) on each product for a minimum of 6 years.

Provide Product Tracing Documentation within 48 hours of a request.
Report suspicious or illegitimate drug products within 24 hours of discovery.
DSCSA REQUIREMENTS GOING FORWARD:
Unit level traceability
Aggregation and Inference
Interoperable electronic system
Saleable returns verified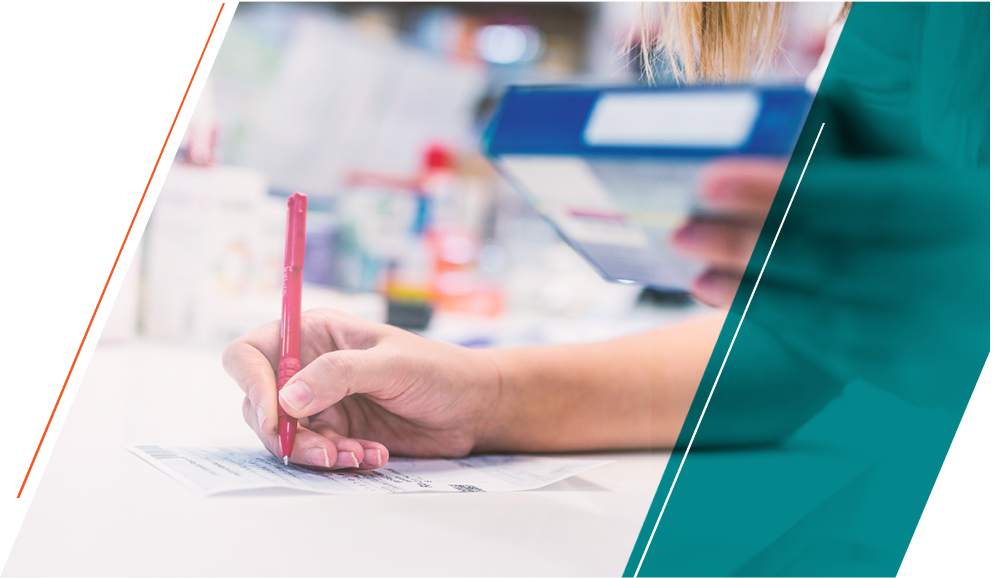 GO DEEPER. TAILOR YOUR RxTRANSPARENT NEEDS WITH A CONNECTOR.
ONERECALL®
Connecting RxTransparent to
OneRecall
, Inmar's recall management solution, streamlines product oversight and drug recall response time for enhanced patient safety while reducing recall noise and alert fatigue for staff.
Learn more about the DSCSA/Recall Connector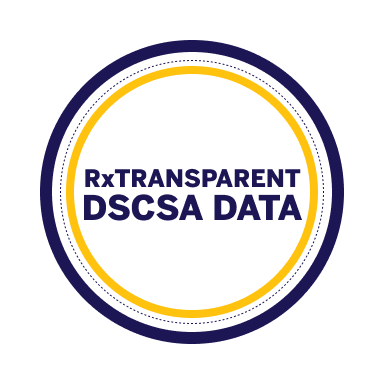 USP <800>
Automating purchase data from RxTransparent to the USP <800> module helps create an Annual Assessment of Risk, and continuous monitoring identifies newly purchased hazardous drugs. This protects staff, patients, and the environment.
Learn more about USP <800>
PREMIER HEALTH CONNECTS DSCSA DATA TO RECALL SYSTEM FOR BIG SAVINGS
Learn more about the connector in our latest case study.
INTERESTED IN SEEING RxTransparent IN ACTION?
Get a closer look at how our DSCSA solution tracks pharmaceutical purchases from all vendors, reports suspect products, easily transfers product ownership and helps you manage compliance with ease.