64% OF RECALLS AREN'T IN THE PHARMACY PROTECT YOUR WHOLE FACILITY WITH ONERECALL® ENTERPRISE
SAME TRUSTED RECALL SAFETY. BUT EVERYWHERE.
With OneRecall Enterprise, the protection your pharmacy enjoys is extended to your entire facility.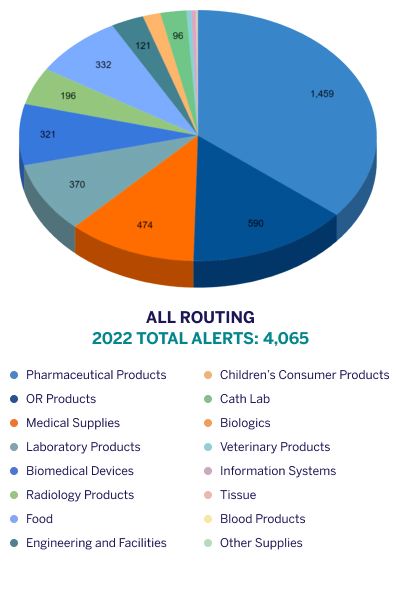 2022 Total Alerts: 4,065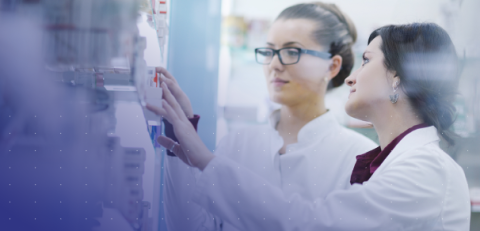 ONERECALL+ MEDEX® TRAYSAFE®
Identify and pinpoint recalled medications in any kit or tray with just one scan. Also available for mobile!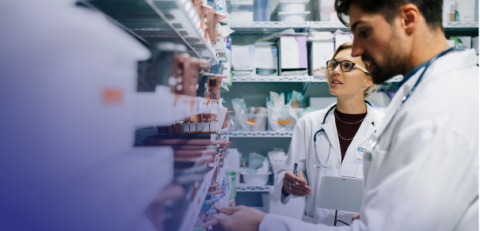 ONERECALL + RxTRANSPARENT®
When you match recalls directly to your DSCSA data, you get only the alerts you need. For faster responses and safer patients.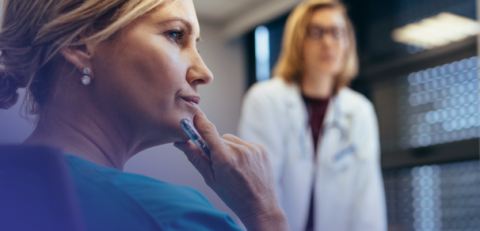 THE PROOF IS IN OUR CLIENTS' SUCCESS
Premier Health decreased their product removal time, improved their reporting and won back time with patients, all by leveraging their DSCSA data. Want to see how?

GET YOUR FREE RECALL TIP SHEET!
Give your recall response an extra boost. Find out these 5 must-know tips from our insiders! Just fill out the form.