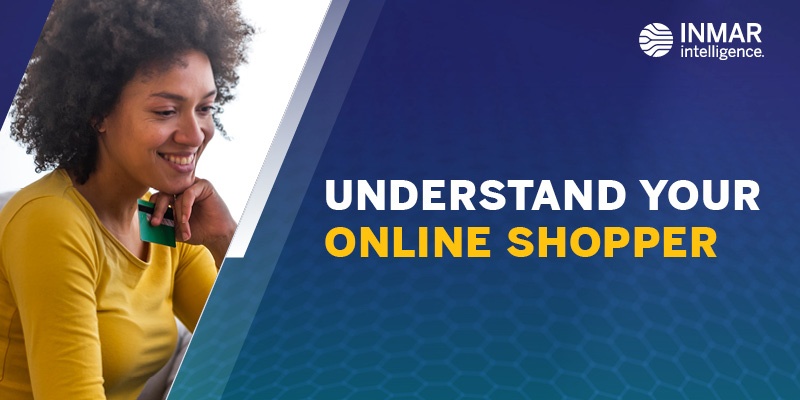 E-commerce has been something of a wild card for the last few years — to say the least. But the challenges that have cropped up from shifting buyer behaviors have a bright side. They could be presenting online merchants with new, exciting growth opportunities.
Recognizing (and addressing) how online shoppers' needs have changed will go a long way with your customers.
But in order to make the necessary improvements, you have to know the three most essential components of the customer experience.
Purchasing 
Returns 
Sustainability 
When you prioritize the customer experience, you grow customer lifetime value.
Showing customers you see them — what they want and need — wins major points and helps reinforce shopper loyalty. And the more loyalty is earned, the stronger that customer lifetime value will be.
Get Your Free Copy Of Our 2023 E-Commerce Shopper Survey Today!
It's chock full of proprietary data on trends and behaviors you need to know to craft a stellar experience for every customer.