DO YOU DREAM OF BEING A SALES ROCK STAR? OUR SALES DEVELOPMENT PROGRAM CAN MAKE IT HAPPEN.
This program is ideal if you want to fast-track your career in sales for a leading applied data platform company.
What to expect?
As one of our Sales Development Associates, you'll participate in various rotations. We use the following training methods, and customize the experience just for you.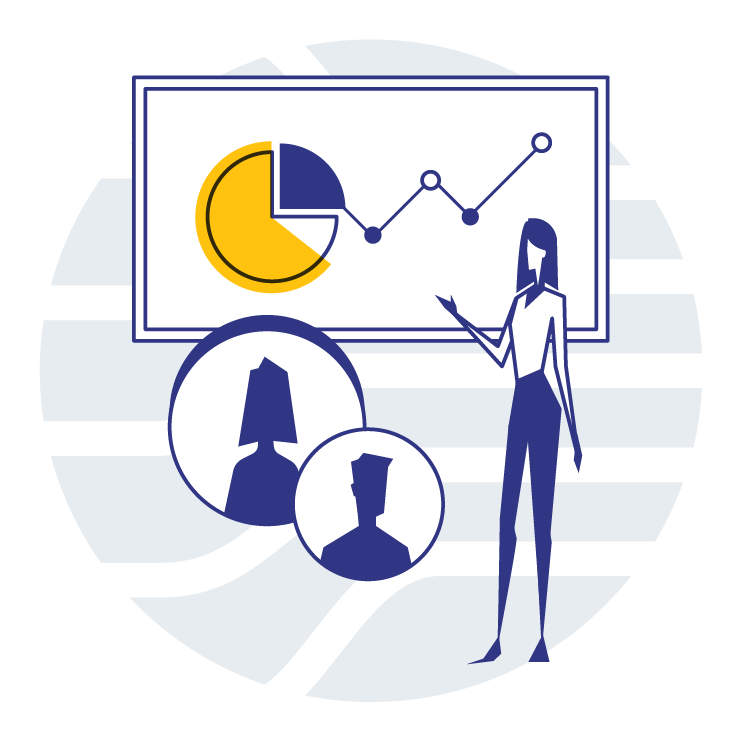 On-the-Job training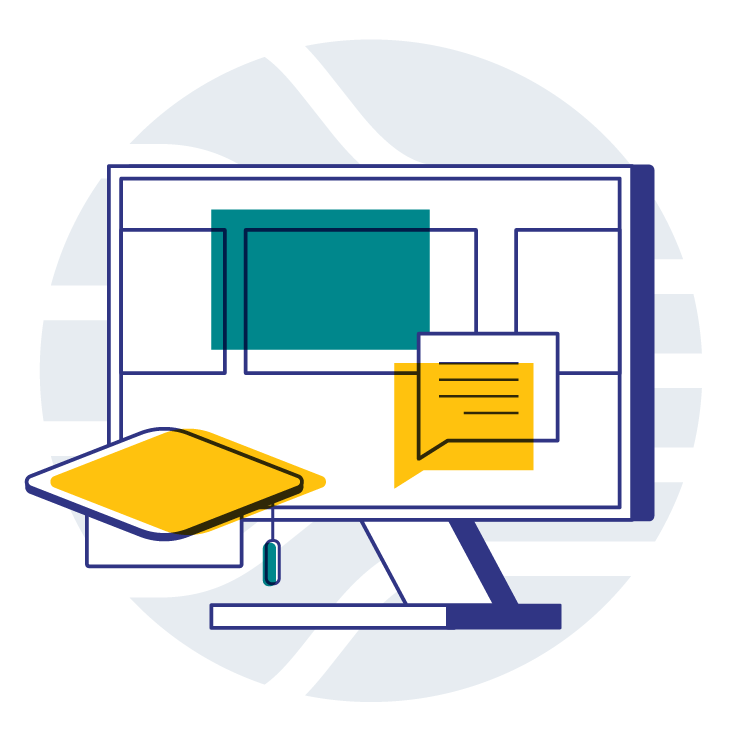 Formalized eLearning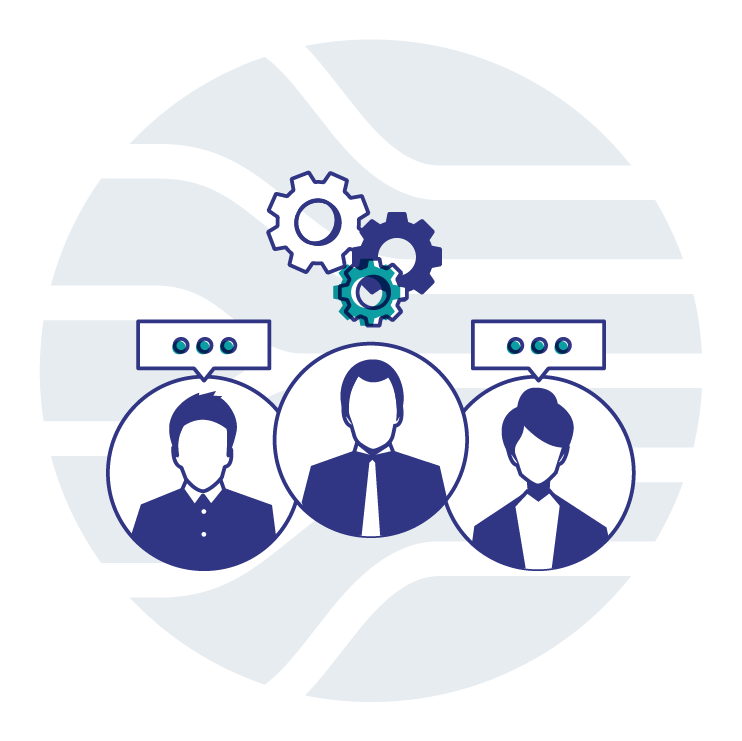 Collaborative small group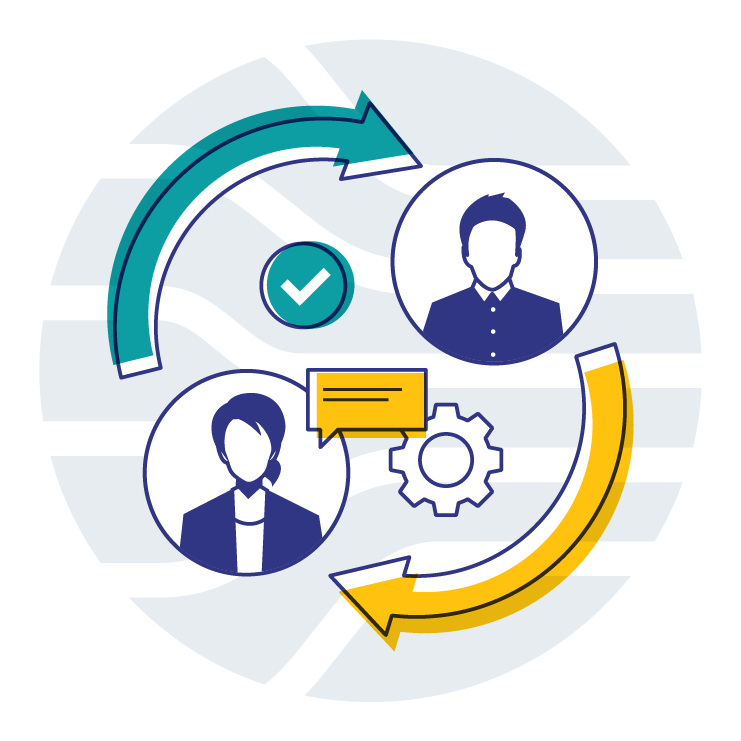 Coaching/Mentoring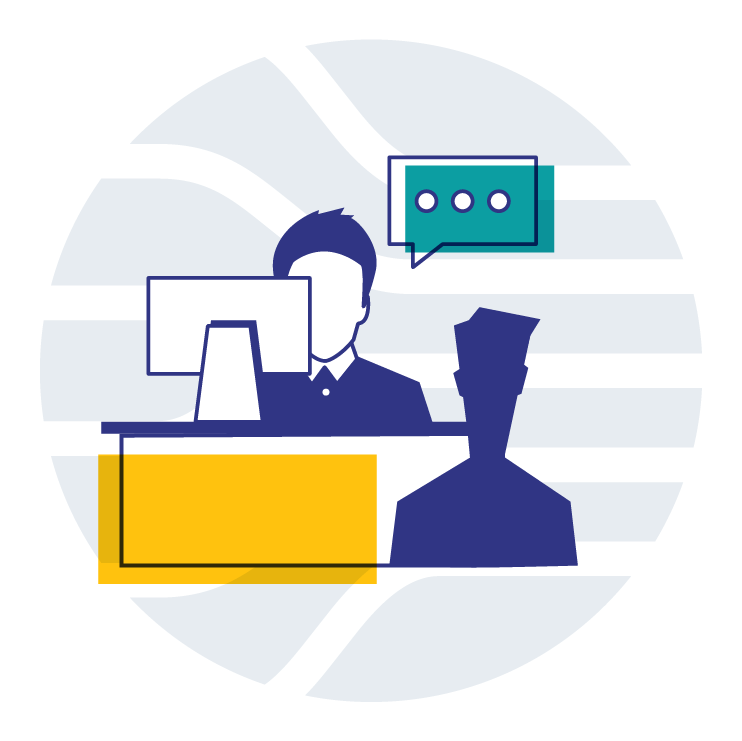 Job Shadowing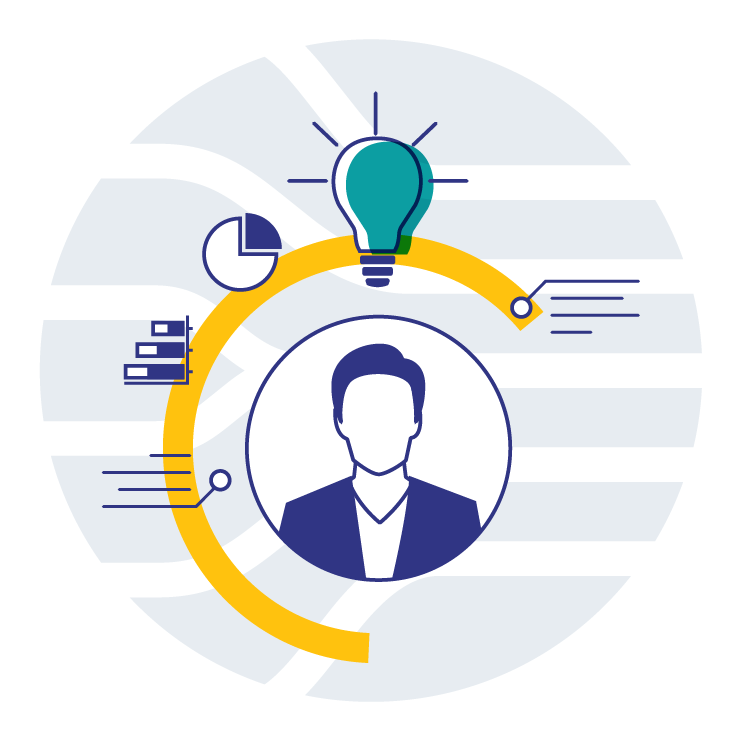 Industry, Market, & Competitive Knowledge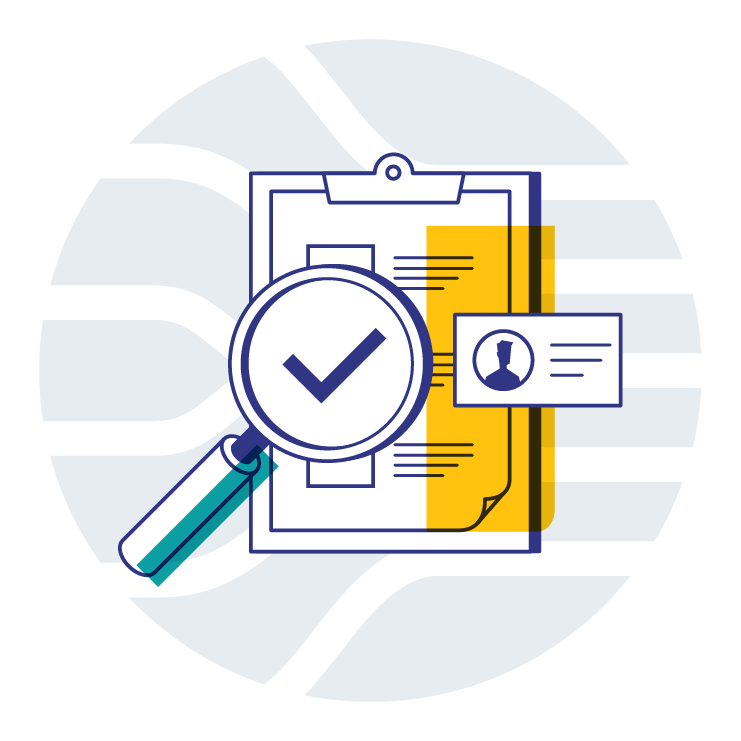 Assessments for Post-program Placement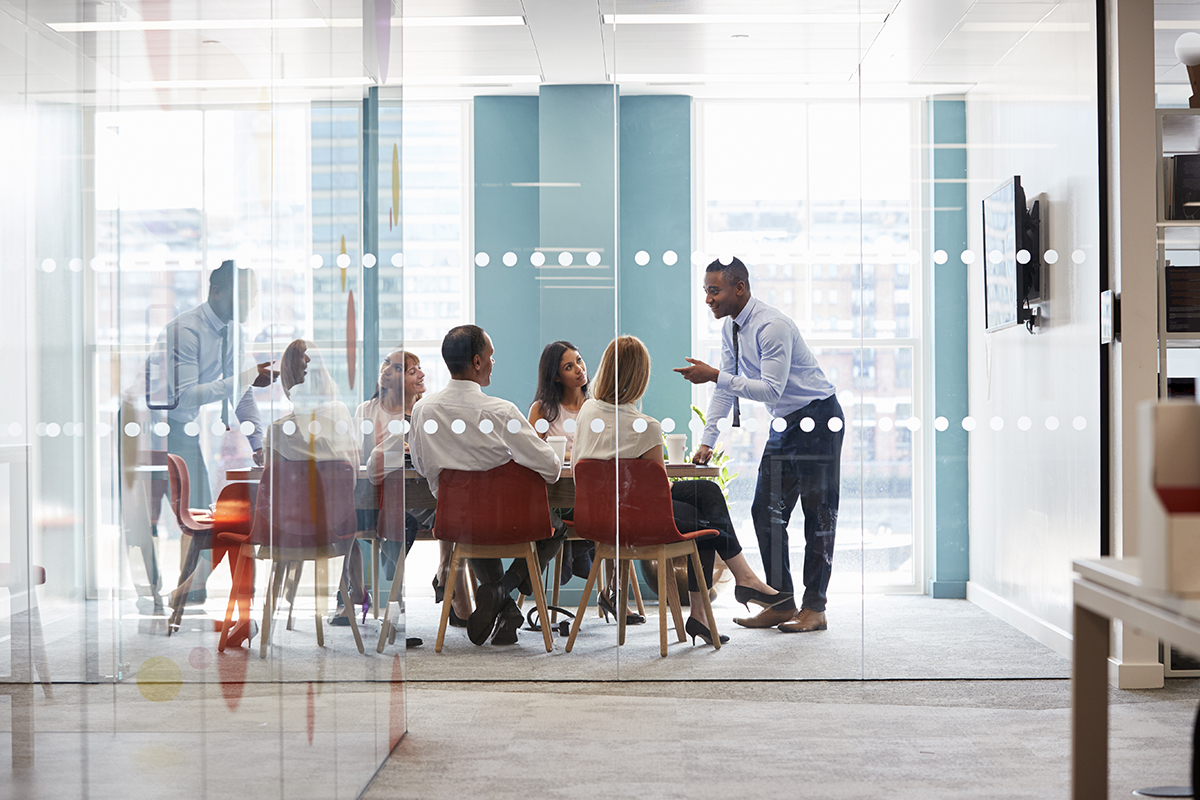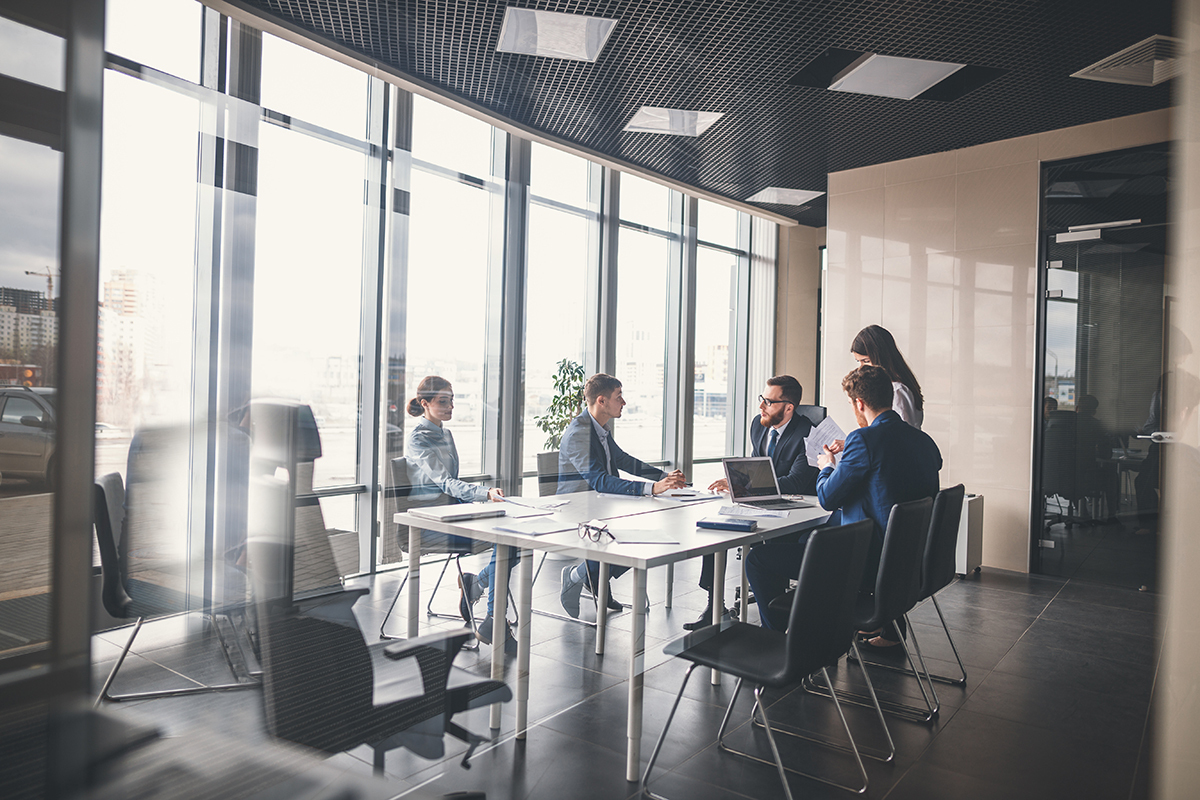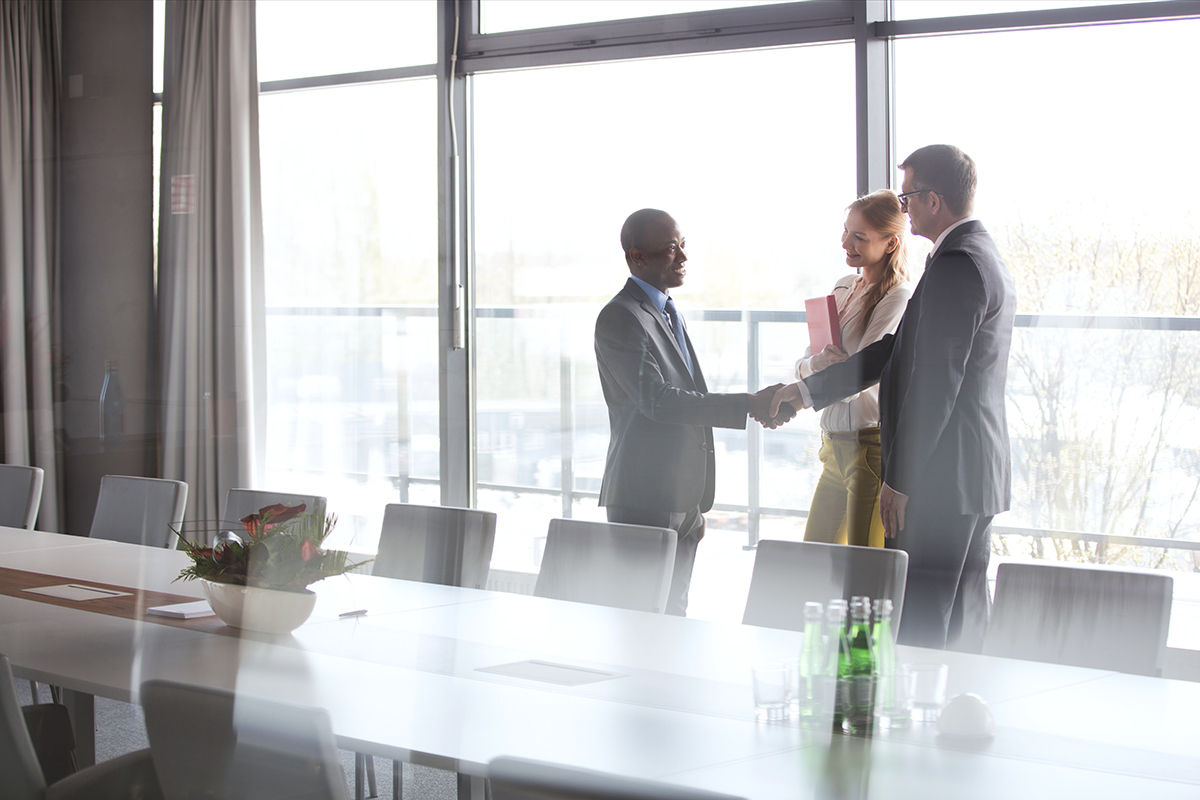 Why Inmar Sales?
Be part of a leading applied data platform company with highly differentiated platforms & solutions
Solve challenging problems for food and drug Consumer Packaged Goods (CPGs) companies
Gain insights and industry knowledge about advertising and incentive programs
Gain an understanding of how CPGs make decisions about the solutions they choose and the money they spend on consumer marketing
Enjoy an attractive, variable sales compensation package
Work from home, with opportunities for travel
Experience career growth opportunities
You're a great fit if you:
Thrive in a high-performance culture that values teamwork and collaboration
Are a responsible self-starter with aptitude and interest in problem-solving
Enjoy meeting new people and are communicative in groups
Are naturally competitive
Are excited by challenges and change
Are action-orientated in thoughts and decisions, yet responsive to the needs and emotions of others
Are able to adapt to many situations
Enjoy variety
Have earned a bachelor's degree
What are the Next Steps?
Formally apply to the program (An Inmar Recruiter will contact qualified applicants for a 30-45 minute interview)
Complete an assessment that evaluates your strengths, motivation and interests
Participate in additional, virtual interviews with 3-4 Inmar sales leaders
The hire-date goal is June 2022
Questions?
Email Jessica Gallins Carrigan for answers.