You're partnering with retail media leaders.
$175B
of commerce managed
25
top grocers fueled with our retail solutions
40K
retail locations connected to our tech
90%
of CPGs using our solutions in US
161M
Ecommerce transactions
Trillions
of impressions delivered to consumers
Trust our track record, because results matter.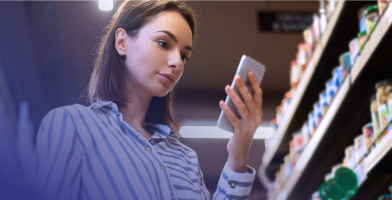 Leading ecomm platform increases ad revenue with AI-led campaigns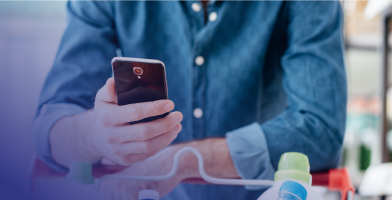 Ecomm leader drives seller satisfaction and breaks sales boundaries ahead of forecast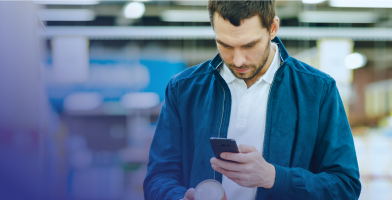 Retailer Increases Efficiency and Expands Participation with Self-Serve Platform

Future-proof your retail media strategy.
Our dynamic, commerce-minded ecosystem offers greater visibility for retailers, a seamless experience for suppliers, and a more relevant and consistent customer experience.
Experience our just-launched ShopperReach for Retailers — an end-to-end platform to scale retail events.
Now retailers can benefit from a streamlined workflow that:

Increases brand participation and revenue for marketing events

Streamlines the creation, planning, and execution of retailer marketing programs

Centralizes advertiser participation, financial and content tracking in one place

Improves retailer and brand collaboration

Unleash your retail media potential.