Inmar Intelligence named a Leader in The Forrester Wave™: Sell-Side Retail Media Solutions, Q3 2021 report
"Inmar Intelligence leads with the only omnichannel retail media solution. Inmar's longstanding loyalty and in-store media solutions paved the way for its modern sell-side retail media solution that aims to enhance retailers' digital transformation, loyalty, and profitability goals. Inmar is exceptional at balancing retailers' and brands' needs when innovating." - The Forrester Wave™: Sell-Side Retail Media Solutions, Q3 2021 report
Welcome to 3.0

Pure monetization programs launched by retailers to generate incremental revenue from digital advertising budgets. Retailers were aggregated within ad networks.
Designed to address broad advertising segments.
Example: Criteo's onsite media network includes Walgreens, CVS, etc.

Retailers began leaning into the retail media concept, and launched stand-alone networks with their brand in the foreground.  
Designed to market to retail-specific segments.
Example: Walgreen Advertising Group (WAG), CVS Exchange, Walmart Connect, etc.

Evolution from retail media to retail marketing, which merges mass advertising channels (retail media) with one-to-one marketing channels (incentives & loyalty). 
Designed to address the entire consumer journey, from mass awareness, to personalized shopper marketing, to retention and loyalty.
Why upgrade to a retail marketing platform?
RMPs create a more cohesive ecosystem that offers greater visibility for you, a seamless experience for suppliers, and a more relevant and consistent customer experience.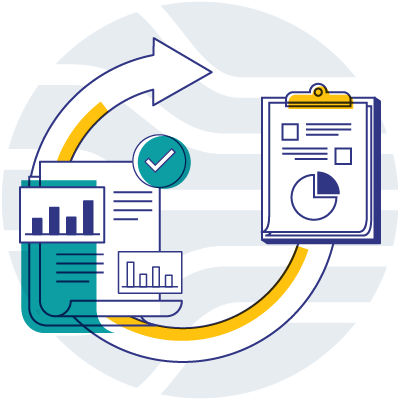 "All marketing tactics under a single brand...

Expansive solution inclusive of all channels and tactics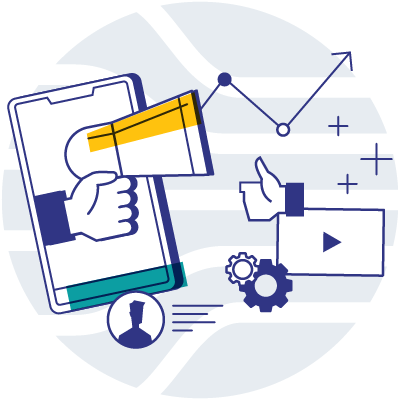 integrated by data...

Cross-channel segmentation with unified view of customer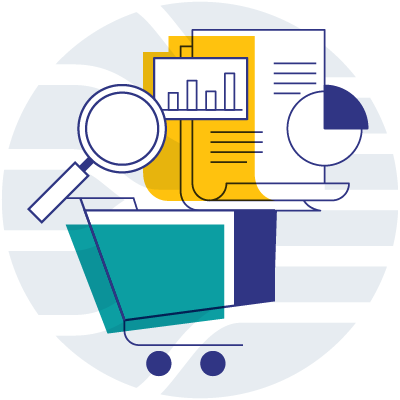 fully measurable...

Aggregated, cross-channel measurement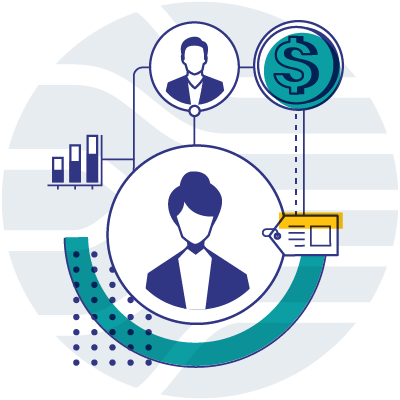 governed by strategic integrated planning."

Collabroative, cross-team commercial planning process
DEEP RETAIL MEDIA PORTFOLIO
Expansive portfolio of retail media & marketing channels
ShopperSync integration provides advanced targeting and personalization
Real-time sales attribution capabilities

API DRIVEN, FLEXIBILITY TECHNOLOGY
Technology stack built for retail media and marketing
Support all levels of engagement; managed, co-managed, self-service
Modular components that enables integration with buyers' workstreams 

EXPANSIVE SALES AND SERVICES
Multi-faceted sales with relationships at CPGs, brands, and agencies
Robust service organization, across channels, from account management to delivery
Customizable to fit specific needs of retailer and grocer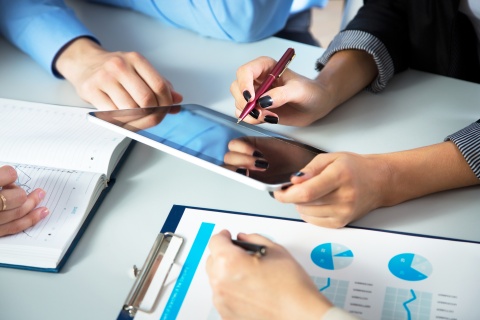 OFFSITE MEDIA
Retail Cloud full-programmatic ad stack fully supports Retail Marketing Platforms. In-house Demand Side Platform (DSP), Media Manager, is directly integrated with ShopperSync™ to provide ready access to retailers' e-commerce and in-store transaction data directly in the platform for segmentation. Easy-to-use manager media UI provides full self-serve options for advertisers to launch campaigns, access real-time sales reports, and set auto-optimization against in-store sales targets.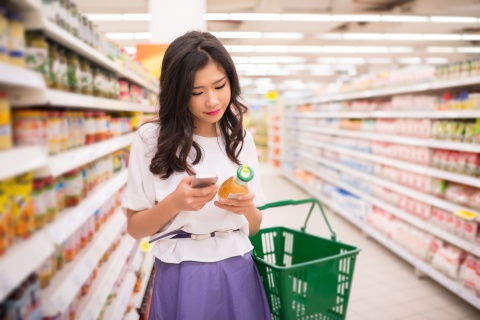 ONSITE MEDIA
Retail Cloud turnkey onsite monetization solution enables retailers and grocers to seamlessly integrate advertising opportunities into their e-commerce experience. Diverse advertising portfolio includes display ads, search, and paid product placements. Self-serve options via Media Manager UI allows for an integrated buying experience with offsite media and real-time access to sales attribution.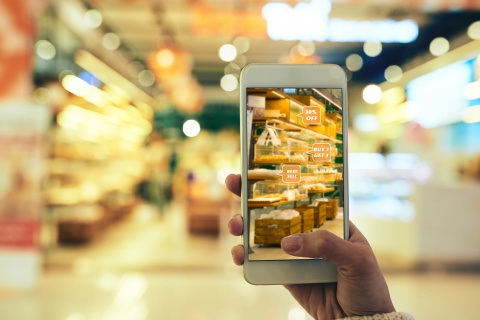 DIGITAL INCENTIVES
Retail Cloud's market leading digital incentives network enables CPGs to uniquely integrate their digital promotions into Retail Marketing Platform campaigns. ShopperSync™ features allow for advanced targeting within digital promotions and media. Self-Serve UI options available via Incentives Manager and Media Manager allow for easy campaign set up and real-time access to full funnel attribution reports.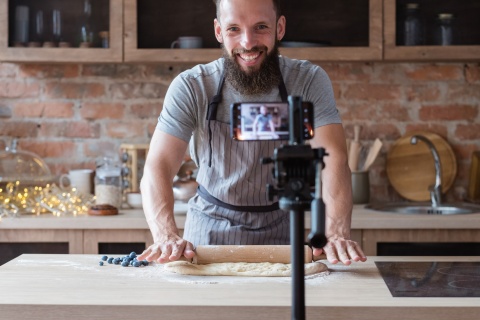 INFLUENCER MARKETING
Retail Cloud's leading CPG influencer marketing platform allows retailers to tap into our brand-safe community to enhance their Retail Marketing Platform. "Communities" feature allows for a custom creation and management of Influencers. Integration with Shoppersync™ allows for real-time attribution reporting.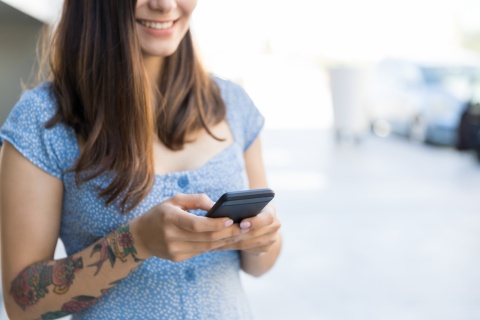 CHAT-BASED MEDIA
Retail Cloud's unique intelligent chatbot messaging platform allows retailers and grocers to integrate personalized, one-to-one, transactional engagement into their Retail Marketing Platform, enabling brands to communicate with consumers on the most popular messaging platforms.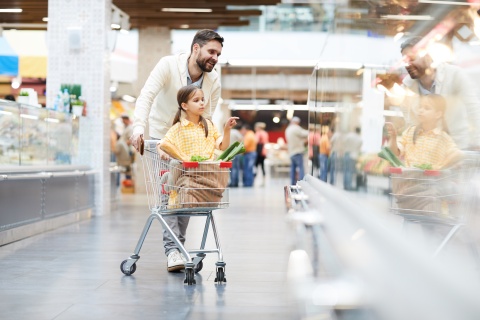 IN-STORE MEDIA
Retail Cloud's advertising solution through digital media displays in the physical store. Integration with ShopperSync™ allows CPGs to connect their retail marketing campaigns with their in-store media campaigns, creating a seamless shopper experience.