'No Touch' Digital Promotions Help Make Consumer Engagement a Breeze
With less access to in-store shopping, more and more people are turning to online shopping to fulfil their everyday 'no touch' shopping needs. And as more shoppers become used to the comfort and convenience online shopping offers, and the benefits of contactless experiences, we anticipate a permanent behavioral shift towards digital purchases. Brands who stay digitally focused and honor a widespread consumer need to stretch household budgets will capture increased share of mind, and potentially the value of a new long-term customer.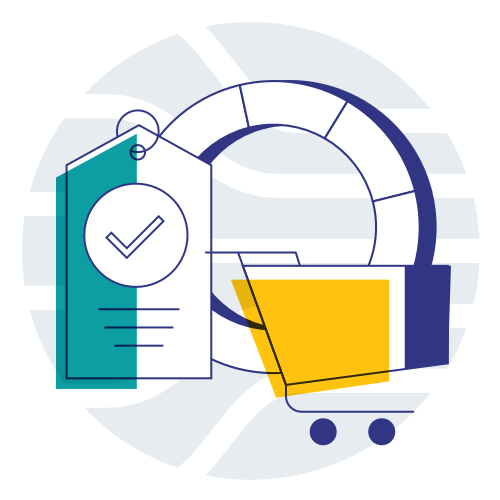 In addition, we are experts in helping with compliance-driven offers delivered through e-commerce, digital promotions and a compelling mix of submission channels for rebates to help shoppers save during a time when stretching household budgets is more important than ever.
Do you offer a regulated product?  Learn more about our regulated platform solutions.