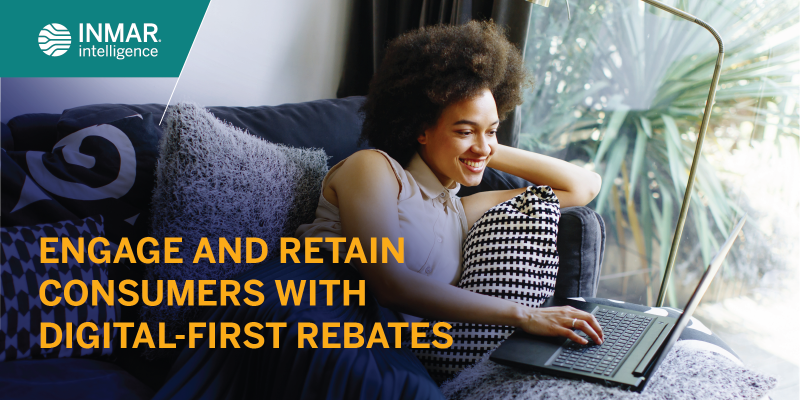 For many consumers, price has become the primary consideration for purchase — and brands must find ways to deliver savings any way they can.
Modern, digital-first rebates are powerful, effective tools for attracting and retaining shoppers. However, the process of redeeming traditional paper rebates is considered antiquated by many, so what are modern, digital-first rebates, and how can they be leveraged to engage consumers?
We surveyed 1,000 consumers to learn about their rebates preferences and discovered that:
75% of consumers prefer to submit rebates digitally, while only 17% say they submit rebates via a mail-in form.
83% of consumers are likely to submit a rebate if they receive payment within one week.
For more on consumers' rebate preferences and behavior, our digital guide is packed with data and insights, including the most preferred rebate methods. Download your free copy to begin leveraging this information to gain shopper loyalty today!
SIMPLY FILL OUT THE FORM FOR INSTANT ACCESS