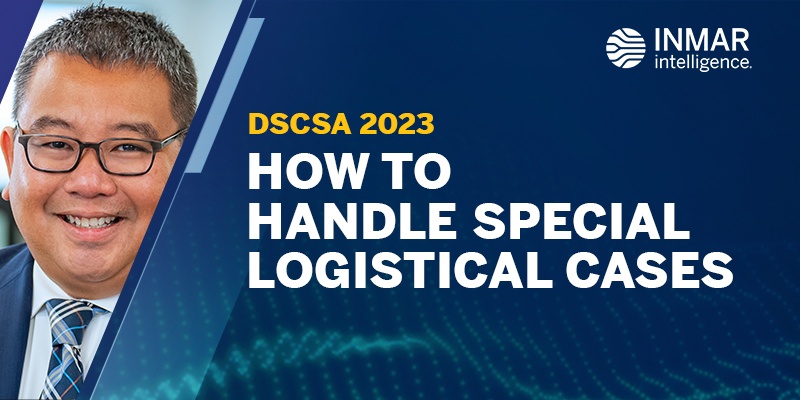 As the clock ticks toward full Drug Supply Chain Security Act (DSCSA) implementation, questions are surfacing about special logistical cases. Every pharmacy needs to be compliant by November 27th, but these special cases could slow (or even stop) your progress.
Logistical complexities within pharmacies can make compliance trickier.
These common pharmacy practices are causing some confusion relative to DSCSA requirements, adding a layer of complexity to achieving that time-sensitive compliance.
Drop shipments 
340B covered entities
3rd party unit dose repackaging 
To master these special cases, you need to know the roles GLNs play in EPCIS transactions.
Electronic Product Code Information Services (EPCIS) transaction data uses the specific participating parties' Global Location Number (GLN) for each of these special cases. To maintain compliance and stay ahead of the game, monitoring any guidance released on additional waivers or exemptions will be critical as we approach November.
VP of Product Strategy Dwight de Vera, Inmar's Healthcare Intelligence expert in DSCSA, can help you understand these special cases and how they'll be impacting your facility come November.
WATCH OUR VIDEO FOR QUICK TIPS ON HOW TO HANDLE THESE LOGISTICAL CASES!
WANT MORE?
Join us for additional guidance and a demo of RxTransparent, our DSCSA solution. Register Now!

Disclaimer: This content was developed prior to FDA's establishing a one-year stabilization period to give trading partners additional time to meet the DSCSA 2023 requirements. Per the FDA "This period is not intended to provide, and should not be viewed as providing, a justification for delaying efforts to comply with the DSCSA"