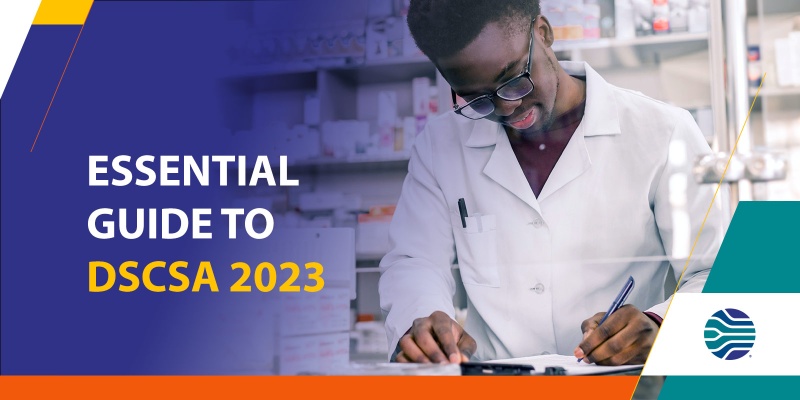 Compliance with the Drug Supply Chain Security Act (DSCSA) means you have to be able to track and trace the transaction history of every medication that passes through your pharmacy. Managing DSCSA requirements is critical for ensuring patient safety, but so is having the time to focus on patients — and you can't afford to sacrifice one for the other. There needs to be a solid plan in place before compliance is at stake.
Time Is Running Out
As we approach the final stage of DSCSA's 10-year implementation, it's essential you're prepared for the reality of conducting business in an interoperable environment. Time is critical. To capture the full benefits of DSCSA compliance, you must be in compliance by November 27th, 2023. Are you ready?
Preparation Is Key
Setting your pharmacy up for success can be difficult when you aren't sure where to start. Luckily, Inmar Intelligence is home to industry experts who provide both regular guidance and a DSCSA solution, RxTransparent, for all your compliance needs.
Helpful Resources
We've created an easily digestible resource guide for your pharmacy — to help staff learn and maintain compliance best practices without sacrificing patient time.
This informative guide can serve as a quick and simple reference on:
Common DSCSA terms defined by the FDA
The current DSCSA timeline
Answers and advice for FAQs from customers and industry partners
Your staff's time is valuable and their work is demanding. Make it easier on them with this handy guide they can consult for DSCSA questions. Without needing to spend time researching every item, your healthcare workers can devote their energy where it's really needed — patients.
Download Your DSCSA Essential Guide Now.