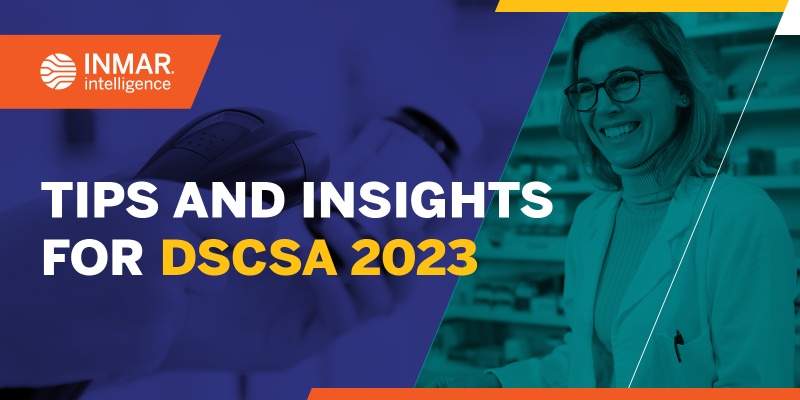 Let's face it. The Drug Supply Chain Security Act (DSCSA) is demanding changes to your business, and some of them will be extremely complex. Now is the time to evaluate your organization's progress toward compliance — and take charge of completing all the necessary steps before full implementation.
The good news?
We're here to help you navigate the DSCSA labyrinth. 
During our recent webinar, expert panelists discussed DSCSA implementation challenges,  ways to build a solid foundation for your serialized workflow, and any operational problems that still remain to be addressed.
They also answered important DSCSA questions — helping to ensure the dispenser community is adequately prepared when DSCSA enforcement begins. DSCSA compliance is crucial to your business. You should know what the experts know.
 
Will the FDA postpone the November 27, 2023 deadline?
Should you rely on your wholesaler for DSCSA Compliance?
What happens if you don't have a tracking system by the deadline?
Be ready to handle DSCSA's full implementation like an expert. Check out the full panel discussion now for further guidance and helpful information.
Let's get started.
Full Webinar - DSCSA From Readiness to Interoperability