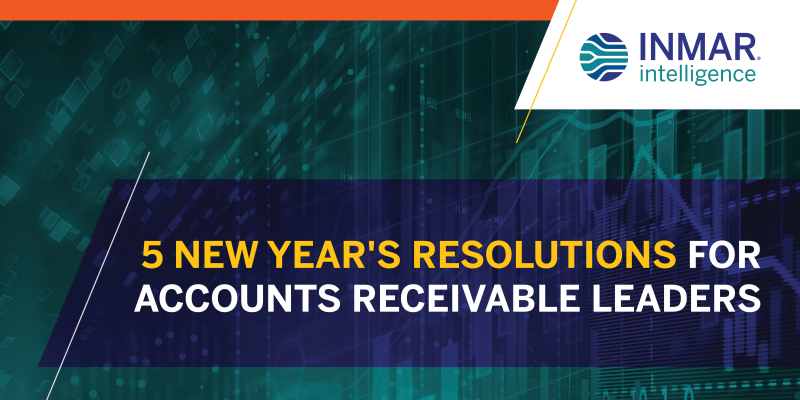 AR LEADERS — RETHINK DEDUCTIONS IN 2022!
AR leaders at small- to mid-size CPG's are critical team members, charged not only with managing deductions, but reducing cash conversion cycles, optimizing trade spend, and nurturing retailer relationships.
There's just one problem — with the extensive time and manpower it takes just to process thousands of deductions in multiple retailer formats, how can AR leaders find time to provide actionable, insight-driven solutions for margin preservation?
The answer is in our new white paper, 5 NEW YEAR'S RESOLUTIONS FOR ACCOUNTS RECEIVABLE LEADERS, which outlines 5 strategies for AR leaders in 2022:
Streamline cross-departmental workflows to boost collaboration
Replace manual effort with value-added activity, by incorporating automation
Prioritize prevention over dispute resolution
Know thy retailers
Take an insights-driven approach to dispute resolution and recovery performance
Not just for AR leaders, these resolutions apply to all teams that influence or touch deductions, from finance to operations, and involve team members from c-suite to analysts.
For more on how to improve recovery rates of invalid deductions, prevent deductions in the first place, and decrease administrative work, download our new white paper today!
SIMPLY FILL OUT THE FORM FOR INSTANT ACCESS