DELIVER PERSONALIZED ENGAGEMENT THAT DRIVES GROWTH
Inmar Intelligence's Incentive Solutions enable retailers to execute compelling and comprehensive loyalty-building programs across all touchpoints. With customization and flexibility at its core, our Incentives Manager allows retail partners of any size to develop and execute programs that meet both business and shopper needs from one single tool.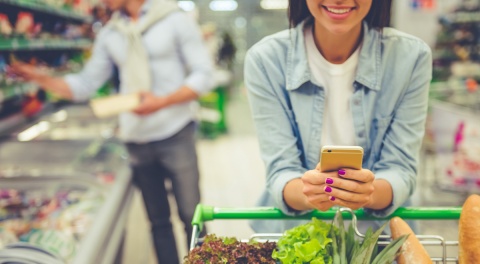 INTEGRATED OFFERS
WIDE-RANGE OF OFFER TYPES...
Create, Aggregate, and Source offers ranging from Dollars, Points, Cash Back, Receipt Rewards and more
... WITH ACTIONABLE INSIGHTS 
AI-driven solutions that maintain content integrity, with real-time management, budgeting, and forecasting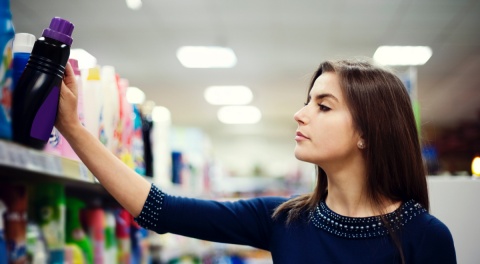 AUDIENCE MANAGEMENT
NEXT-LEVEL PERSONALIZATION
Relevancy Ranking — Targeting and Segmentation including Geo, Behavioral, Device, Display and 1:1 — Personalized Pricing, Landing Pages and Communications
SHOPPER SUPPORT TOOLS
Configurable ShopperCare Center — Real-Time Account Visibility — Conflict Resolution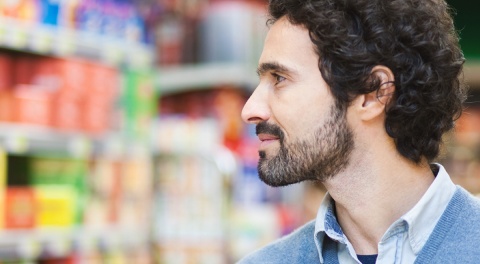 LOYALTY PROGRAMS
FLEXIBLE INTEGRATION
Configurable Continuity Solutions — Full Service or 3rd Party Integration Options
IMPACTFUL ENGAGEMENT
Merchandising Events, Marketing Initiatives, Circulars, Magazines, Shopper Communications and more
REAL-TIME CREATION, MONITORING AND FINE-TUNING THROUGH THE CUSTOMIZABLE, SELF OR FULL-SERVICE INCENTIVES MANAGER