Improving financial performance.
Cutting cost.
Protecting margins.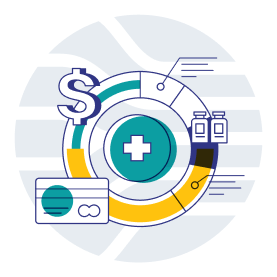 Inmar's dynamic financial management solutions help pharmacies of every type and size improve operations, reduce costs and leverage business intelligence to maximize efficiency and profitability.
Providing comprehensive reporting with best-in-class analytics and multi-level benchmarking, Inmar's solutions enable optimum visibility into all business operations and help drive superior financial results.
The Inmar Pharmacy Revenue Cycle Management Product Suite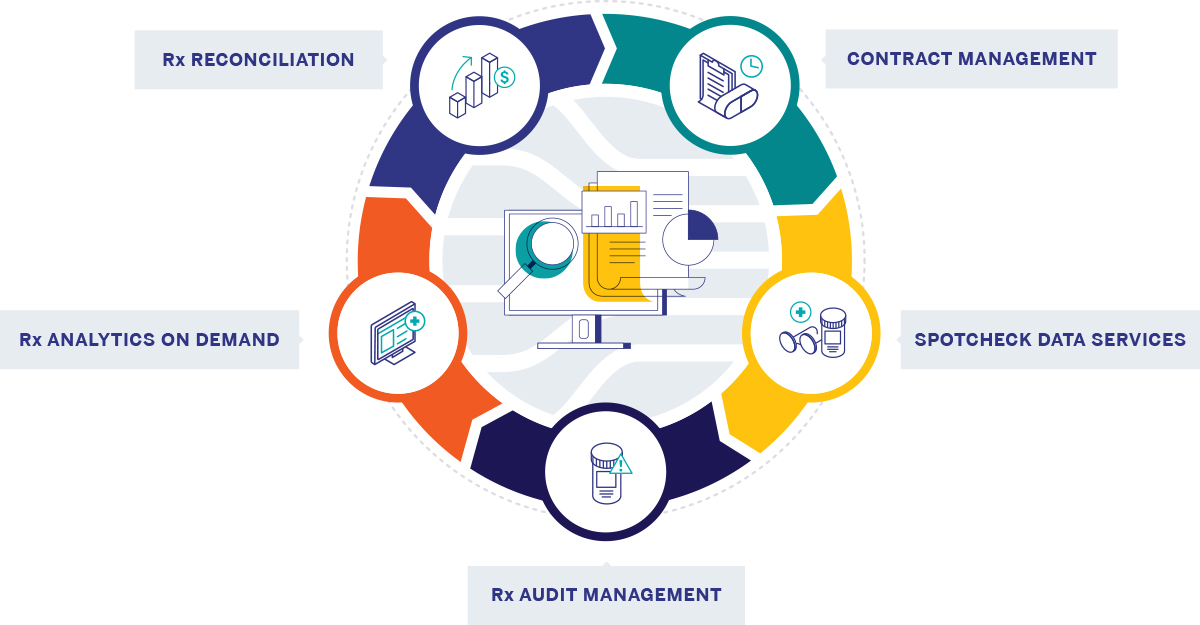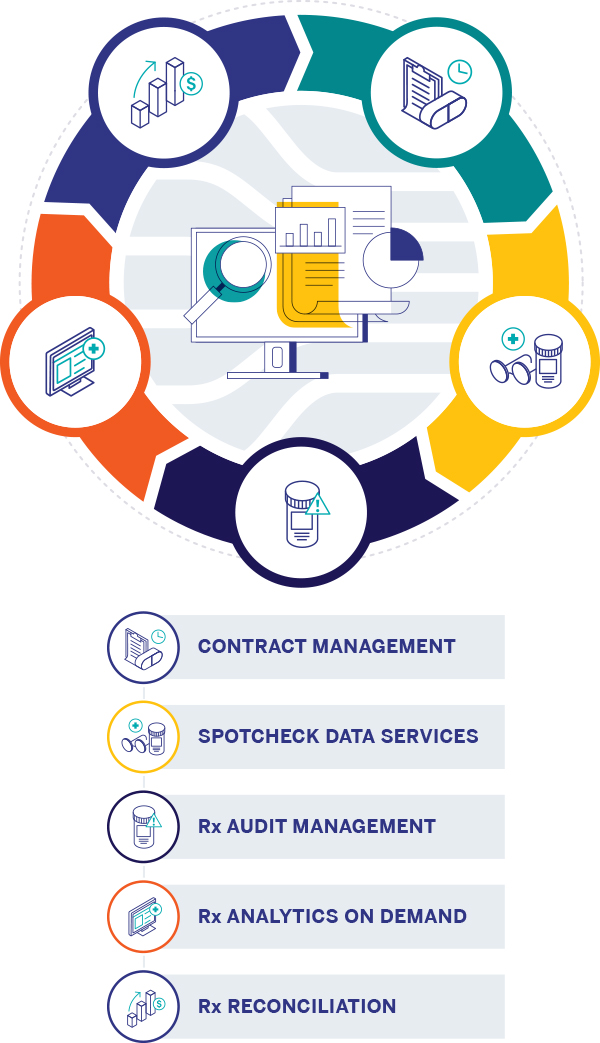 Working with Inmar puts you in good company.
We are:

Processing 1.8+ billion pharmacy A/R claims annually

Providing financial benchmarking at every level of the market

Enabling prescription fills for more than 98 million patients every year

Delivering technology that addresses revenue management needs of the pharmacy industry