Tubesafe® puts an end to lost or missing doses delivered through your existing pneumatic tube system.
TubeSafe works with your existing systems and processes. It will immediately control medication deliveries and eliminate missing medication requests that drain the productivity of pharmacy and nursing.
Track it. Measure it. Prove it.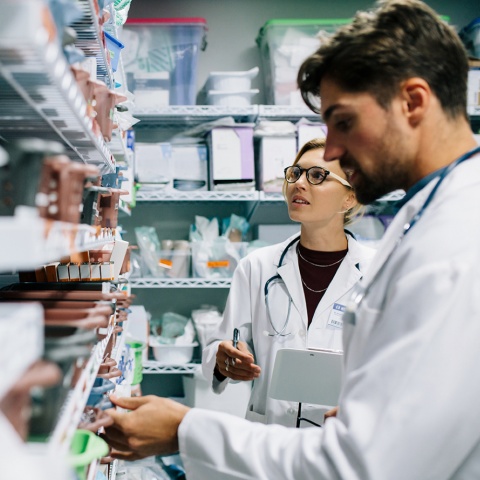 In the pharmacy
User scans carrier bar code and medication going to the carrier.
Closes and locks carrier.
Sends carrier through existing pneumatic tube system.
Medication secured in carrier and delivery is time-stamped.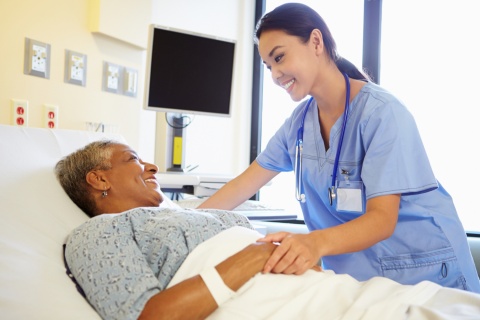 On the nursing unit
Nurse swipes or presents proximity badge at receiving station.
Places carrier below bar code reader; unlock code provided if user is authorized.
Opens carrier and retrieves medications.
Access granted and receipt of delivery is confirmed and recorded.