Technology-Driven, Industry-Leading Solutions to Manage Rx Returns.
of pharmaceutical returns nationwide flow through our processing facility
our 99% overall accuracy is the industry's best
of products received are destroyed
INMAR ACQUIRES QUALANEX, LLC, ACCELERATING THE DIGITIZATION OF RX RETURNS
This acquisition will drive the level and pace of innovation and digital transformation that are critical to meet the demands of today's marketplace. The combination of our two organizations will provide an improved experience for all in the reverse distribution ecosystem: Hospitals, Retailers, Wholesalers and Manufacturers, as we focus on improving efficiency, accuracy and turnaround times. Together, our two Rx facilities, Inmar's Grand Prairie location and Qualanex's Libertyville site, will offer numerous benefits including important protection as part of our disaster recovery plan.
Inventory management is critical to your success and returns are an important part of the inventory equation. Having access to key return metrics can help you improve the forward supply chain. Inmar provides returns services for more than 50,000 pharmacies and 300 pharmaceutical manufacturers and wholesalers in the U.S. and Canada. We offer comprehensive, technology-driven solutions that enable better returns management.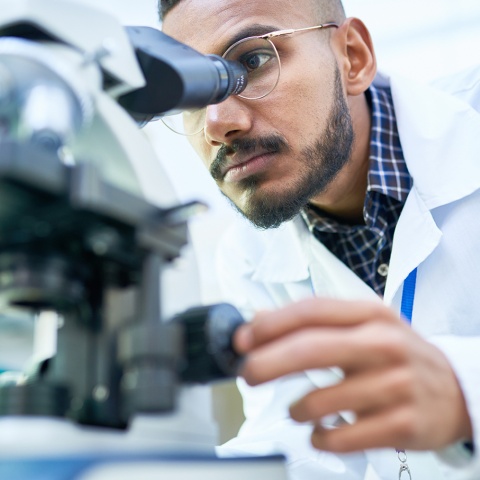 Better technology improves the process.
One-Touch Advantage® simplifies complexity and improves accuracy while enabling faster credit reconciliation. Benefits include:
Reduced discrepancies
Elimination of count discrepancies
Reduced risk of lost shipments
Improved accuracy of product identification
Reduced physical processing
A smaller carbon footprint
Our clients benefit from improved credit processes with accurate trading partner identification. In addition, they have the ability to research customer inquiries, manage wholesaler returns by distribution center, and collaborate with individual trading partners to forecast regional dispensing demand.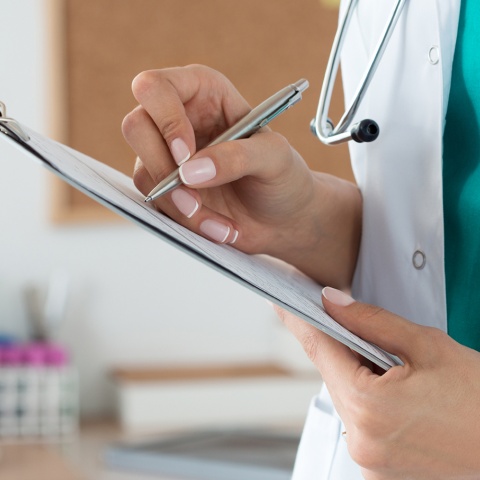 Analytics and Reporting
Our Pharmaceutical Analytics Application is a business intelligence tool designed specifically to meet the information needs of the manufacturer — providing immediate access to consolidated returns and recall databases. The analytics tool helps you:
Analyze data to determine source reduction opportunities
Identify and utilize trends and RA cycle times
Address variances in returns practices
Analyze aging product levels
Measure the effectiveness of both open and closed recalls
In addition, manufacturers can view invoices, partner discrepancies, shipment tracking numbers and proof of destructions. We can also integrate outside data sources like sales data, third-party files and more.
VIDEO CONTENT
See our full gallery of healthcare-related video content ranging from previous webinars to industry insights and more.