Be prepared to reduce risk and limit exposure during recalls.
increase in number of Rx recalls in 2020
Rx recall units processed in 2020
When a product recall occurs, you can be confident in your response with our professional consulting, planning and regulatory services — as well as our end-to-end execution services. From notification to witnessed destruction, OneRecall™ offers complete, end-to-end recall services for OTC and prescription pharmaceutical manufacturers.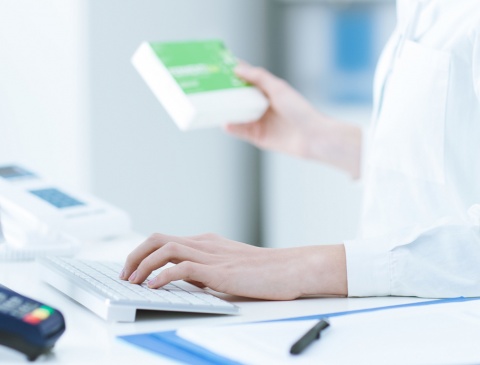 INMAR'S ONERECALL MANAGEMENT GUIDES YOU THROUGH ALL THE STEPS, INCLUDING:
Recall planning
Mock recalls
Recall notification
Recall response management
Consumer call center services
Recalled product return processing
Effectiveness checks
Product destruction
Recall reimbursement
Payment clearing
Recall reporting, combined with business analytics, provides you with the usable data required to address strategic needs and compliance documentation — based on up-to-date state and federal regulatory requirements.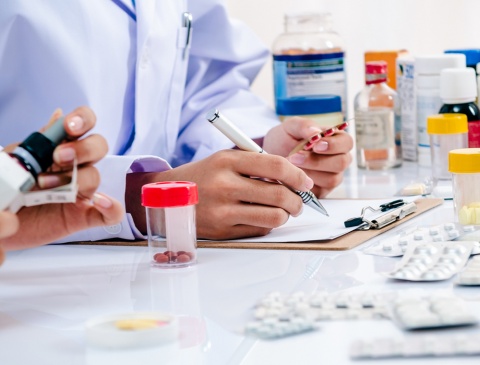 Rx Recall Consulting and Planning
Recalls are low-probability, high-consequence situations. To respond quickly and accurately, pharmaceutical retailers and manufacturers must plan and prepare. That's where we come in. Our consulting and planning services help you become recall-confident before a recall even occurs.
Through auditing and execution of annual mock recalls, we can help identify any gaps in your recall process. These practice, training and evaluation sessions ensure your people, processes and technologies are prepared — and that potential risk points have been identified and addressed.
With the right end-to-end planning by our recall professionals, you can maintain customer and consumer loyalty during — and after — a recall event.
Rx Recall Product Management
Our intelligent event management solution helps guide you through all aspects of managing a recall. From initial notification through final product disposition, you can be assured your recall is being managed in a validated, quality driven, regulatory compliant manner. Our goal is to remove the complexity of conducting recalls and instill confidence that activities are being managed correctly. After all, you need to focus on your business, not the recall process.
Our OneRecall Product Management web app provides on-demand access to current and historical recall information, so you can easily manage a recall and generate standardized reports for regulatory agencies. Flexible reporting meets your unique needs, and includes:
Visibility to item disposition
Product information by NDC and lot number
Top vendors by program
An overview of year-to-date billing
Numerous time periods, on a rolling basis
Function/title-dependent access
Store-level insights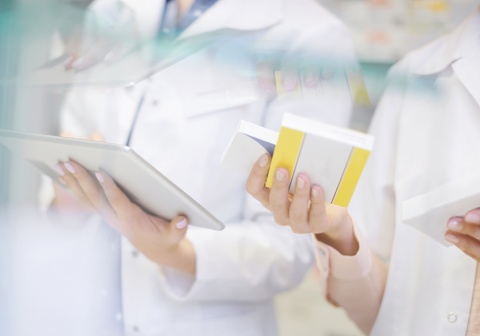 Rx Recall Reporting and Analytics
As an Inmar client, you can take advantage of our robust recall data repository built from hundreds of previously managed recalls. This data helps predict how your recall should proceed. So now, instead of guessing if your recall is tracking as it should, you'll actually know.
Regardless of your company's size or industry, convenient access to event data is critical to ensuring compliance during any recall. Our OneRecall Analytics web application provides insight into all steps of the process, and proactively helps identify any additional corrective actions you should take to make sure you meet regulatory expectations.