AUTOMATED, AI-DRIVEN DETECTION AND PREVENTION OF DRUG DIVERSION THAT REDUCES RISK, IMPROVES EFFICIENCY AND BUILDS TRUST.
of all healthcare workers engage in illicit drug use
of clinical diversion originates with doctors and nurses
of healthcare staff work while impaired
A legacy of outstanding medical care that's taken years to build can be undone in an instant by just one staff member -- on premises and under the influence. Repairing the damage could take years. And cost millions of dollars.
Now, healthcare systems have an automated, AI-driven platform for predicting and preventing clinical drug diversion. It's an advanced solution for keeping employees and patients safe and ensuring public perceptions stay positive.
INTRODUCING DRUG DIVERSION SURVEILLANCE. 
PROTECTING HEALTH SYSTEMS, PATIENTS AND PROVIDERS.
Drug Diversion Surveillance is our new AI-driven healthcare offering that brings advanced automation to the detection and prevention of drug diversion in the clinical setting. Auditing and analyzing 100% of events taking place between patients and the healthcare workforce, this solution enables health systems to be proactive in addressing suspicious behavior before it becomes chronic -- and costly.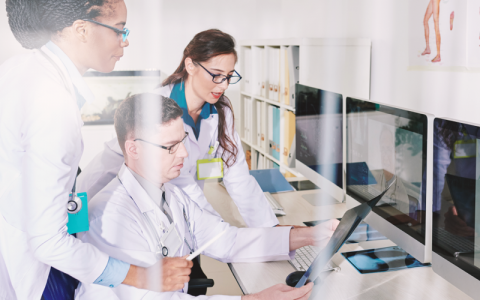 MAXIMUM VISIBILITY. EFFECTIVE DIVERSION PREVENTION.
100% of medication use transactions are continuously automatically audited and analyzed. 
Integrating data from multiple sources within the health system, the solution proactively identifies suspicious behavior and policy violations that could point towards potential diversion.
Rigorous intervention enabled by early detection can create a "culture of compliance" in the workplace, deterring would-be policy violators and helping prevent initial diversion.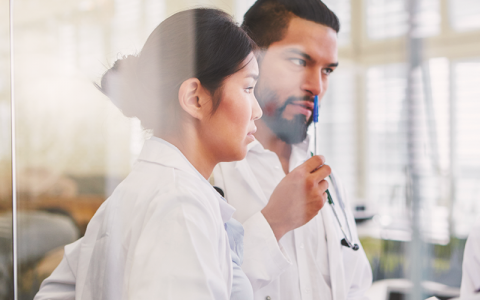 AUTOMATED DIVERSION MONITORING. GREATER EFFICIENCY.
Automates diversion detection and medication transaction monitoring allowing for informed and effective incident investigation.
Time intensive, error prone and inconsistent manual efforts aimed at surfacing diversion are greatly reduced, freeing up staff for other critical clinical functions.
Automated monitoring reduces staff time devoted to validating incidents and performing audits.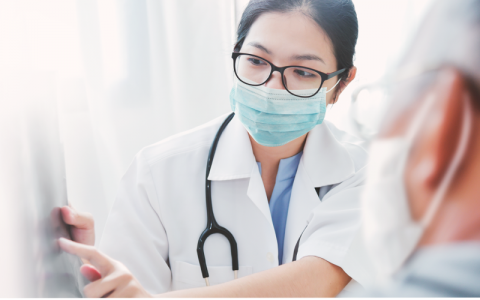 GREATER SYSTEM COMPATIBILITY. EASIER INTEGRATION.
Easily integrated with leading EHRs and ADC systems, in addition to most HR and ancillary systems, the solution speeds access to automation needed to prevent drug diversion.
The platform is scalable and flexible and can grow as health system demands grow and change.
Compatible with existing health system technologies, the platform can be brought online faster than most alternative offerings in the marketplace.