WE'RE READY TO USHER IN THE NEXT EVOLUTION OF RETAIL MEDIA NETWORKS — RETAIL MARKETING PLATFORMS.
WELCOME TO 3.0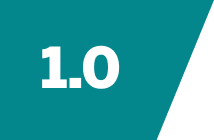 CARRIER
Pure monetization programs launched by retailers to generate incremental revenue from digital advertising budgets. Retailers were aggregated within ad networks.
Designed to address broad advertising segments.
Example: Criteo's onsite media network includes Walgreens, CVS, etc.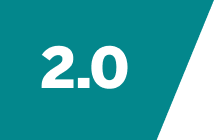 Retail Media Networks
Retailers began leaning into the retail media concept, and launched stand-alone networks with their brand in the foreground.
Designed to market to retail-specific segments.
Example: Walgreen Advertising Group (WAG), CVS Exchange, Walmart Connect, etc.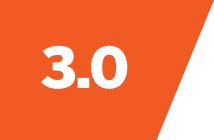 Retail MArketing Platform
Evolution from retail media to retail marketing, which merges mass advertising channels (retail media) with one-to-one marketing channels (incentives & loyalty).
Designed to address the entire consumer journey, from mass awareness, to personalized shopper marketing, to retention and loyalty
WHY UPGRADE TO A RETAIL MARKETING PLATFORM?
RMPs create a more cohesive ecosystem that offers greater visibility for you, a seamless experience for suppliers, and a more relevant and consistent customer experience.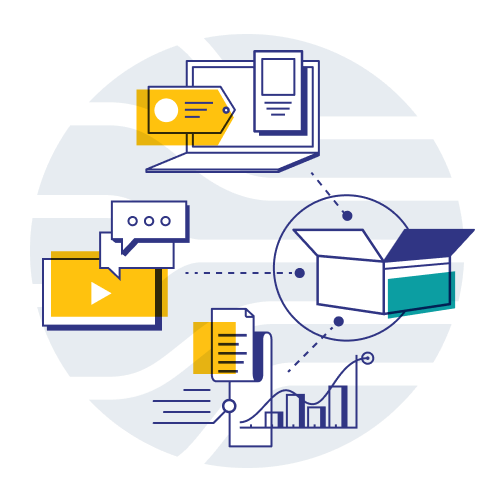 "
"All Marketing Tactics under single brand...
---
✔
Expansive solution inclusive of all channels and tactics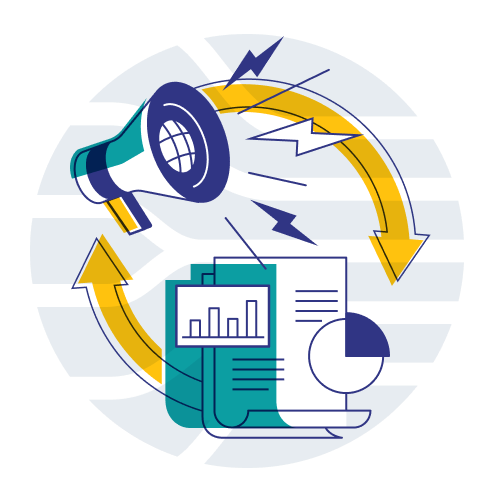 Integrated by data...
---
✔
Cross-channel segmentation with unified view of customer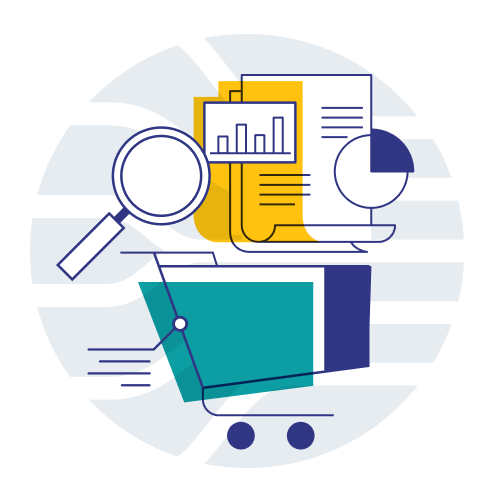 Fully Measureable...
---
✔
Aggregated, cross channel measurement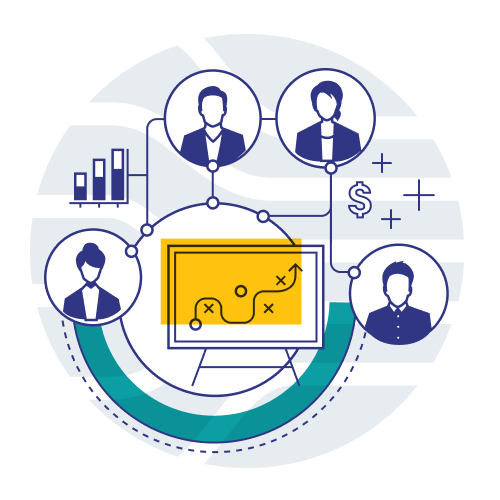 Governed by strategic, integrated planning."
---
✔
Collaborative, cross-team commercial planning process