CASH RECOVERY AND PROCESS IMPROVEMENT
Deductions management is messy — accounts receivable (AR) teams know this to be true. This national beverage company was looking for a solution for their out-of-control AR books and backlog data from 2021 to help recover much-needed cash.
DeductionsLink™
With DeductionsLink™, Inmar provided extra accounting resources to help the beverage company reconcile past deductions. Inmar focused on their top 12 retailers that account for 79% of total sales — ingesting data from different portals, emails, and formats and automating deductions codification. With DeductionsLink, the beverage company can now prioritize deductions on degree of recoverability.

And for deductions that need the expertise of an AR analyst, DeductionsLink features standardized workflows for smooth, transparent communication with stakeholders — saving AR analysts time so they can focus on more strategic work and move the needle for their organization.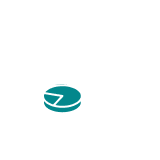 85%
Reconciled 85%
of overdue outstanding AR balance ($18M)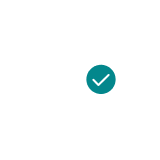 5,050
Closed out 5,050
open invoices

$4.7M
Identified $4.7M
of open invoices that need to be escalated to customers for resolution
INVALID DEDUCTIONS AND COST SAVINGS RELATED TO INDIVIDUAL ACCOUNTS:
$16,000
in invalid discounts were taken by one distributor. These invoices were resent for dispute.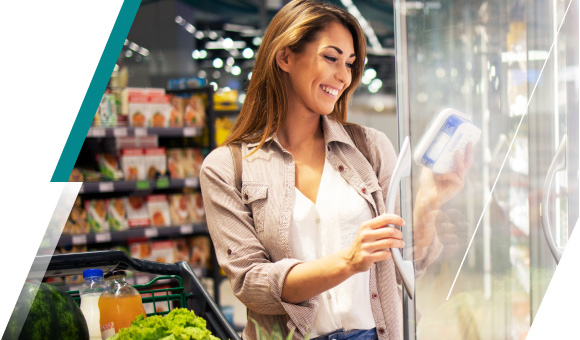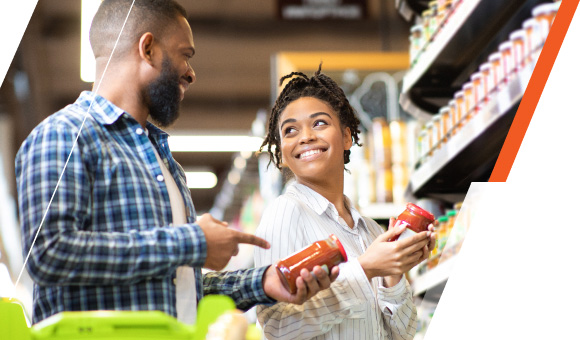 $184,000
in invoices never sent to one club retailer were uncovered and sent.
~950M
in invoices never sent to other retailers were uncovered and sent.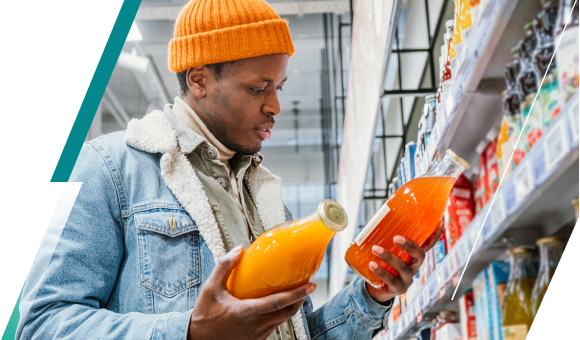 "It looks like we are uncovering some real opportunities here that will generate some much-needed cash (and process improvements). Just what we were looking for."

- CFO, Beverage Company
The data proves it's critical for CPGs to pay attention to every deduction — which is made possible by automating manual processes. We're all feeling the impact of working from home, rising costs, and labor shortages — and protecting margins through automation has never been more important.