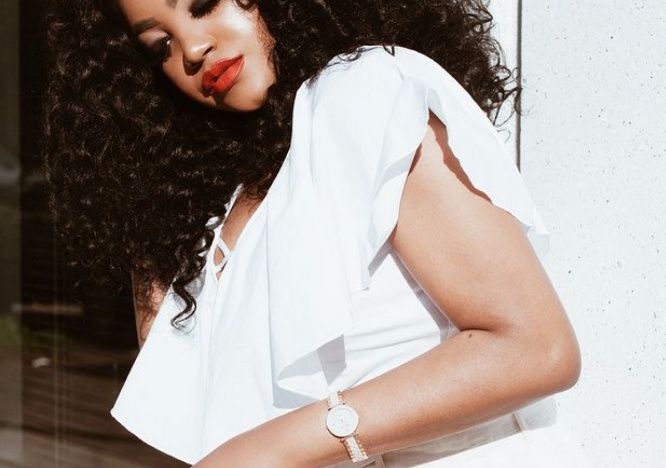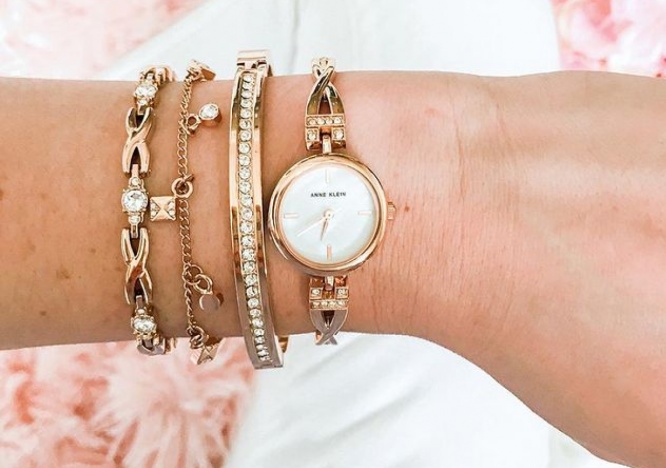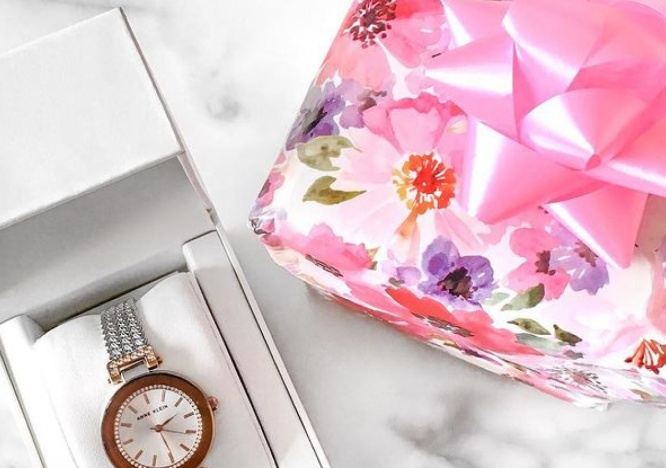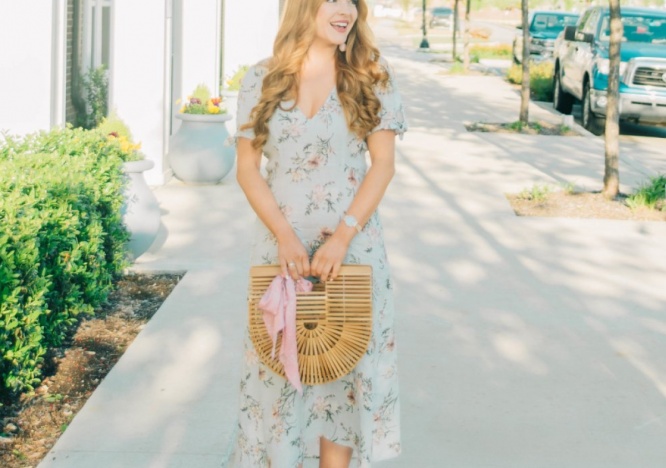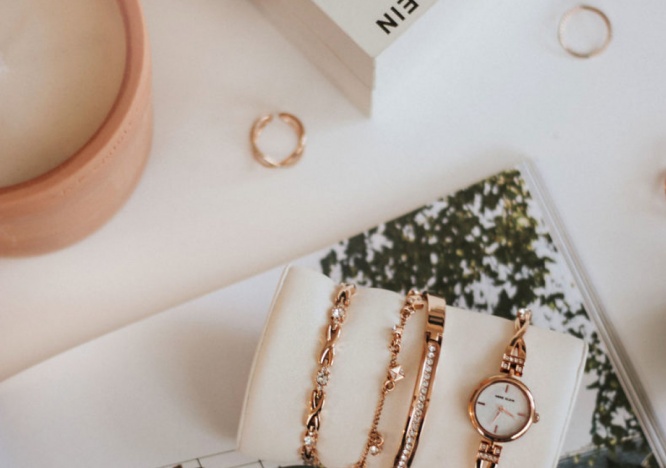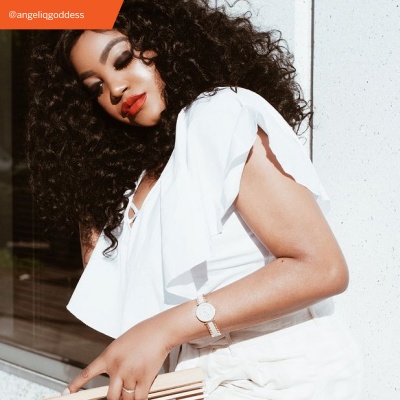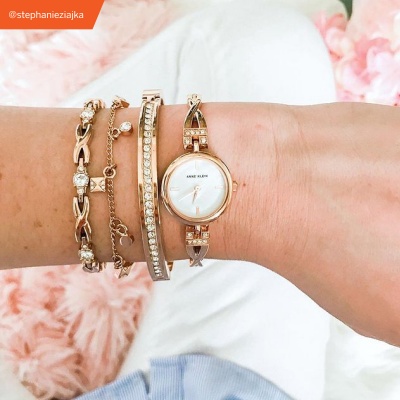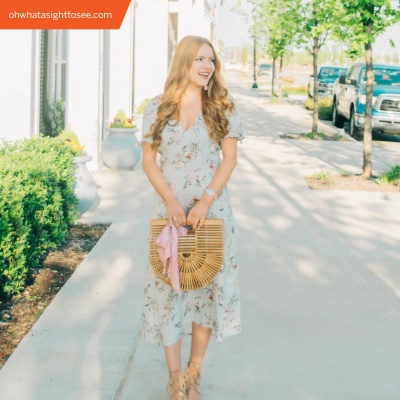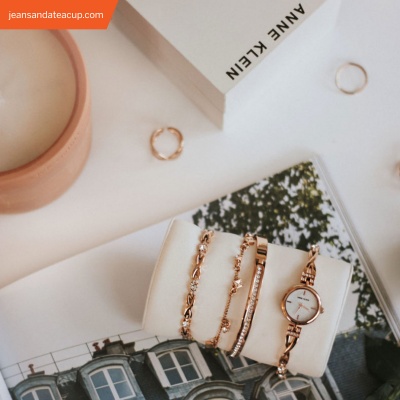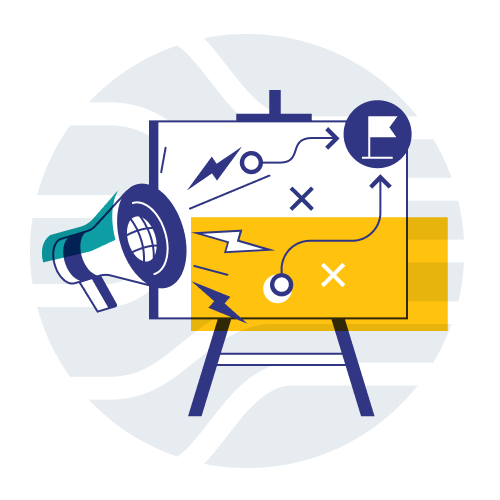 Anne Klein
CAMPAIGN GOAL & STRATEGY
A new season means a new wardrobe, right?
Even though it is estimated the average woman will spend approximately $125,000 in her lifetime on clothing and accessories, being seasonally fashionable doesn't always have to break the bank. Anne Klein encouraged influencers to think about how their watches worked within their existing wardrobe to provide an updated look for Spring.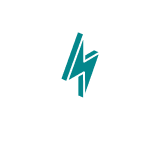 The Results
While it might not be feasible to completely update your closet every season, you can still freshen your look with new accessories. Influencers created full looks, centered around Anne Klein watches, and their content garnered an average of 1,351 engagements per post, exceeding category benchmarks by 2.8x.
2.6X
TMV
88% over category benchmarks
371K
Content Views
exceeded pre-campaign expectations by 11.5X
7.32%
Content CTR
8.13X higher than industry CTR averages
Related CasE STUDIES
Top brands are using Influencer Marketing to connect with consumers, increase brand awareness, and drive conversion. See how they do it!
What can we solve for you today?
To learn more about these or other Inmar products or services, contact us. We're happy to help.
Call (866) 440-6917 or email solutions@inmar.com
All statistics above are US.