Leverage powerful, data-driven insights to forecast optimal performance
FitScore™ leverages data science and predictive modeling to discover, evaluate and match top notch creative talent with your unique KPIs.
Advanced Influencer Selection
Our FitScoreTM technology ensures influencers and their audiences are the right fit for your campaign.
Brand Fit

Whom We Cast

Influencer Persona

Geo/Demo, Retail Affinity, HH Info

Content

Niche/Genre, Aesthetic

Brand Safety

Competitive Work

Performance

Seasonal, category, & Platform Benchmarks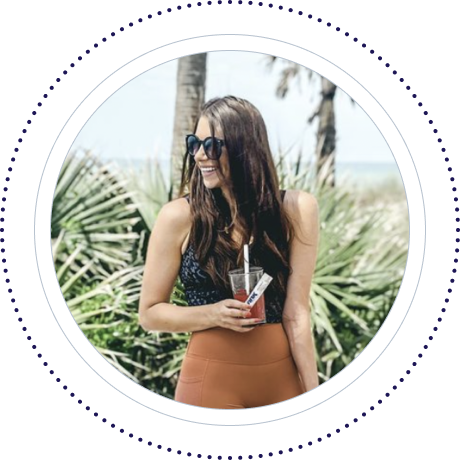 Audience Fit

Whom They Reach

Audience Persona

Geo/Demo

Relevancy

Interests, Brand Affinities

Reach

Audience engagement, view rates, growth rates
DRIVE BETTER CAMPAIGN PERFORMANCE WITH AUDIENCE INSIGHTS
We've enhanced our FitScore™ technology with deep insights on influencer's audiences. Align your brand with a precisely curated audience — chosen by analyzing over 70K audience attributes on demographics, interests, brand affinities and more. 
Why Audience Insights Matter
GOAL: Use Audience Insights to find influencers whose followers are female head of household with kids & enjoy cooking for the family for an example food/beverage product.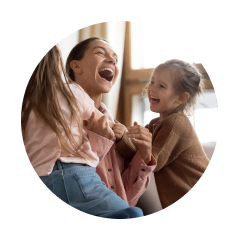 Influencer A
45K IG Followers | 9.4% ENG Rate
Audience Insights
Demographics
Interests
18.8x sporting goods brands
11x Nike brand
2.1x family & parenting
0.7x Grocery Stores
At first glance, this influencer has a high engagement rate but, when looking into her audience, she might be a better fit for a sports-focused campaign or a campaign targeting Gen Z Males.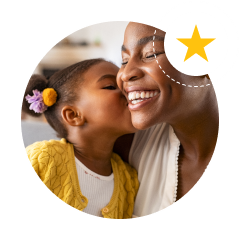 Influencer B
127K IG Followers | 5.1% ENG Rate
Audience Insights
Demographics
85% Female
38% ages 25-34
18% ages 54+
Interests
21.2x family & parenting
15.3x desserts & baking
4.4x Grocery Stores
30.5x healthy cooking
Audience insights tell you that this influencer's followers are majority female, are likely parents and enjoy cooking & grocery shopping for the family. Influencer B's audience insights show that she is a better candidate for this campaign.
Thanks to an unmatched team of casting experts, you'll always have confidence in your influencer choices.
Instead of relying solely on a predetermined network, our dedicated casting team's expertise across tens of thousands of campaigns — combined with powerful technology, data and insights — finds the right creator fit to maximize results.
Are you Ready to Maximize your Influencer ROI?