WE IMPLEMENT TECHNOLOGY AND DATA SCIENCE TO IMPROVE CUSTOMER RETENTION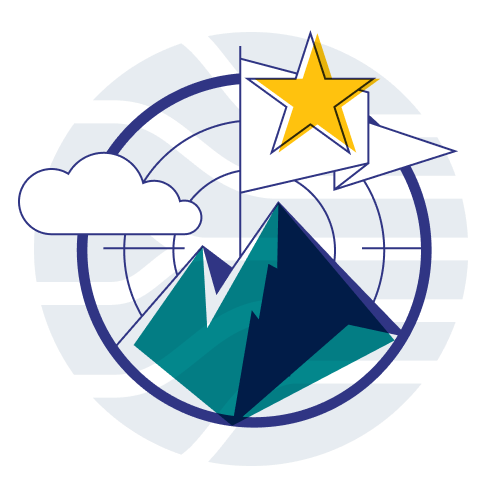 MISSION: WHY WE EXIST
Our mission is to enable sustainable engagement between dealers and customers, helping create long-term, revenue-generating relationships. We use data science and proprietary platforms, buttressed by broad business savvy, to stimulate and accelerate dealer-customer interchange that engenders the deepest level of customer loyalty while surfacing additional opportunities for recurring, profitable interaction.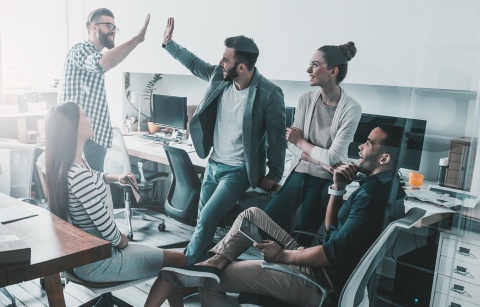 WHO WE ARE
Inmar Automotive revolutionizes the automotive industry by using predictive analytics to increase customer retention and satisfaction. Inmar, in partnership with eight of the largest private automobile dealerships in the United States, provides omni channel marketing automation driven by predictive analytics.

Consumer preferences are changing. Today's consumer evaluates and shops for products in a much different way than consumers did twenty, ten, or even five years ago. The automotive industry has lagged behind traditional and ecommerce retailers in modifying their approach to address this change. Inmar Automotive is here to help you ride that crest of innovation.