SELF-SERVICE RETURNS
Let customers skip queues and allow staff to focus on selling.
WHY SELF-SERVICE RETURNS?
Inmar's self-service returns mean your customers spend less time in lines and more time shopping. Plus, you give your staff time back to focus on helping customers.

Great Experiences Lead to Repeat Customers
Giving customers queue-skipping powers makes them more likely to come back.

Whether daily or seasonal, peaks lead to lots of customers with returns coming to stores. Self-service diverts those customers away from your checkouts, keeping your store operations moving.

Staff spend less time dealing with returns and more time helping and selling to customers.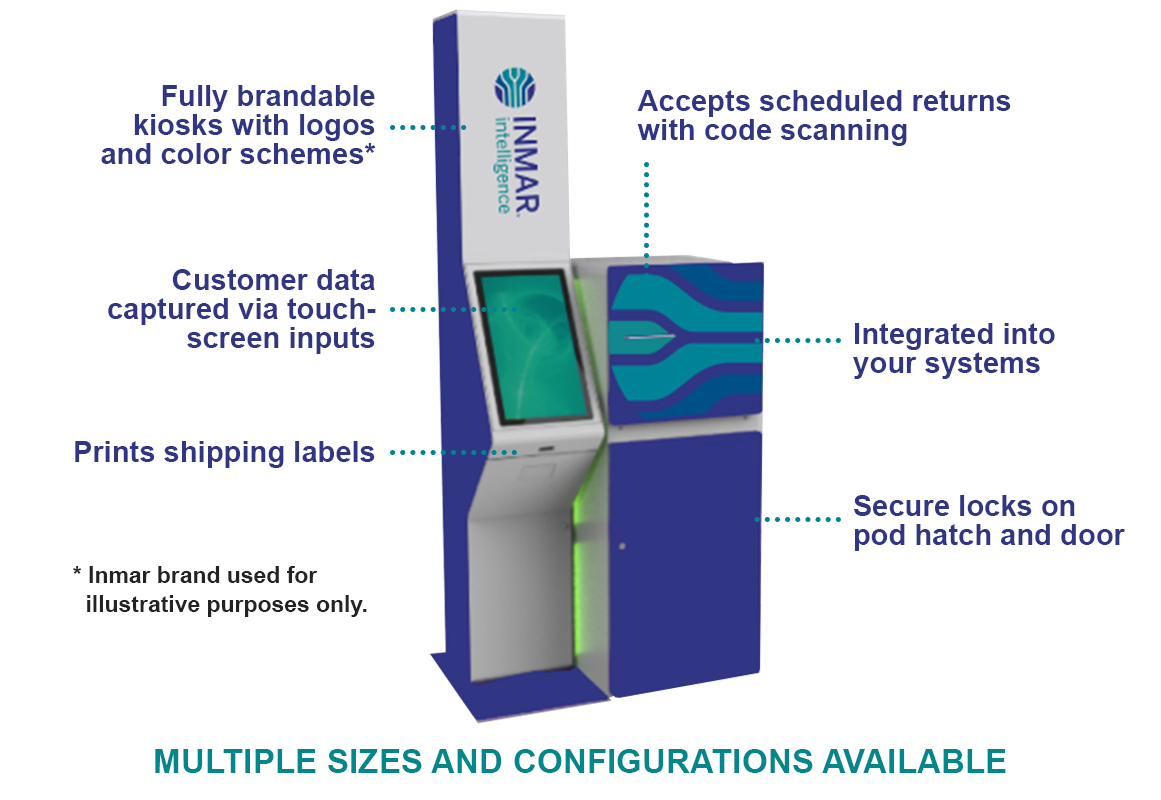 Shopper Journey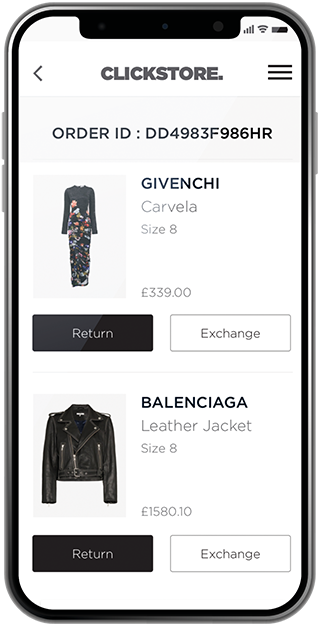 1
Customer books return or walks into store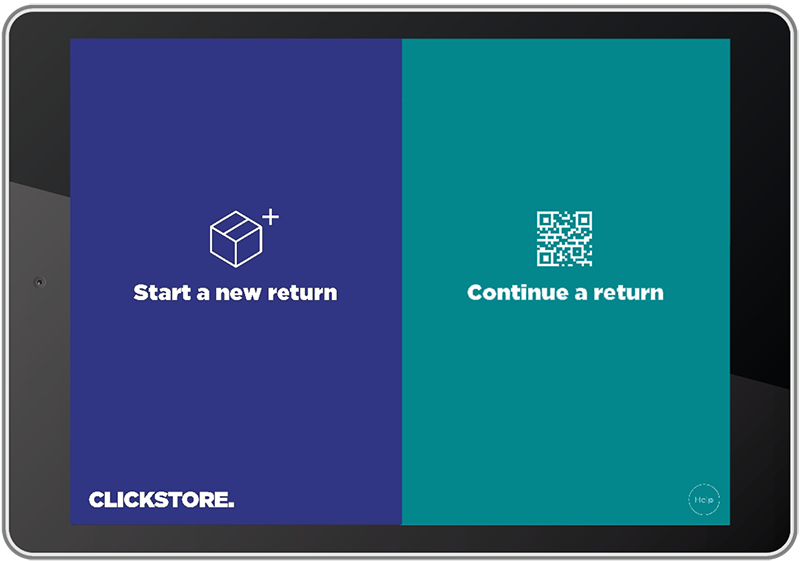 2
Customer scans code or enters order information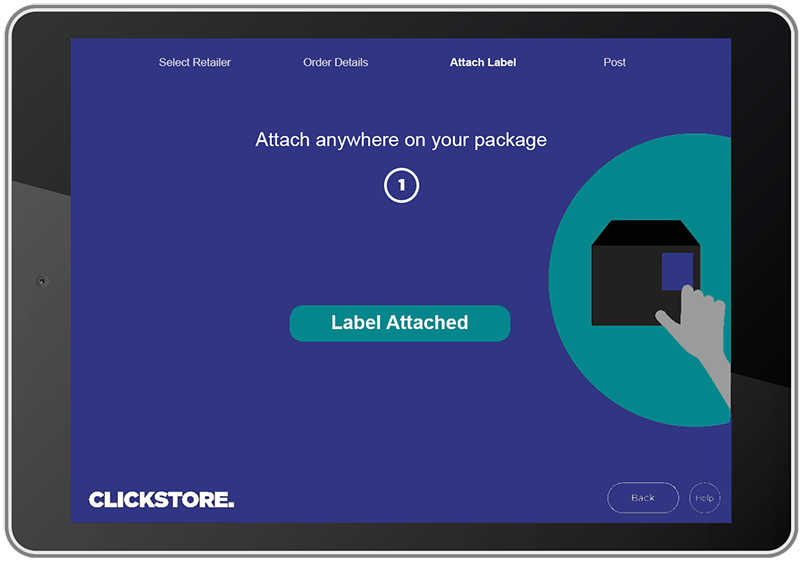 3
Label printed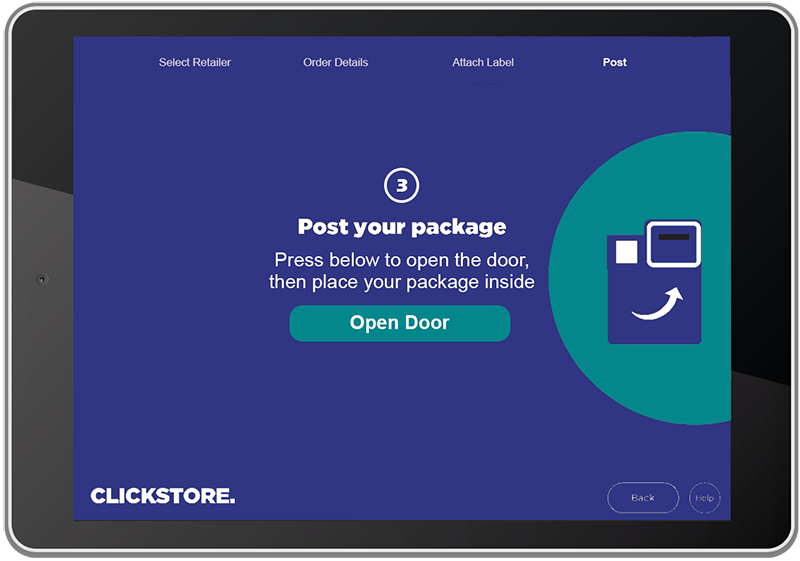 4
Customer drops item in locker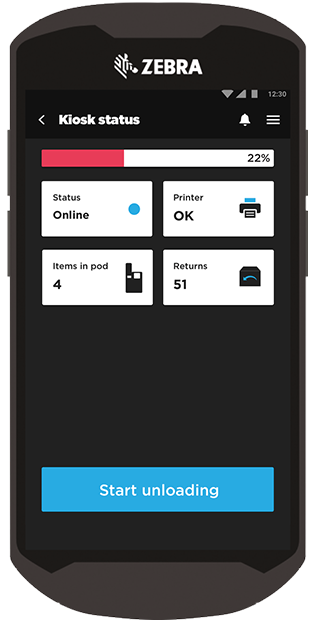 5
Staff are notified when the locker is full