How do self-service return systems set you apart from competitors?

Net Promoter Score: +80
---
NPS for national deployments average more than 70 across millions of transactions

60 SECOND TRANSACTION
---
Customers can complete a return in a single minute, which means less waiting and more shopping

Labor Savings
---
In-store labor for kiosk returns costs 94% less than over-the-counter returns

Digitized Solution
---
Automated communication and digital receipts give feedback upon drop off
Retailer branded kiosks:
Create a better, more convenient post-purchase customer experience
Gain incremental purchases from in-store returners
Require 90% less labor than over-the-counter returns
Offer new marketing and upsell opportunities
Improve sustainability

Benefits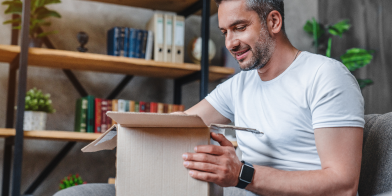 GREAT EXPERIENCES LEAD TO REPEAT CUSTOMERS
Leverage proprietary data sets and machine learning to determine when and how to win attention and influence receptive audiences toward affinity, consideration and purchase.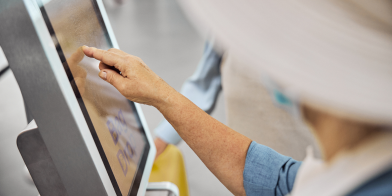 PEAKS ARE NO PROBLEM
Self-service return kiosks divert customers from checkouts, so even in high traffic, your store operations keep moving.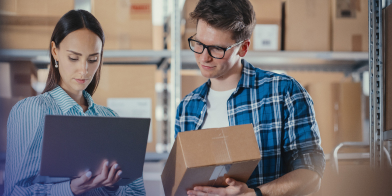 UNBURDEN STAFF
Workers spend less time dealing with returns and more time engaging with customers.
Ready to boost shopper loyalty and your bottom line? Complete this form to get started: