PUDO (PICK UP / DROP OFF) OPTIMIZATION
The Inmar platform powers the creation, roll out, and management of a PUDO network. Using the various tools within the platform, carriers can easily add new third-party locations, improve the customer experience, and increase parcel volume going through the network.
Store application
Add Inmar's application to new or existing in-store devices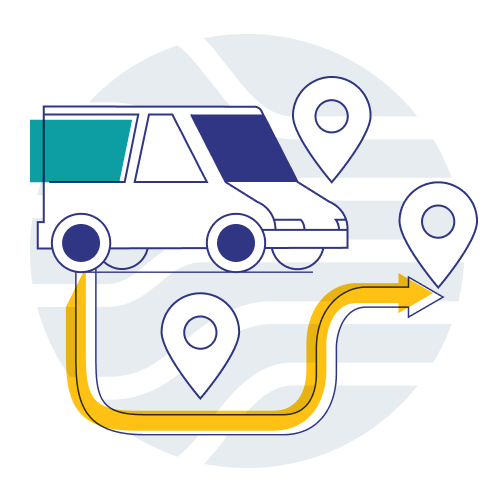 CARRIER
Easily scale to thousands of locations
Low management for carrier head office
Maximize your existing locations with improved customer experience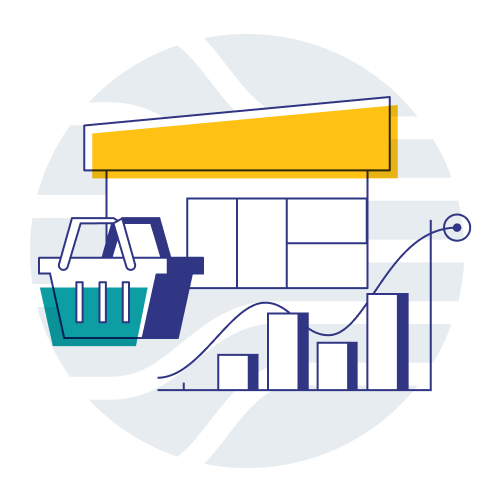 Merchant
Address consumer demand, driving up conversion rates
Offer flexibility of location types – post office, third-party locations, and locker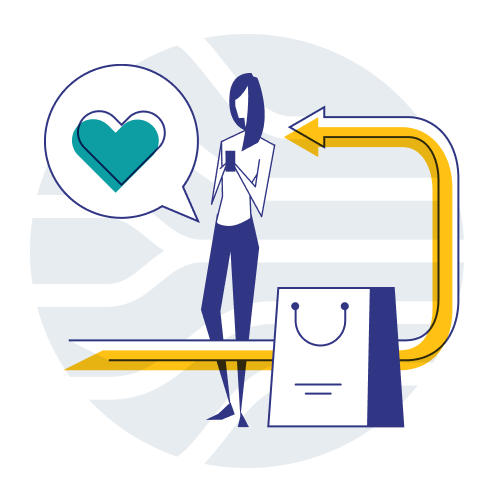 End Consumer
More convenience & control over deliveries & returns
Self-service options, saving time for the consumer
Consistently great experience at every location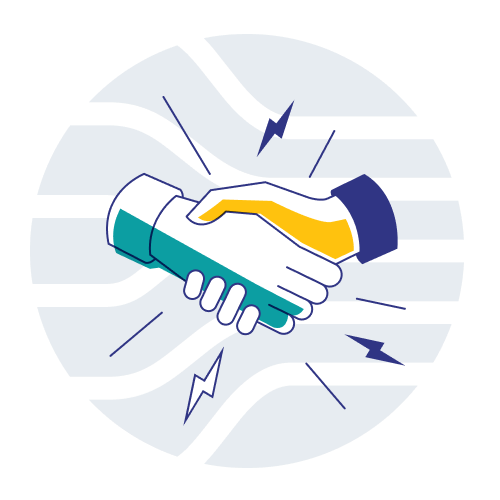 Host Partners
Super simple to sign up and onboard new hosts
Minimize impact on host staff handling parcels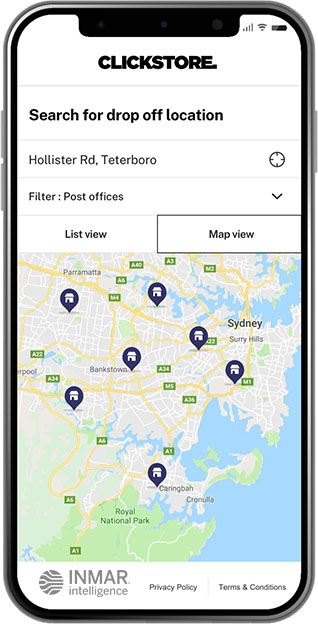 1
Customer selects collection at check-out and preferred pickup location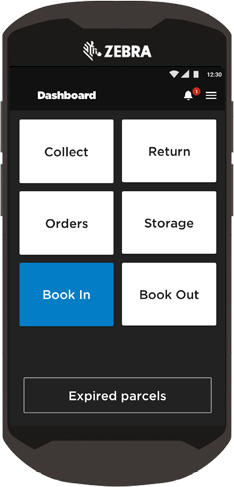 2
Host location receives parcel and starts book-in process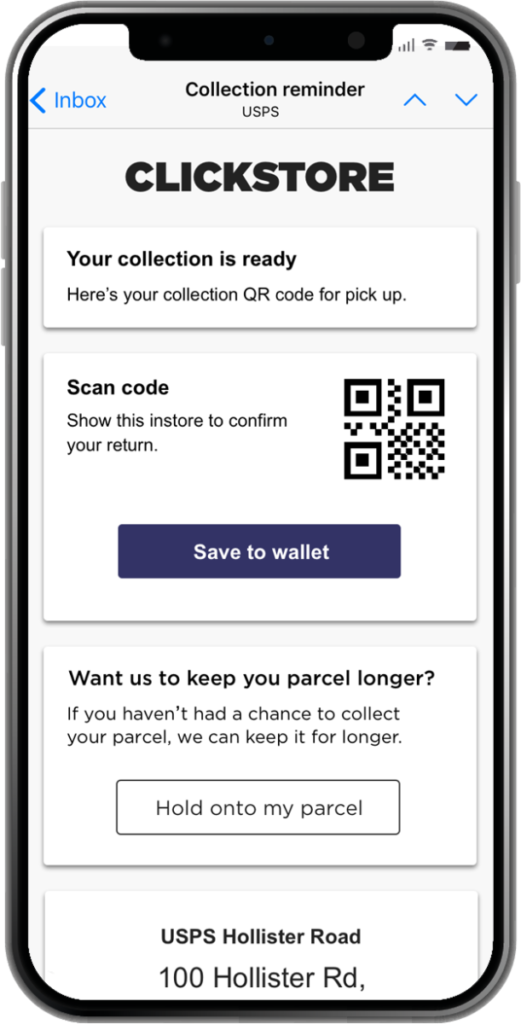 3
Customer receives email confirming parcel is ready for collection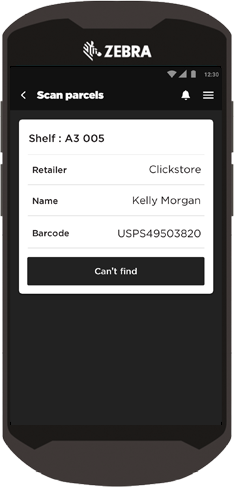 4
Customer walks in, scans QR code, and receives parcel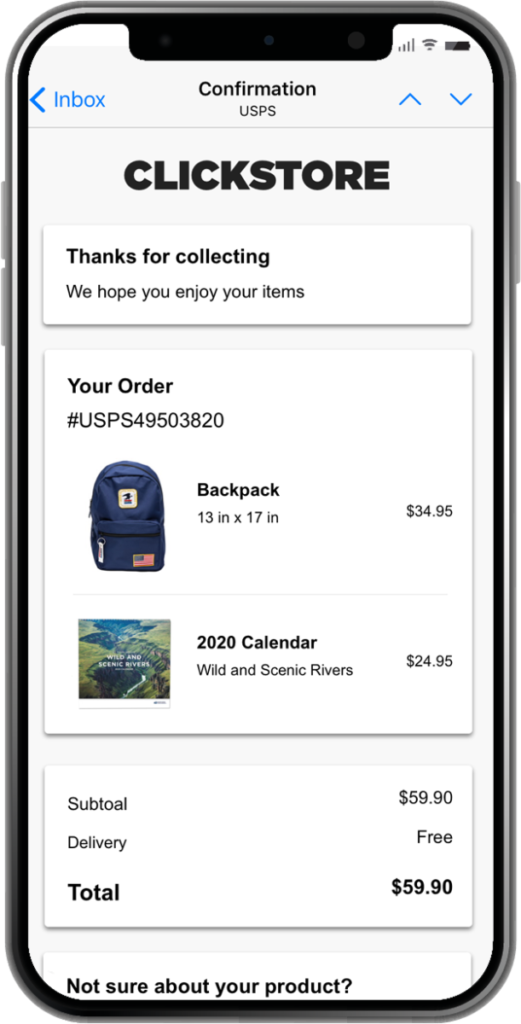 5
Customer receives collection confirmation email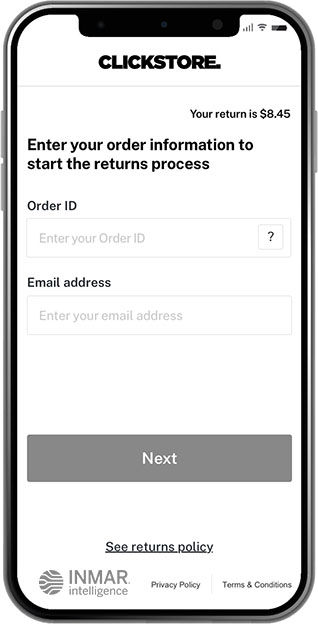 1
Customer decides to return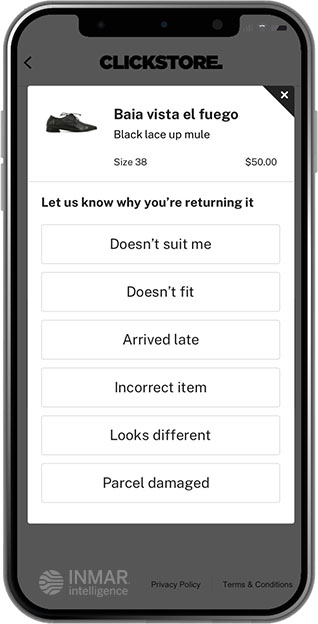 2
They select which item(s) to return online and reason codes are captured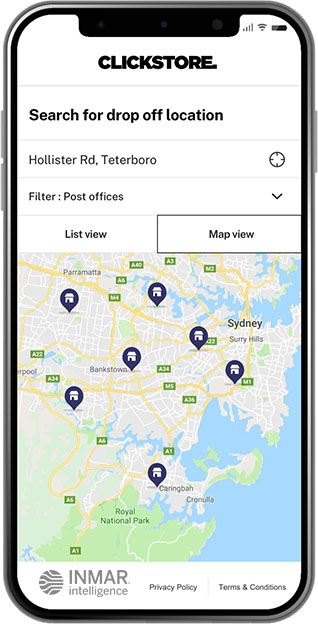 3
Customer selects return location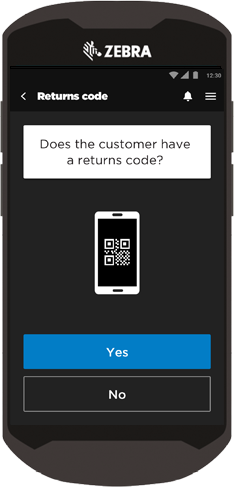 4
QR code received or option to print label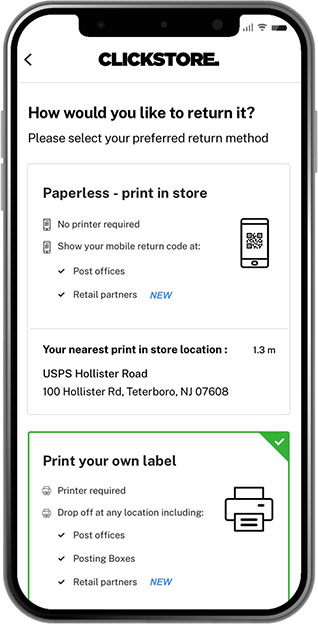 5
Customer walks in, scans QR code, and returns parcel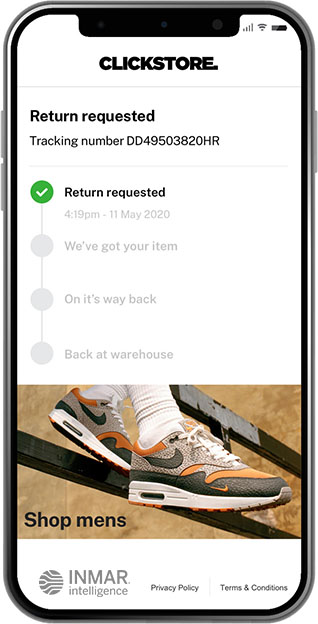 6
Customer receives confirmation email
Use Data to Make Decisions
 
1
PREDICTIVE NETWORK INTELLIGENCE
We synthesize disparate data into simple, intelligent solutions to proactively optimize customer delivery experiences.
2
Automated Customer Engagement
We empower you to deliver consistent, timely order updates at every customer touchpoint.