IMPROVE REIMBURSEMENT, PROFITABILITY AND PAYER COMPLIANCE.
reduction in bad debt write-offs with improved payer compliance

faster speed to cash — reduce DSO to 15-20 days

deeper business intelligence and advanced data visibility
We provide retail pharmacies a comprehensive accounting solution to record receivables, post payments, and perform cash applications and GL entries.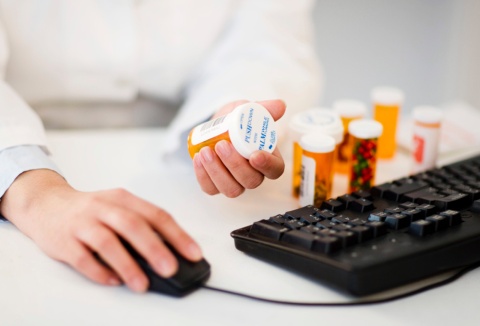 Powered by an intuitive platform, it enables you to:
Efficiently manage the complexities associated with the claims and payment reconciliation process.
Have visibility to exceptions so you can quickly identify opportunities for collections or operational improvement. 
Reduce write-offs and IT infrastructure costs.
Increase electronic remittance.
Improve DSO and business intelligence through enhanced reporting and visibility to your data and industry benchmarks.
Have one source for all accounting transactions that feed your general ledger
We work with all PSAOs, switches, dispensing systems and wholesalers — and can provide solutions for any combination of vendors.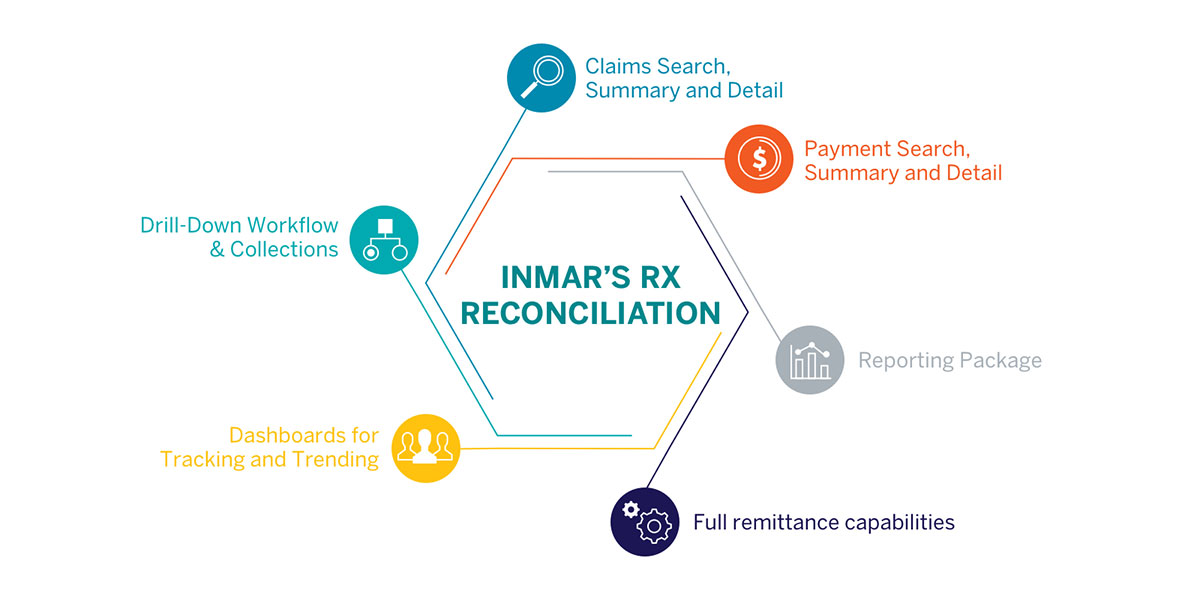 Our Rx Reconciliation solution is not one-size-fits-all. We understand that customer needs vary — from basic requirements to full-fledged management and support. That's why we offer three different packages. You can pick the one that best meets your needs.
Claim and electronic remittance data management
Automated, claim-level reconciliation and identification of unpaid/underpaid claims
Web application with interactive dashboard for tracking & trending
Call center support with webinar training during implementation
Optional collections service with recovery report and affordable fixed rate
Support Team with period check-up calls and annual review. Training during implementation
Upgrade with Add-on products and services
Dedicated account team with unlimited access and regular business reviews including scorecards and benchmarking. Personalized training as needed
Monitor missing remittance
Optional data capture for paper remittance
VIDEO CONTENT
See our full gallery of healthcare-related video content ranging from previous webinars to industry insights and more.