MAXIMIZE REIMBURSEMENT, PROFITABILITY AND PAYER COMPLIANCE.
reduction in bad debt write-offs with improved payer compliance

faster speed to cash — reduce DSO to 14-22 days

deeper business intelligence and advanced data visibility
We provide pharmacies with a comprehensive accounting solution to record receivables, post payments, and perform cash applications and general ledger entries.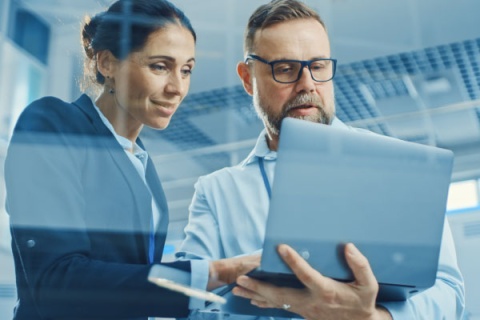 A USER-FRIENDLY PLATFORM THAT ENABLES YOU TO:
Perform subledger accounting that feeds your general ledger.
Manage the complexities of claims and payment reconciliation with efficiency.
Use claim and payment exception visibility to quickly identify opportunities for collections and operational improvement.
Reconcile medical claims (Part B and DME)
Increase electronic remittance and reduce IT infrastructure costs.
Improve business intelligence through enhanced reporting and visibility to your data and industry benchmarks.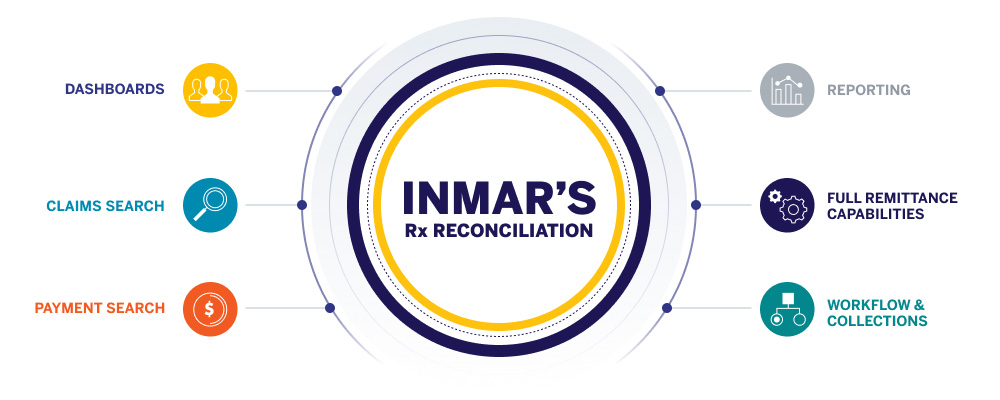 INTERESTED IN SEEING
rx RECONCILIATION IN ACTION?
Book a discovery call to learn more about what we can do for your pharmacy.