Our Central Pay Product Helps Independent Pharmacies Streamline Processes and Improve Speed of Payment
Receiving payments from multiple payers — in many different formats and on many different payment cycles — is a challenge and expense for many independent pharmacies. The process inevitably leads to missed, misplaced or stolen checks that slow down the disbursement of funds.
Our Rx Central Pay is designed to help independent pharmacies receive aggregated payments and consolidated remittance details, across many different payers, from one central source.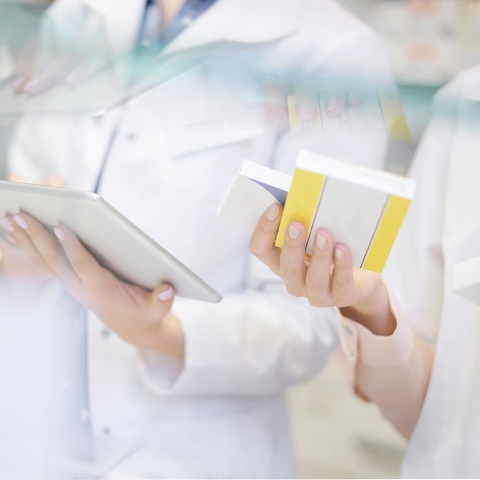 Features include:
Receipt of one consolidated payment for the entire Pharmacy Services Administration Organization (PSAO) or independent pharmacy group.
Delivery of EDI 835 remittance files from payers.
Payment disaggregation and initiation of ACH payments to individual stores within 24-48 hours.
Summary and detail reporting for all payment data.
Provision of 835 files that can be uploaded into dispensing systems or provided to reconciliation vendors.
VIDEO CONTENT
See our full gallery of healthcare-related video content ranging from previous webinars to industry insights and more.