Manage Rx Audits and Mitigate Risk.

Clients are reporting a 200-400% increase in audits

Reduce financial risk, with a 98% audit recovery rate

The first-to-market solution from a reconciliation provider, built on accounting principles
The recent evolution of healthcare has resulted in a historically high volume of prescriptions, with a growing portion funded by government payers. This growth has led to increased audit activity and regulatory oversight for fraud, waste and abuse.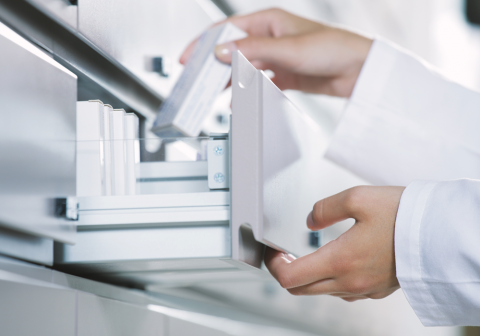 What are you experiencing?
How many audits do you receive? What is the average value?
How successful are you negotiating reduced recoupments?
Have you identified any triggers for audits?
How do you validate take-backs were what you agreed to?
How much time do you spend managing each audit?
How successful are you at re-billing to prevent audits or adding more dispensing controls?
How do you keep audit records? Do you ever have challenges?
The answers to these questions are more important than ever. You need the right tools to manage audits — which can range from a single claim to hundreds of claims — as well as the risk of audit recoupments.
Inmar's RX Audit Management
Our Rx Audit Management solution lets you manage audits from pharmacy payers through a workflow process designed to: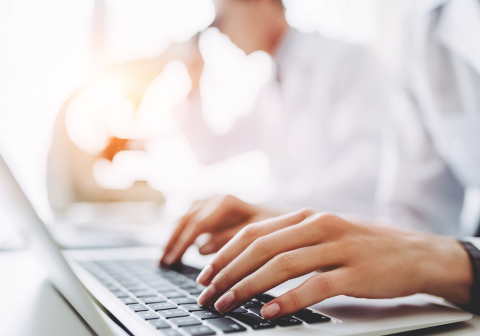 Our easy-to-use Audit Management Web App:
Increases audit recovery rates to 98% and above with robust data to better negotiate recoupments
Reduces initial audit exposure and helps prevent future audits with business intelligence
Improves audit workflow and manages audits from receipt through final recoupment
Enables faster turnaround times to meet audit requirements
Provides better validation of agreed upon take-backs with visibility into audit adjustment activity based on tags and claim's transaction history
Improves record keeping and reporting to provide audit intelligence
Improves store compliance with reducing actions that trigger audits