FASTER, MORE ACCURATE PHYSICAL INVENTORY COUNTS FOR YOUR PHARMACY
You need an accurate pharmacy inventory and valuation. What you don't need is a product count that creates operational challenges and headaches for your staff. By choosing our solution – powered by WIS International –  to execute your physical pharmacy inventory, you'll get exactly what you need. Everytime. 
You can depend on fast, accurate service from our team of experienced inventory professionals who know that doing their job shouldn't interfere with your job. Employing our proprietary, high tech inventory solutions -- developed specifically for the healthcare industry -- we're able to reduce pharmaceutical inventory cycle timeframes and improve productivity.
Inmar inventory service is distinguished by: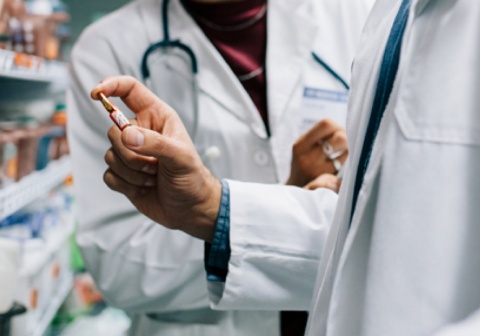 Superior Visibility and Reporting - delivers faster reporting and insights to identify inventory discrepancies and improve accuracy
 
2D barcode advanced technology - eliminates manual data entry, speeds up inventory counts and improves supply chain efficiency
 
Minimal-to-no pharmacy staff participation– enables uninterrupted "day of" pharmacy operations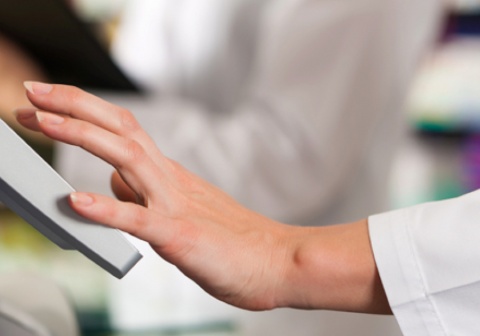 Pay-from-credits settlement– allows Inmar Rx Returns clients option to pay for inventory services from their pending returns credits and eliminate invoice handling and check request processing
 
Higher Visibility to Recall activity* - identifies the authenticity and recall status by capturing and recording serial numbers and GTIN information
 
Strategic Relationship with the largest healthcare GPOs in the country
 
* Available to Inmar OneRecall clients only. Additional fee for non-OneRecall clients.