OneRecall™ is committed to delivering exceptional training and support for our members.
Online help, custom webcasts and on-demand modules ensure our members get the training needed to use our service. OneRecall provides remote implementation and training support using a combination of instructor led webcasts and on-demand course modules. This means that our entire training can occur right at your desktop.
Dedicated account management and customer service coupled with comprehensive on-line help documentation ensures that your organization knows how to fully utilize all of the OneRecall features. Our staff will work with you to ensure that your implementation meets your needs. Organizations implementing OneRecall can be operational with just a few hours of instruction.
OneRecall is proud of its reputation for providing the best member service in our sector. As your partner, we are here to ensure your success.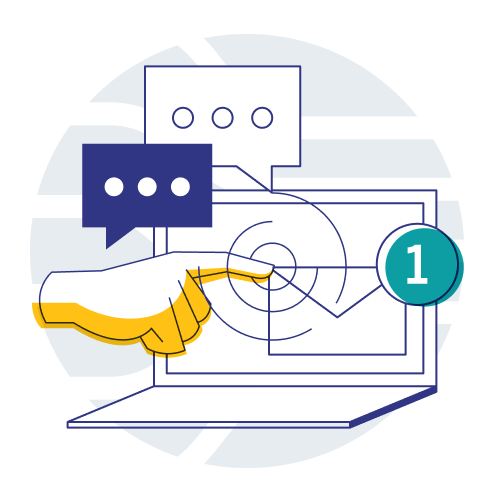 Have Questions?
Please feel free to contact us toll-free at 1 (877) 727-6276 or via email at onerecallsupport@inmar.com for answers to any questions you may have.
ENTIRELY WEB-BASED
OneRecall is entirely web-based. This means that subscribing healthcare organizations can effectively and efficiently capture, manage, and process product alerts and safety notices directly from the web at any time from any location using any computer that has an Internet connection and a web browser.
What can we solve for you today?
To learn more about these or other Inmar products or services, contact us. We're happy to help.
Call (866) 440-6917 or email solutions@inmar.com
All statistics above are US.