OneRecall™ has reduced alert processing time by up to 80%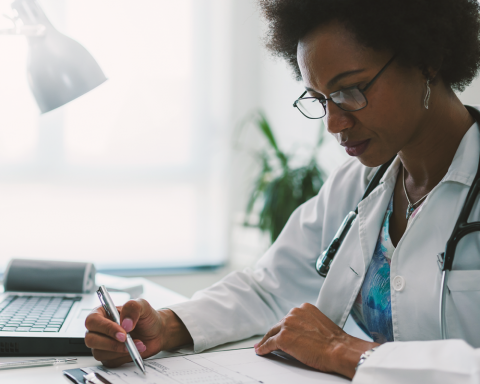 Solutions for Product Safety and Recall Management
The OneRecall solution provides timely and consistent product recall notifications, automates manual tracking processes, and offers collaborative environments for organizations in the healthcare supply chain to address product alerts and recalls.

Today, healthcare organizations use OneRecall to help reduce legal risk, improve patient safety, simplify regulatory reporting, and enhance the recall management process. Providers and suppliers can join the OneRecall community to automate product alert distribution and electronically participate in remediation activities, saving time, money, and, most importantly, lives.
Healthcare Providers and Suppliers will benefit from the following ONERECALL advantages :

Utilize the OneRecall audit trail to comply with internal or external product recall regulatory inspections.

Subscribing to an alert and recall management service like OneRecall reduces the number of days patients are exposed to potentially harmful products.

OneRecall simplified workflow and escalation parameters ensure the completion of documentation based on your recall policy.

Leverage OneRecall to distribute your alerts, quarantine products quickly, and minimize your exposure to any legal liabilities.

OneRecall tools support timely evaluation and management of remediation activities across the enterprise.

Convenience & Flexibility
An industry-first OneRecall mobile app. Quickly view, manage and process alerts in real-time from your mobile device.

Targeted Alert Dissemination
Customize OneRecall to ensure you receive the alerts that are most important to your organization.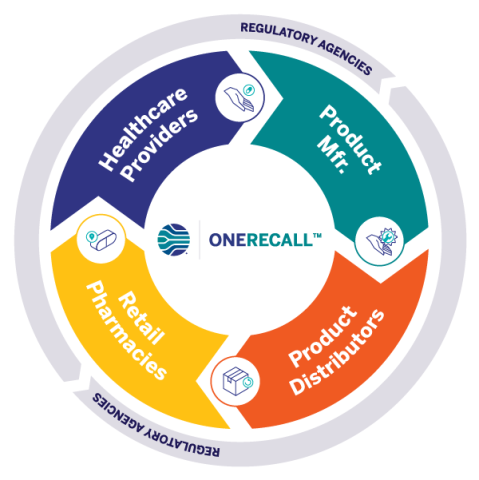 OneRecall Community
The OneRecall Community provides a forum for industry professionals to connect, communicate, and collaborate. OneRecall members can use it to discuss shared product safety and recall challenges facing their healthcare facilities and issues that affect the entire healthcare supply chain.
What can we solve for you today?
To learn more about these or other Inmar products or services, contact us. We're happy to help.
Call (866) 440-6917 or email solutions@inmar.com
All statistics above are US.