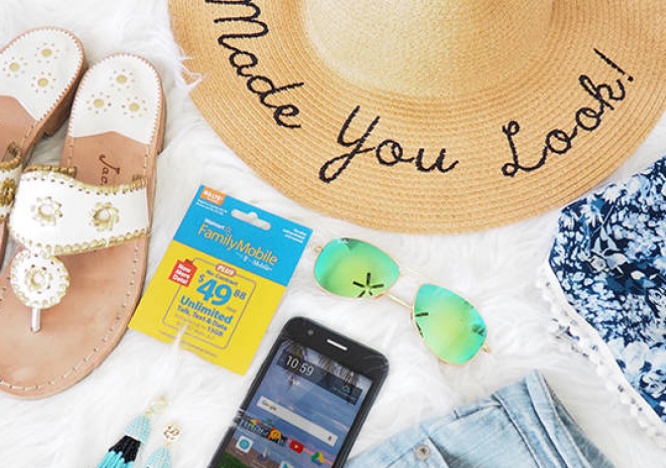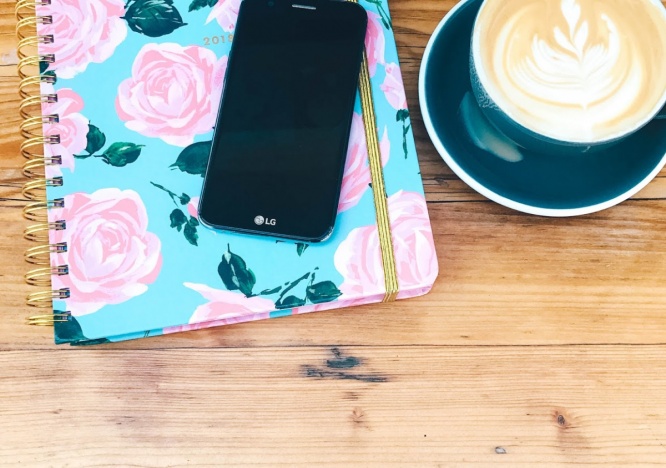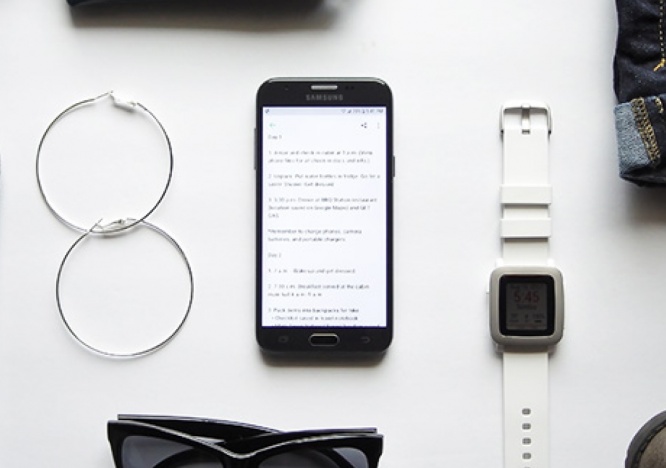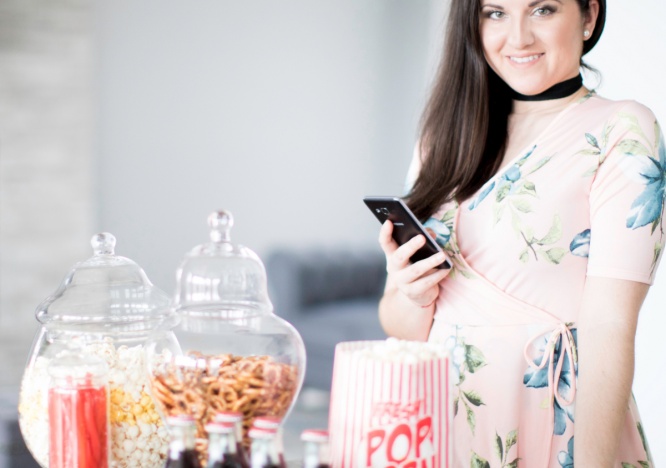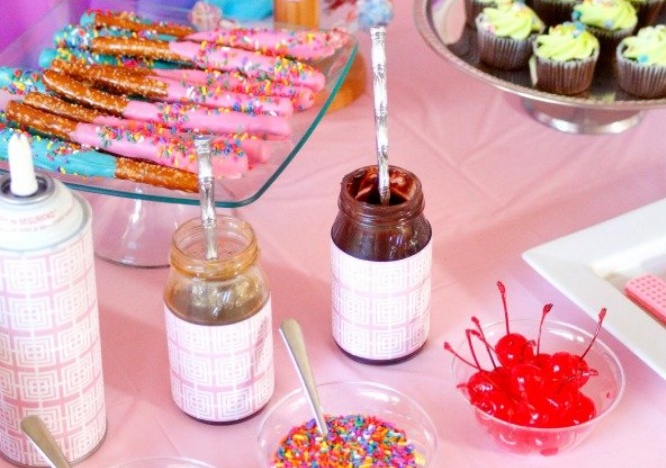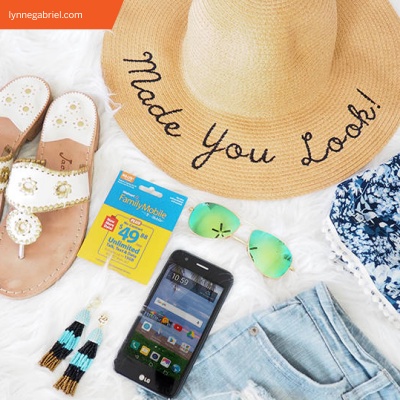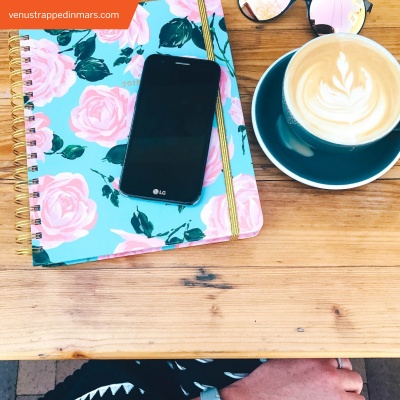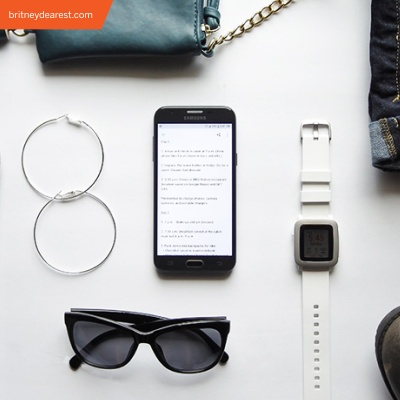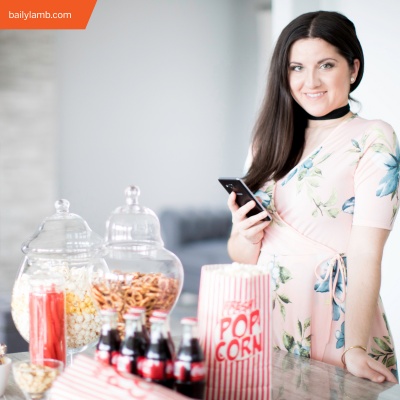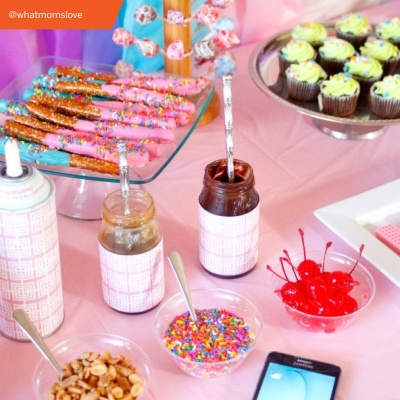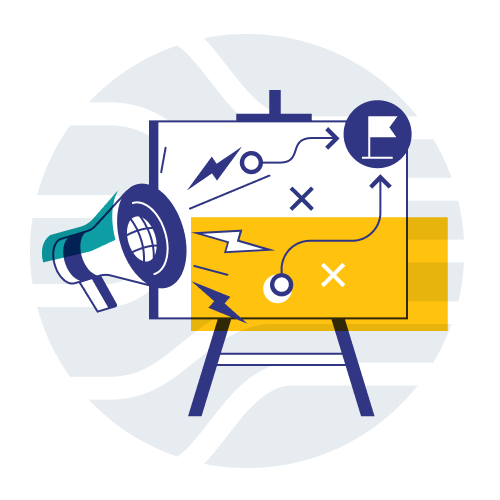 WALMART Family Mobile
CAMPAIGN GOAL & STRATEGY
As technology quickly evolves, it's easy to be overwhelmed while researching new purchases. Consumers are looking to social sources for honest experiences with new tech. They turn to friends and peers on social media to discover honest, trustworthy reviews, how-to videos and product comparisons. 
While we knew 60% of shoppers are currently unhappy with their mobile carrier and would switch, we needed to create awareness around Walmart Family Mobile's phones and plans to steal share. We had to combat the misconceptions around outdated phones and the hassles of activation. With no contract, no surprise fees, and non-stop coverage we knew these plans would be a winning proposition for the Walmart shopper but the key was creating a hyper-targeted plan.
All selected influencers were loyal Walmart shoppers, as were their followings, and content was coupled with targeted media to ensure content was delivered only to shoppers living near select Walmart locations.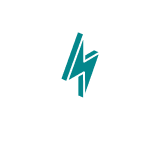 The Results
2:29
Average Time on Content
112% higher than internal benchmarks
710K
Content Views
exceeded pre-campaign benchmarks by 37%
151MM
Total Impressions
exceeded pre-campaign benchmarks by 251.6%
Related CasE STUDIES
Top brands are using Influencer Marketing to connect with consumers, increase brand awareness, and drive conversion. See how they do it!
What can we solve for you today?
To learn more about these or other Inmar products or services, contact us. We're happy to help.
Call (866) 440-6917 or email solutions@inmar.com
All statistics above are US.