Personalizing Rewards for Perrier Brand Loyalty
Overview
After launching their new flavors of sparkling water, Perrier's objective was to create an artful and inspiring engagement campaign to spread product awareness among their target consumers.
Using Facebook ads target key demographic audiences, Perrier was able to chat with consumers via a Inmar-powered messenger bot. The bot helped users add an animated Perrier Flavors filter to their profile image to share on their timeline tagged with #PerrierFlavors. After sharing, users were rewarded with an incentive for showing their flavor inspiration.
Through this engaging and non-traditional digital play, Perrier was able to leverage the viral effect of this campaign to drive increased brand awareness to their new products. The brand captured key consumer insights and CRM data to utilize for retargeting in future campaigns.
perrier achieved a conversion rate over 60% through the funnel and received over 30mm impressions promoting their new Perrier Flavors.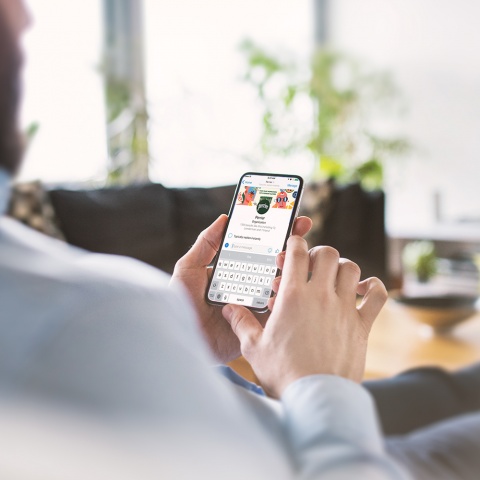 create an actionable user journey
Reach targeted consumers by running a meaningful and interactive campaign to gain valuable engagement insights.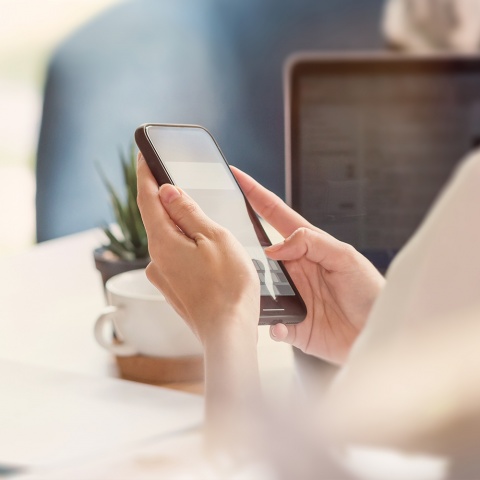 offer rewards through multiple channels
Your custom experience can tap into our existing offer-fulfillment channels, to reward customers for engaging with the bot.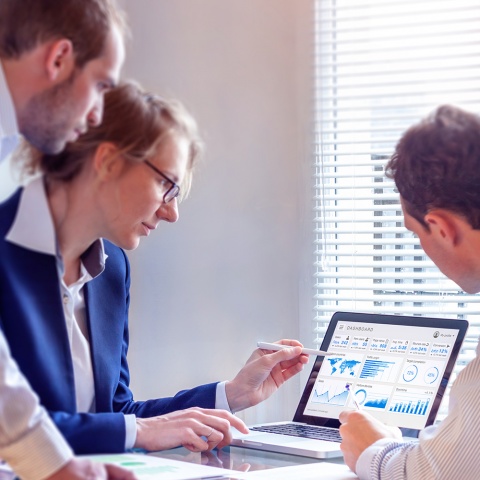 remarketing through crm data
Through your campaign, you will be gaining valuable insights about your target consumer. Re-engage those consumers with follow up promotional offers or request product feedback.