Loyalty Card
With around 90% of Americans buying candy for Halloween, how do you ensure your brand is top-of-mind when shoppers make their annual stock-up purchase? We did so for our partner with a combination with influencer content, a relevant and unique theme and targeted media amplification, resulting in significant attributed lift for our campaign!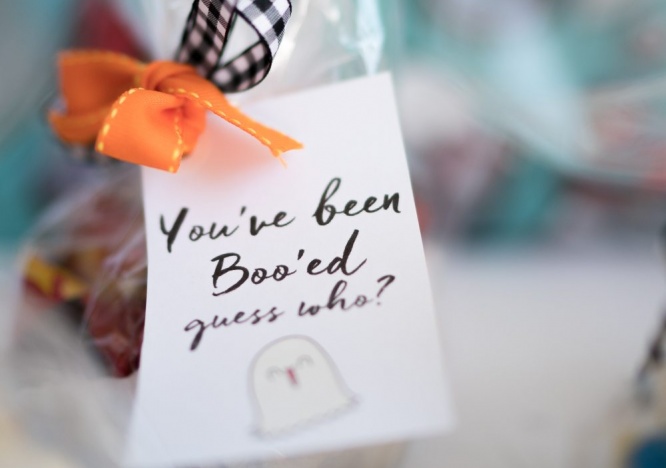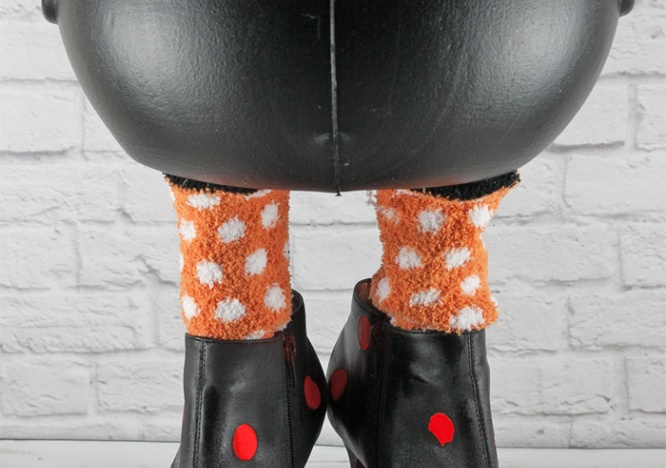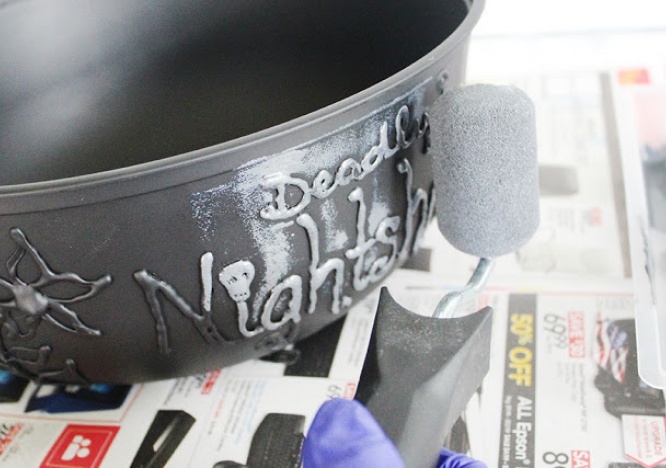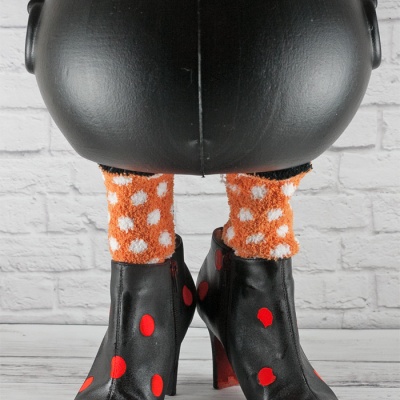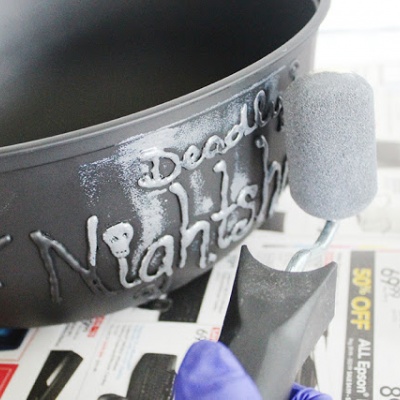 Overview
Influencers focused messaging on family fun -- more specifically, "boo'ing" -- during the Halloween timeframe, in a multi-retailer candy campaign aimed at increasing household spending. To measure the impact of the program Inmar Intelligence enlisted Nielsen Catalina Solutions, who paired retailer frequent shopper card (loyalty card) data with our first-party audience pixel data.
Statistics
After weighing exposed households (Test) vs. unexposed households (Control), this is what the independent study found: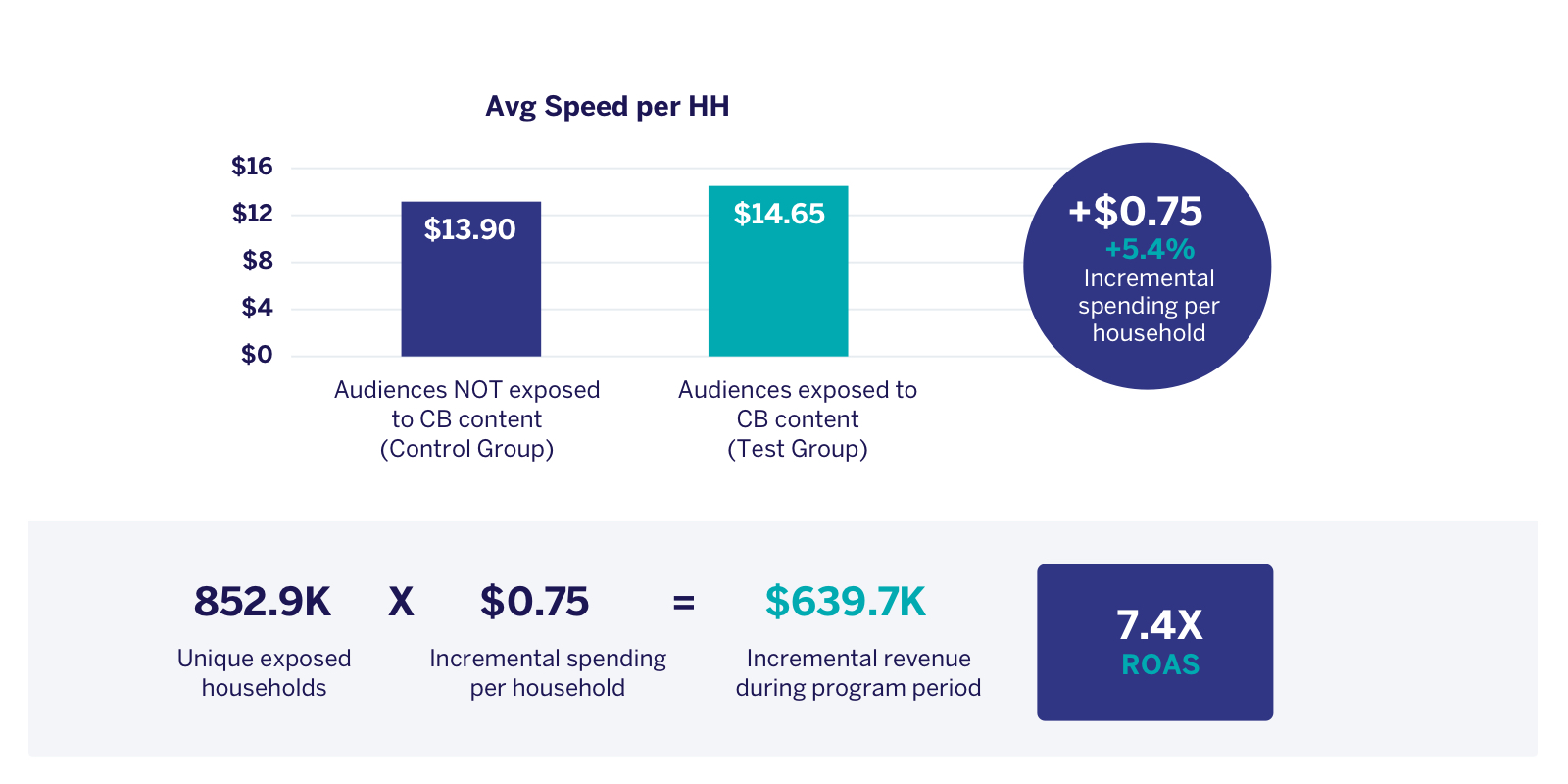 RELATED CASE STUDIES
Top brands are using Influencer Marketing to connect with consumers, increase brand awareness, and drive conversion. See how they do it!