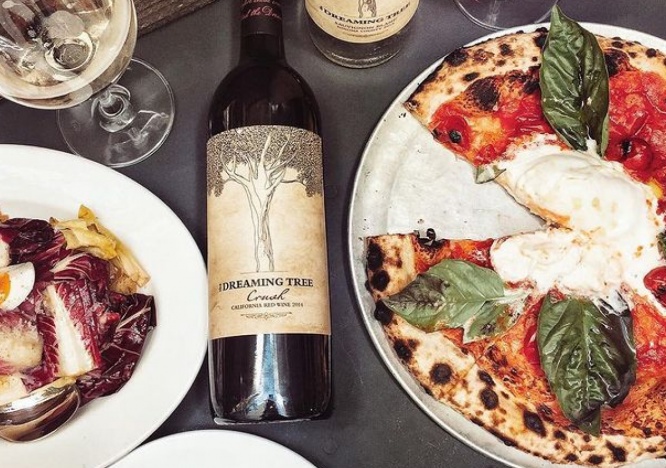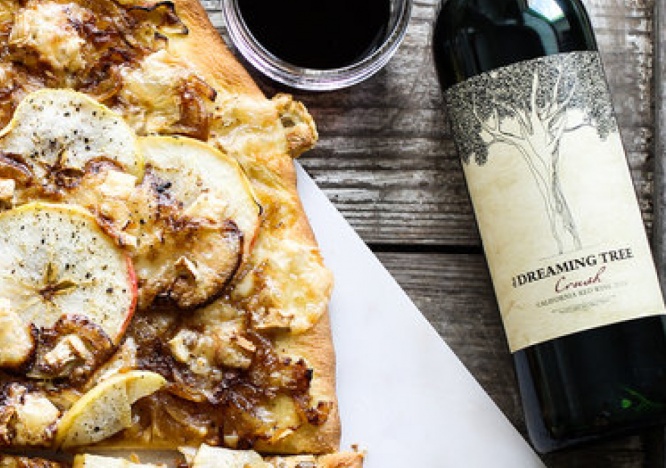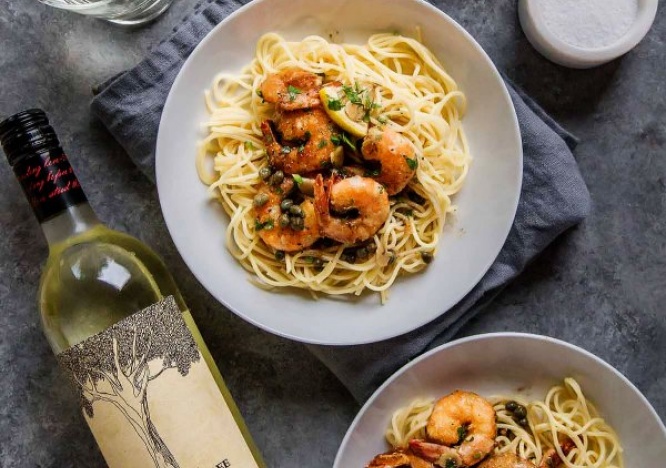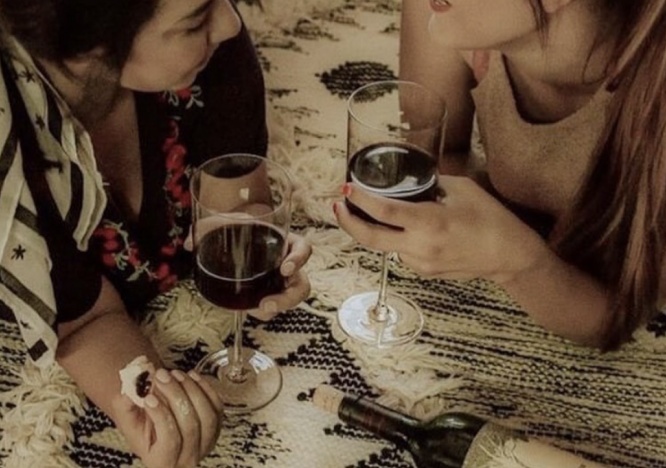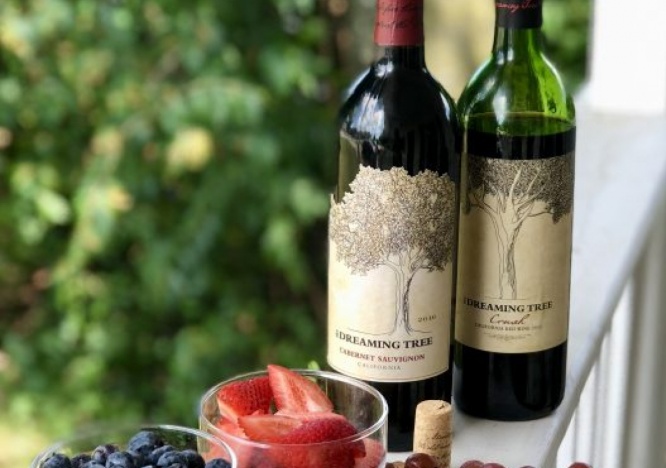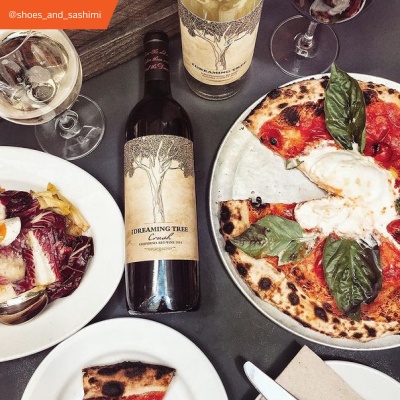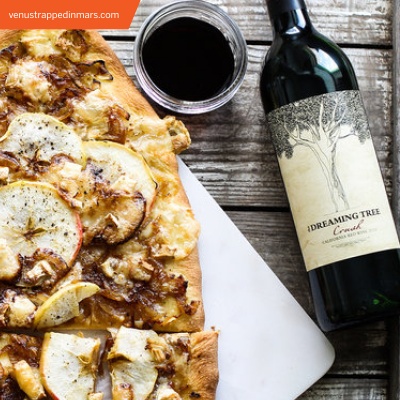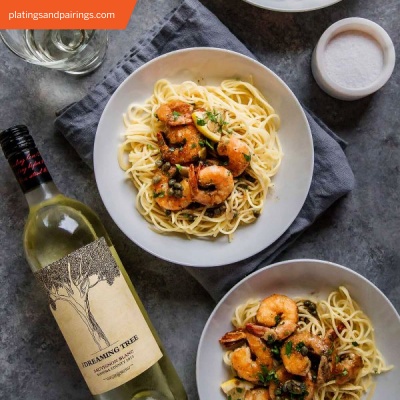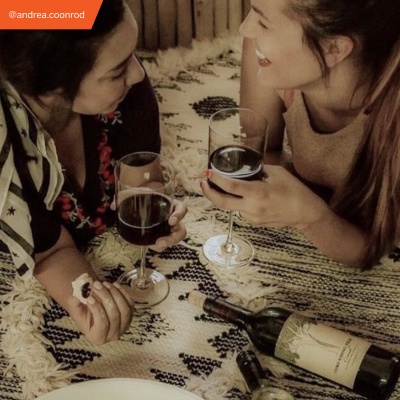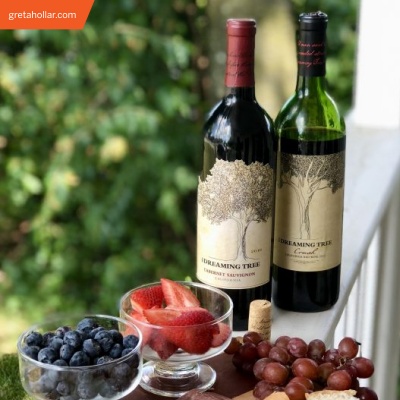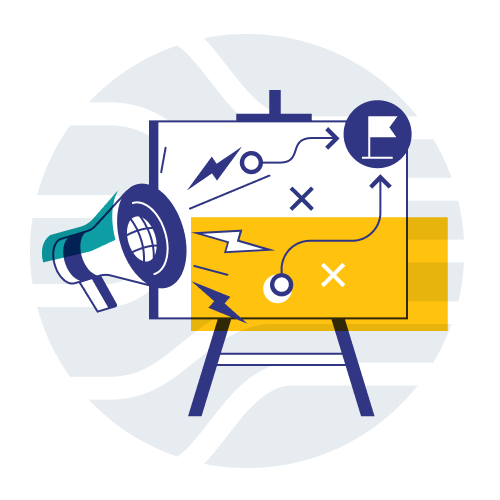 Dreaming Tree
Nothing says summer quite like a good glass of wine with great friends!
To drive awareness around their new label, Dreaming Tree activated bloggers and high-reach Instagram influencers to share how their summer plans pair best with a bottle of wine. Influencers shared picnic ideas, recipe creations, and food pairings to promote the new wine label and drive product sales in-store.
Influencers also shared information about Dreaming Tree's commitment to sustainable and environmentally responsible winemaking practices. Readers, like Jasmine, also shared in the excitement, "That's amazing that they're an environmentally conscious company. We need more of those!"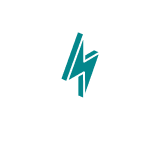 The Results
Consumer excitement for the product and influencer content was proven in the significant engagement with influencer content – readers spent an average of 2:21 on content, exceeding our benchmarks by 45%!
2:21
Average Time on Content
145% higher than category benchmarks
58.2K
average content views
25% higher than category average
16.4K
campaign engagements
49% higher than category average
Related CasE STUDIES
Top brands are using Influencer Marketing to connect with consumers, increase brand awareness, and drive conversion. See how they do it!
What can we solve for you today?
To learn more about these or other Inmar products or services, contact us. We're happy to help.
Call (866) 440-6917 or email solutions@inmar.com
All statistics above are US.