Retail Sales Lift Analysis - Cooking Oil
Overview
There's no scarcity of recipe content on the internet. You name it, you can find it. Chocolate-covered brussels sprouts? A recipe probably exists. To successfully drive purchase of a food product, your recipe content needs to stand out among the plethora of options on Pinterest, YouTube, Blogs and Instagram. Our client's crowded category (cooking oil) demanded differentiated content from its influencers, and our talented creators were up to the challenge.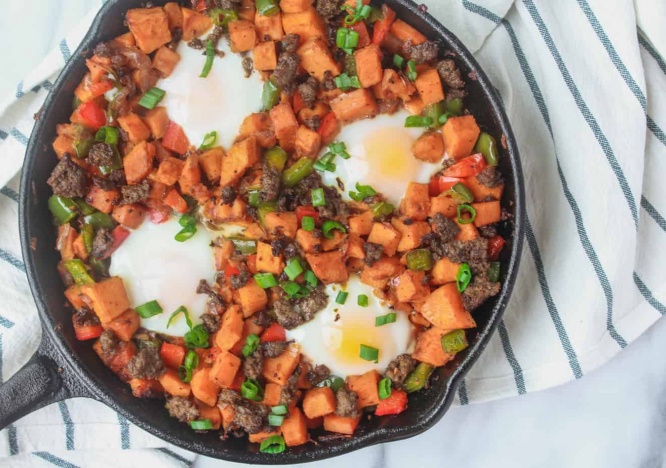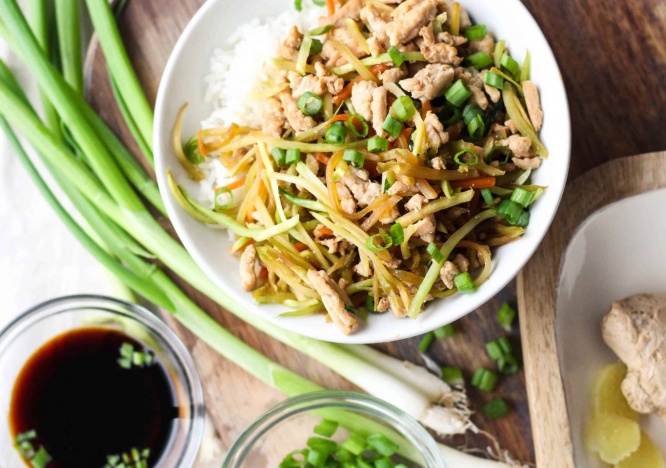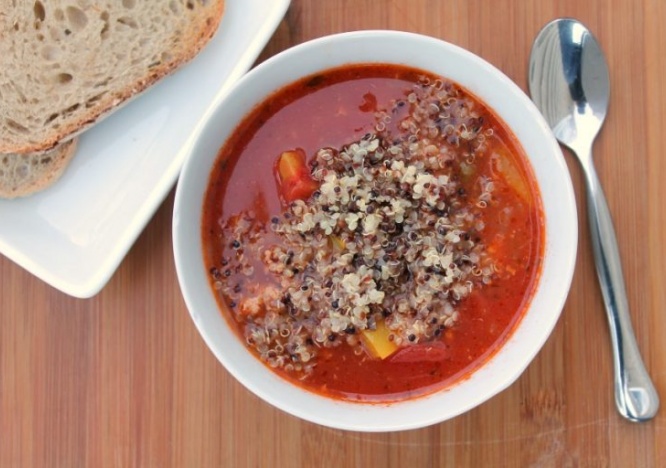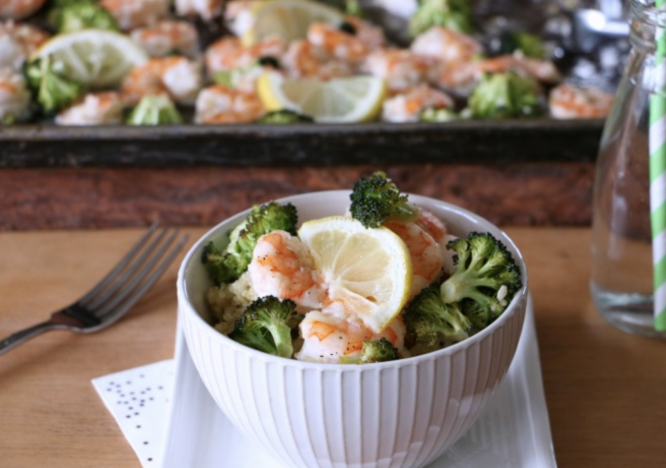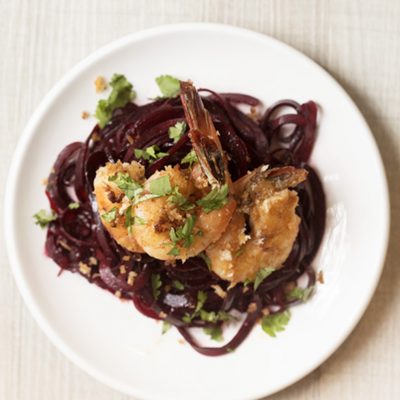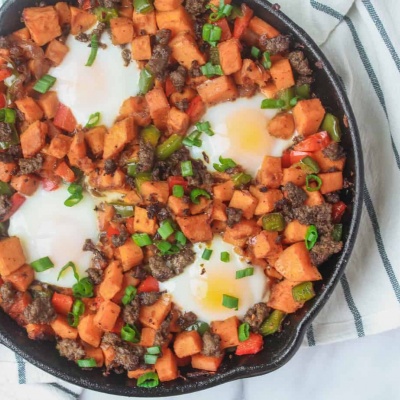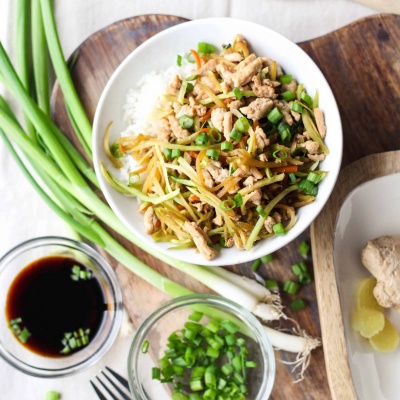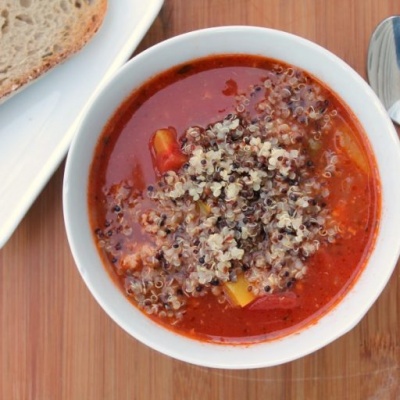 Overview
Inmar Intelligence and its cooking oil client determined that influencer content could be a powerful tool for educating consumers attempting to make healthier cooking choices. Our client's product was featured as a key ingredient in better-for-you recipes, and messaging focused on education and differentiation within the crowded cooking oil category. As a result, influencer content and targeted media delivered quantifiable impact at the store when studying purchase patterns of test regions (those exposed to content) vs. control regions (those not exposed to content).

RELATED CASE STUDIES
Top brands are using Influencer Marketing to connect with consumers, increase brand awareness, and drive conversion. See how they do it!