Retail Sales Lift Analysis - Laundry Detergent
Proving ROAS for Influencer Marketing is a common challenge many brands face, as it's difficult to correlate impressions to actual product sales. A Retail Sales Lift Analysis (RSLA) comparing year-over-year sales results during a set timeframe with test-and-control stores can be an excellent way to show that your Influencer investment produced results, as was done for this laundry care partner.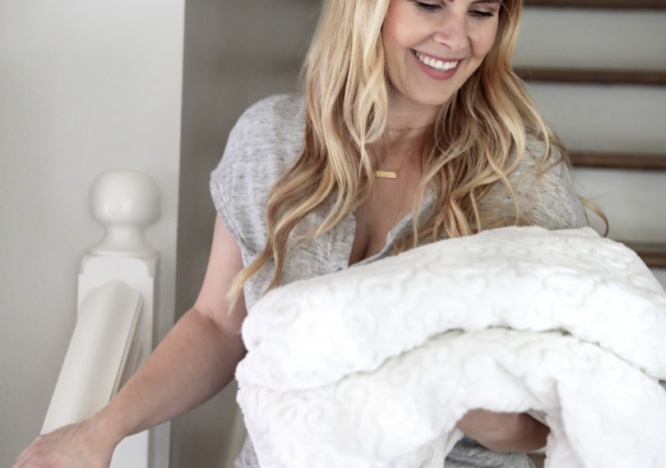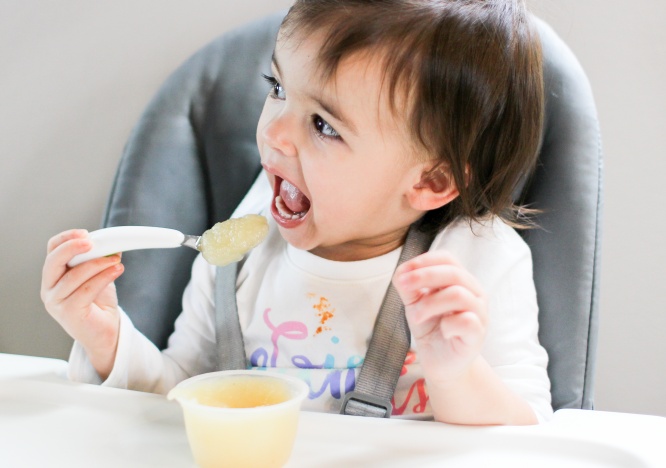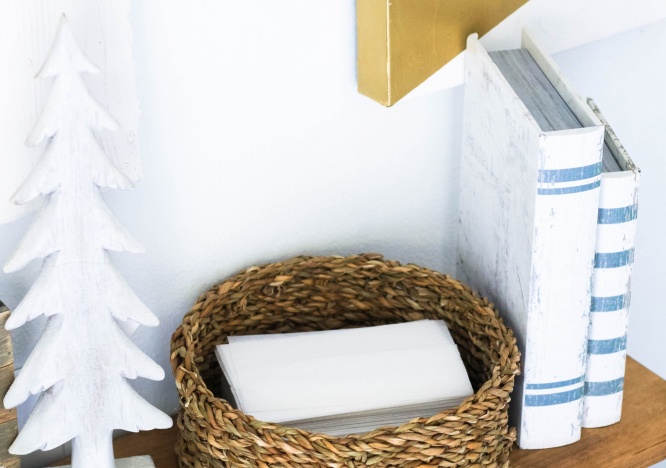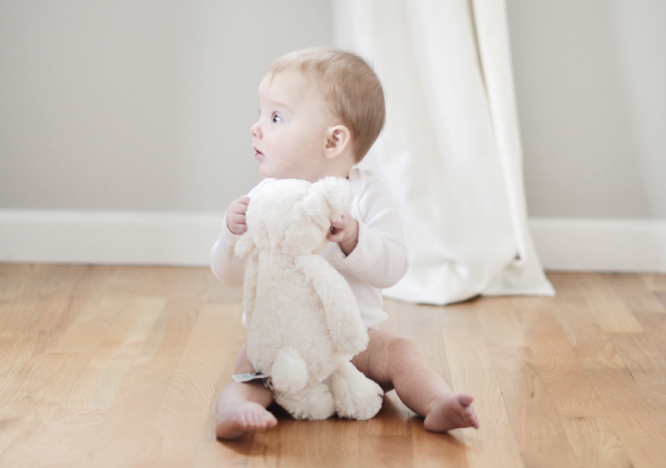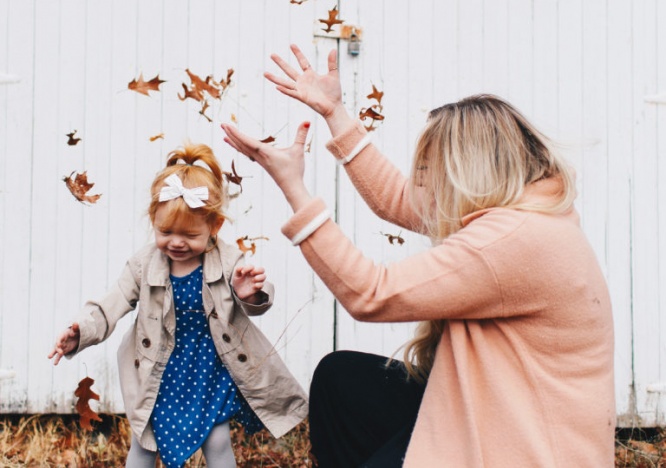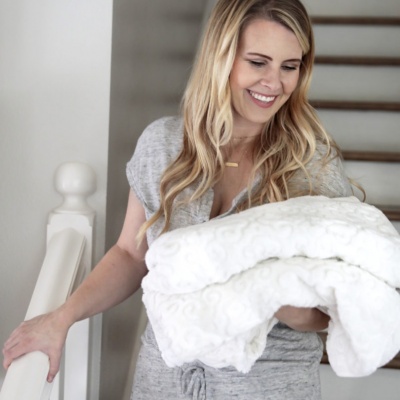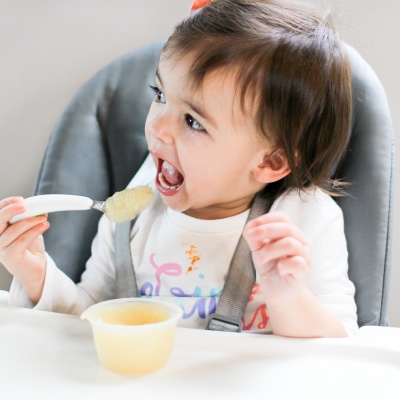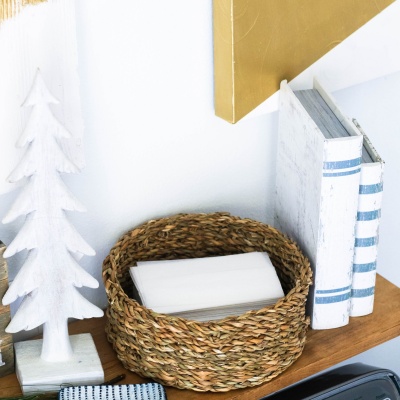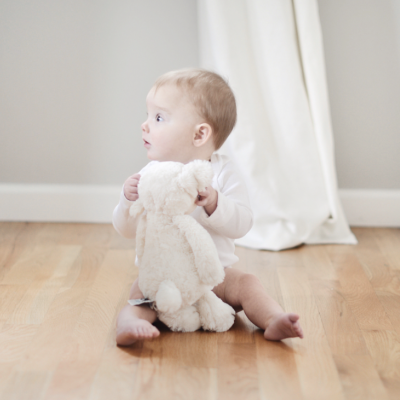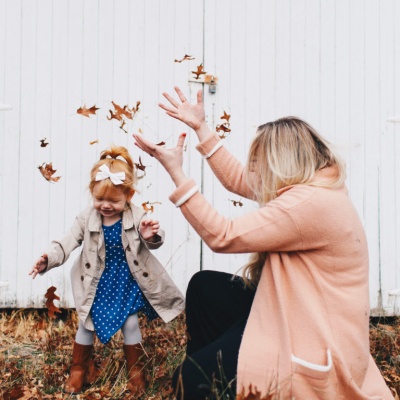 Overview
Inmar Intelligence worked with a Laundry Detergent brand to determine the ROAS for their influencer marketing program. As Influencers posted Instagram and Blog content sharing their laundry challenges as parents, we measured the impact on in-store sales during the timeframe aligning with the activation. Sales across this brand in test regions were up $233K when compared to control stores, resulting in a 3.1x ROAS for the client.
RESULTS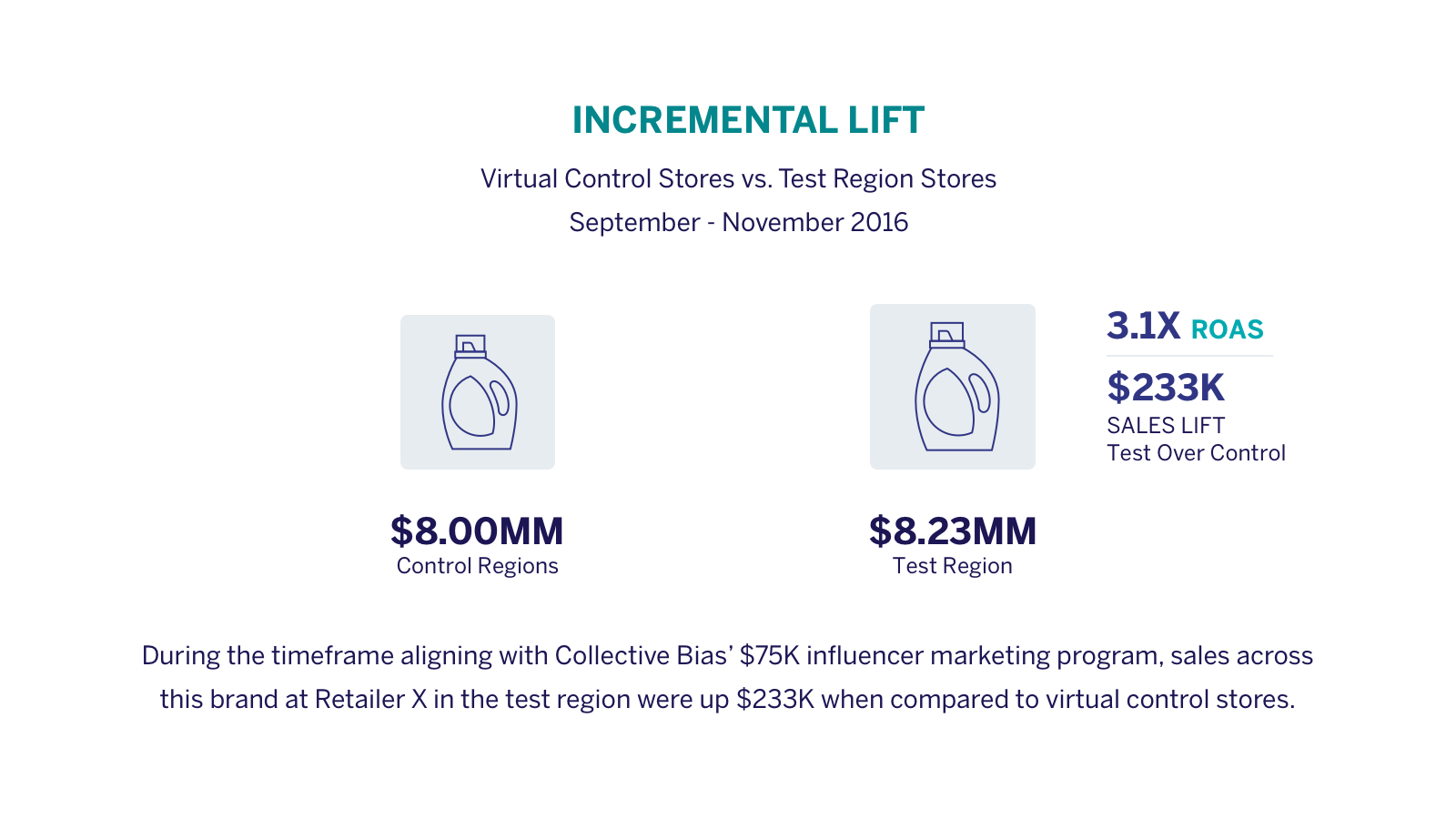 RELATED CASE STUDIES
Top brands are using Influencer Marketing to connect with consumers, increase brand awareness, and drive conversion. See how they do it!