Foot Traffic Analysis - Summer Grilling
An important piece of making retailer-specific Influencer Marketing investments worthwhile is verifying your content's audience made a trip to the retail store you're promoting. For this activation we utilized mobile proximity data to confirm viewers of Summer Grilling content produced by our influencers were more likely to visit the specified retailer within 4 days of viewing content, vs. those who did not view content.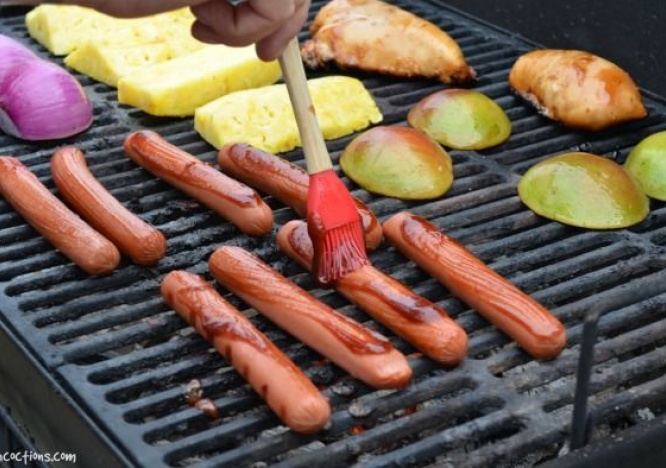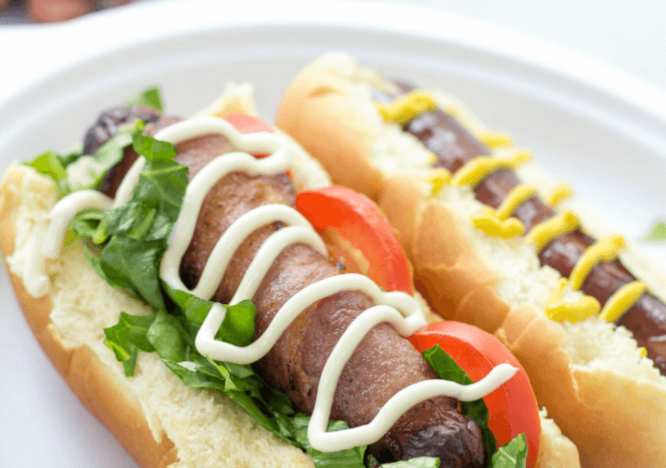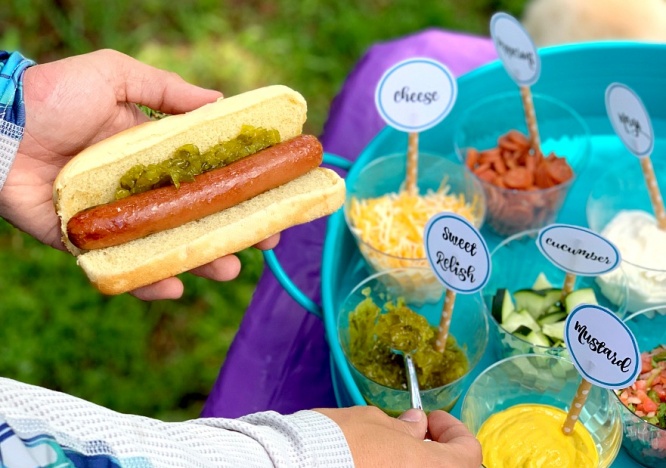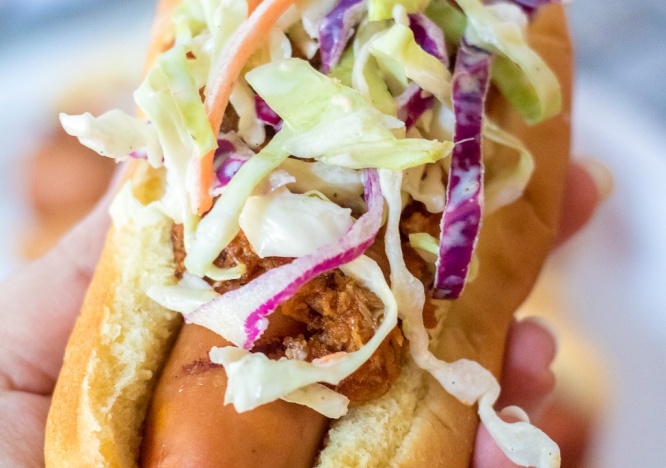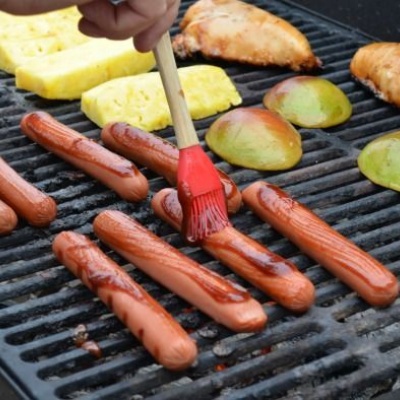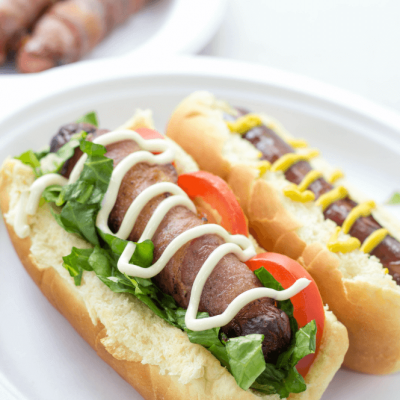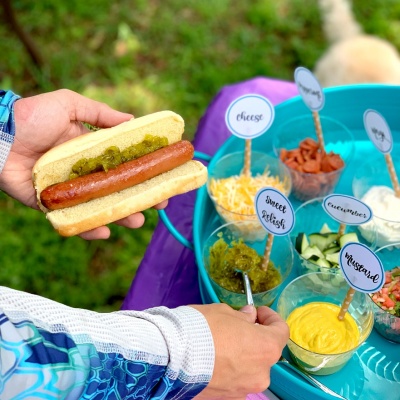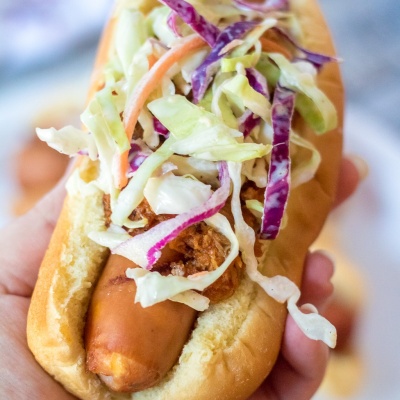 Overview
For this campaign influencers focused on Summer Grilling recipes incorporating our client's product and other items available at a specific mass retailer, and Influencer content was promoted through targeted paid media amplification through the duration of the program. Once content was in-market we quantified the impact of media on in-store visits by collecting data from mobile panels as they visited geo-fenced locations. 
RESULTS
The traffic data from the program period was paired with Inmar's first-party audience pixel data, and after weighing exposed households (Test) vs. unexposed households (Control) this is what the independent study found: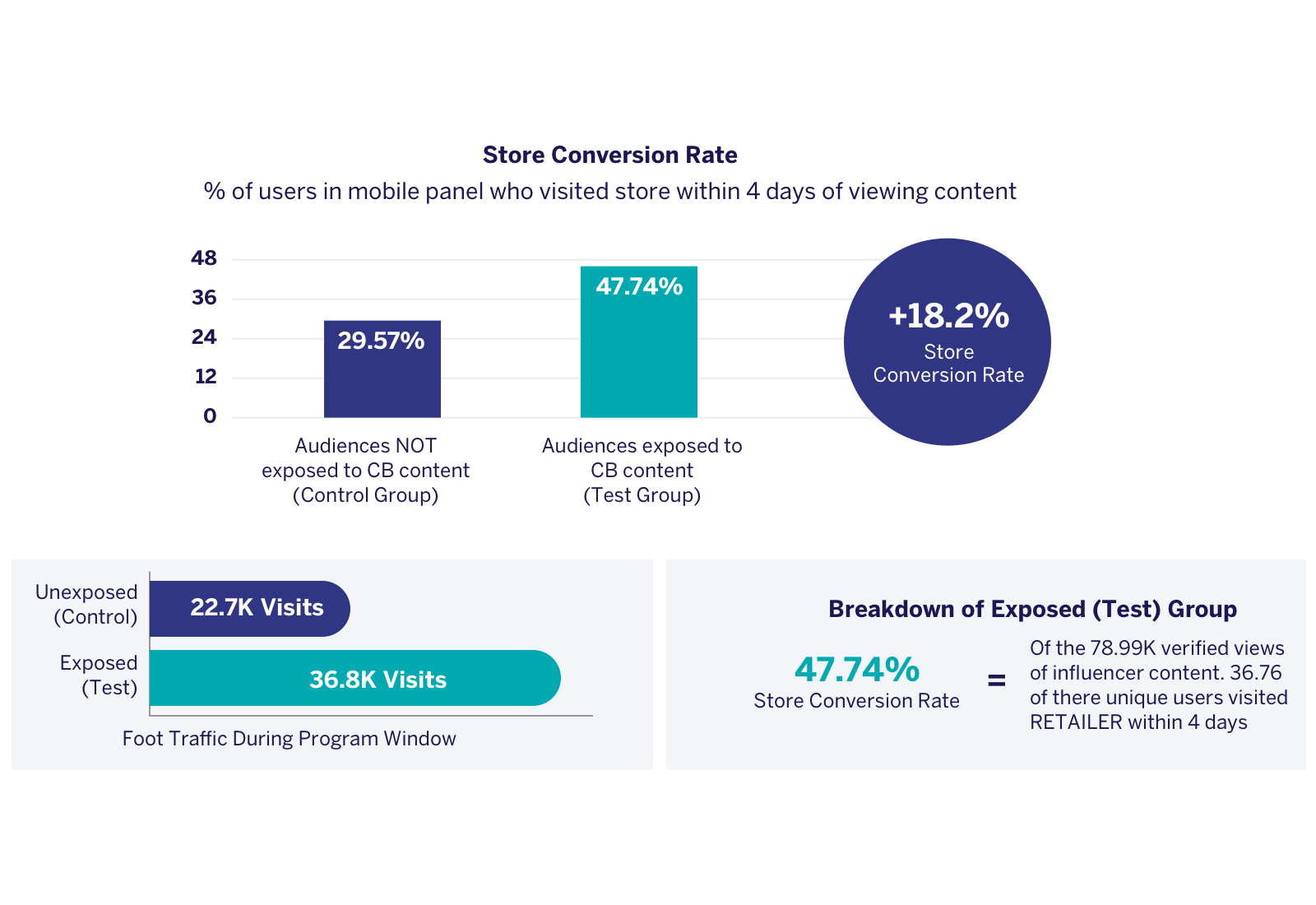 RELATED CASE STUDIES
Top brands are using Influencer Marketing to connect with consumers, increase brand awareness, and drive conversion. See how they do it!