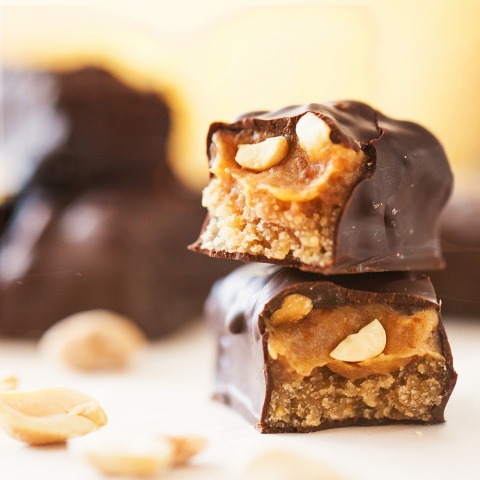 Snickers
Connecting real-time events to CPG offer redemption for SNICKERS
Snickers maintained an 85% subscription rate and achieved a 63% digital offer claim rate for free SNICKERS singles bars.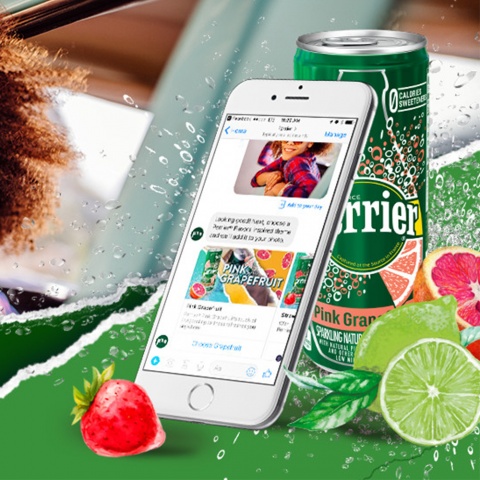 Perrier
Personalizing rewards for perrier brand loyalty
Perrier achieved a conversion rate over 60% through the funnel and received over 30MM impressions promoting their new Perrier Flavors.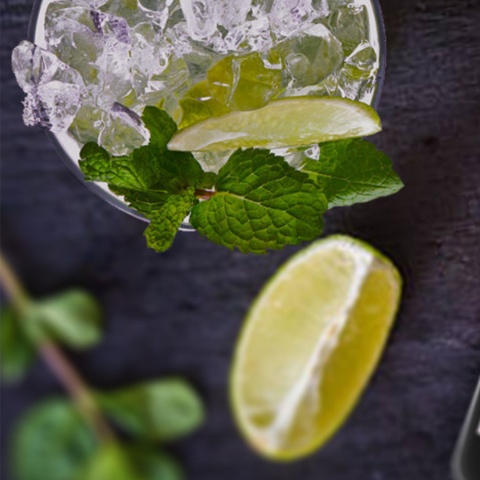 absolut vodka
Driving on-prem, alc-bev product trial for absolut vodka
Absolut saw a 5% increase in product sales, increased market share by +22pts and gained over 49MM impressions.