driving on-premise, adult beverage product trial for absolut vodka
Overview
Absolut wanted to reinvent how consumers sampled their products while socializing, and reach millennials with their message at the exact moment of consumption. Ultimately, they wanted to acquire new product loyalists as well as increase on-premise sales.
The brand partnered with Inmar Intelligence to create "The Bartender Bot," which was an innovative first-to-market Facebook Messenger campaign. The bot allowed target consumers to interact with the brand directly through a chatbot, choose an Absolut cocktail of their choice, and receive a sample to redeem at a nearby bar or restaurant.
This virtual sampling campaign drove conversion from the digital world to the physical, through on-premise product sampling, and helped Absolut realize sales lift in key US markets. Inmar Intelligence was able to pass back critical consumer insights, to help inform key brand owners and guide future digital programming.
absolut saw a 5% increase in product sales, increased market share by +22pts and gained over 49mm impressions.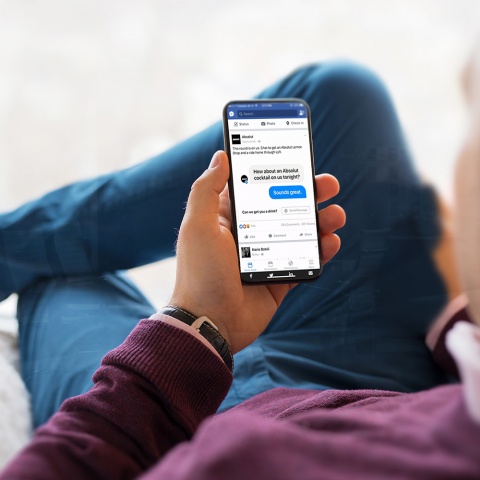 targeted custom audiences
Reach highly targeted audiences based on past shopper data, demographics, geography and retailer preferences.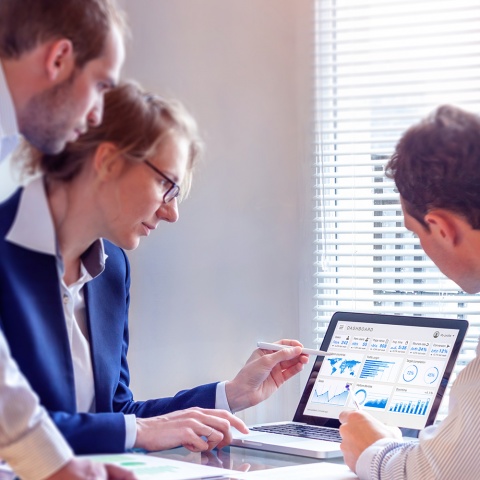 offer rewards through multiple channels
Your custom experience can tap into our existing offer-fulfillment channels, to reward customers for engaging with the bot.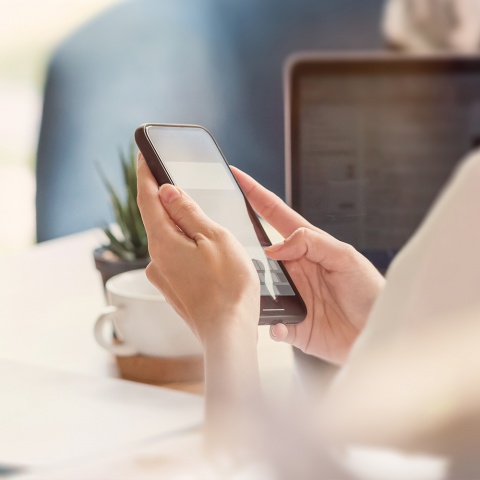 one-to-one conversational product recommendations
Create a relationship with consumers, and meet product consideration needs, in real-time during purchase.