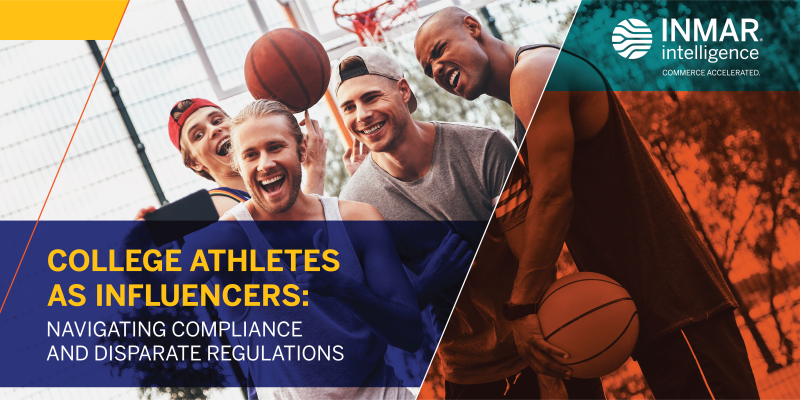 Student-athletes' capacity to over-perform as influencers is no secret. Since the NCAA's decision to grant nearly all collegiate athletes name, image, and likeness (NIL) rights — stats and success stories have spread like wildfire: 
According to our NIL survey, marketers are starting to recognize the potential of NIL deals: 
87% believe that student-athletes are capable of producing effective content as influencers
74% of marketers have already started activating student-athletes as influencers
70% of marketers plan to spend at least $50k on NIL athlete influencers in 2022
61% believe that student-athletes will be more effective at driving awareness than traditional influencers
However, there's one catch.
Thanks to a complex set of regulations governing NIL at both the state and national level, and a long list of NCAA rules, student-athlete activations isn't a simple lay-up — and penalties could lead to unwanted outcomes for your brand, the athletes, or both.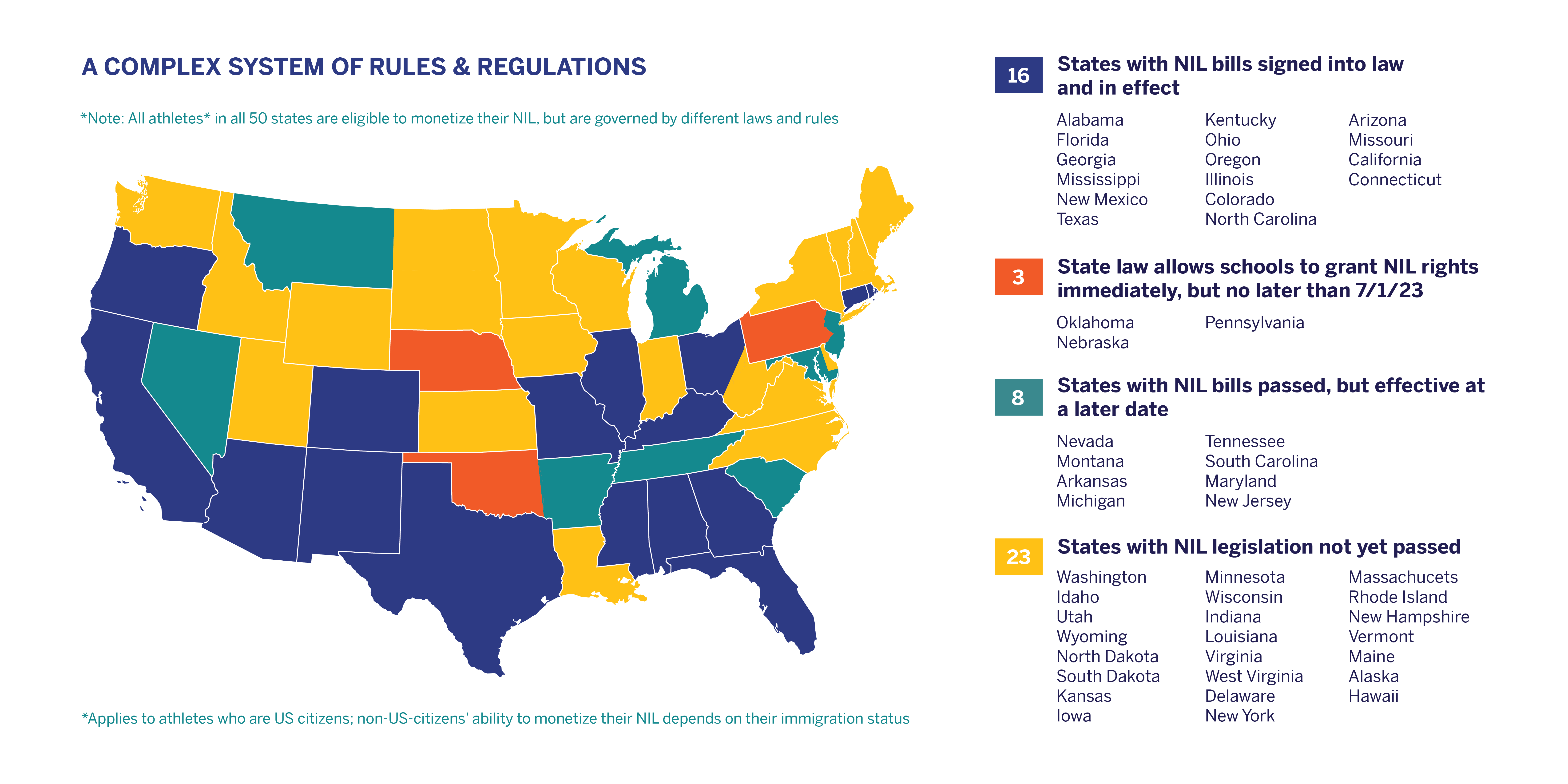 How do brands and retailers overcome the compliance hurdle to make the most of student-athlete influencer potential and avoid possible compliance pitfalls? With the right relationship, it's easier than you think! Your NIL partners should streamline brand safety, scalability, and compliance — all while prioritizing access to athletes, performance metrics, amplification, and more. 
Learn how to score with student-athlete influencers in our free white paper, College Athletes as Influencers: Navigating Compliance and Disparate Regulations. Download your copy now!