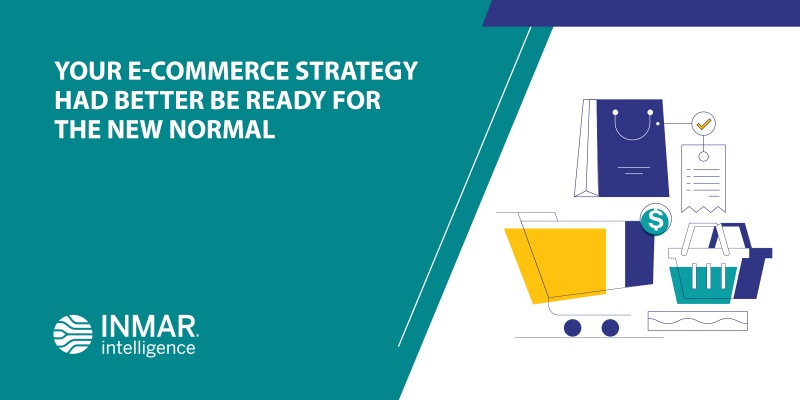 The pandemic pushed e-commerce adoption rates years ahead of schedule, both in terms of consumer expectations and retailer capabilities. While shoppers will eventually return to browsing in-store, many have grown used to the convenience and variety that e-commerce offers. This will permanently shape their habits going forward, which means retailers and brands will need to change their e-commerce strategies to match. 
Inmar Intelligence, in partnership with Retail TouchPoints, produced a special report to examine some of the most important ways online retail will continue to evolve in 2021. Here are some highlights.
Shopper expectations will grow higher than ever, pushing brands and retailers to evolve quickly to meet their needs — and to edge out competitors.
Customer data — from personal preferences about fulfillment and return methods to preferred communication channels — will become even more vital, and the need to track customer habits will reach the next level.
Omnichannel will encompass even more retail aspects, as the lines between brick and mortar shopping and online shopping blur. 
Download the report now, and start optimizing your e-commerce strategy today!